25 UC3M masters are among the best in Spain
El Mundo 2021 250 Masters Guide
6/23/21
The Universidad Carlos III de Madrid (UC3M) is ranked as one of the best Spanish institutions for postgraduate study, according to the new 250 Masters ranking published by the newspaper El Mundo. According to the results of this report, the 25 of the UC3M's masters appear in the five top positions among the 50 specialities that were evaluated (four more degree programmes than the previous edition).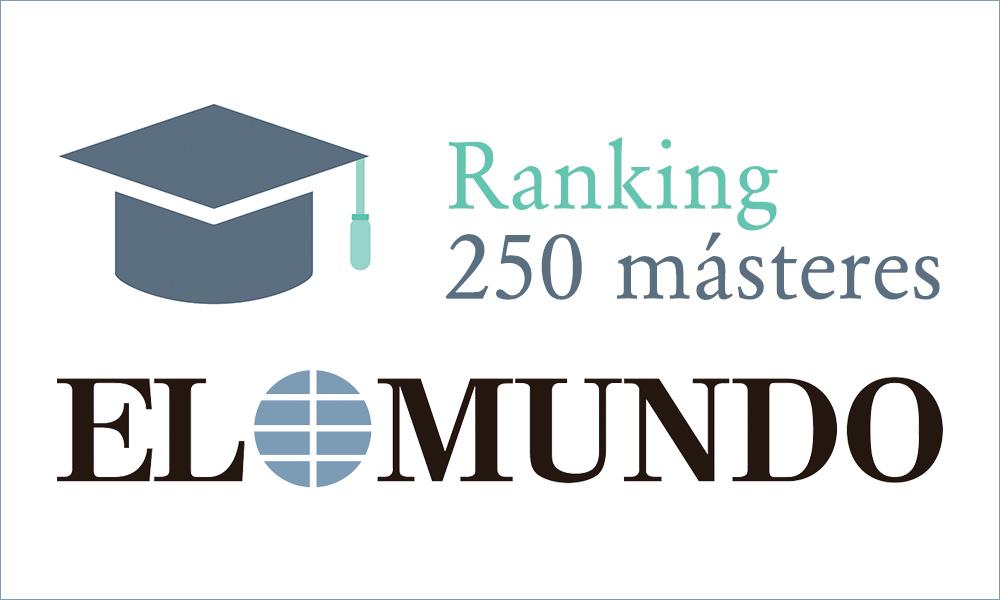 This guide compiles 250 postgraduate programmes, selected from more than a thousand options analysed. The aim is to provide information that may be of interest to future students. Only degrees that complied with the following requirements were included: they must be on-site programmes, be taught in Spain, have at least 500 hours of lesson time and have at least four years already completed. In upcoming editions, more than twenty additional UC3M masters that have been launched in the last five years will be able to participate in this ranking.
More than 800 experts, such as lecturers, students, alumni, and partner companies, that the degrees have collaborated with, were consulted in order to create this ranking. In total, 25 criteria were taken into account, related to demand, human resources, study plans, results, and the materials these master's courses have available.
The 25 UC3M degrees that feature in this ranking are listed below:
The UC3M has a wide range of second-cycle training programmes. In total, it has around 70 university master's degrees in the fields of Law, Economics and Political Science, Business, Humanities and Communication, and Engineering and Basic Sciences, as well as around 50 of its own programmes. Approximately 10 percent of the programmes are bilingual and around 20 percent are offered in English.
The UC3M is a Spanish public university which excels in research, teaching and innovation. It ranks among the top 35 universities in the world in the QS Top 50 Under 50 ranking and appears among the best Spanish universities in terms of employability of its graduates, according to the Times Higher Education (THE) Global Employability Ranking. The UC3M has numerous accreditations and quality distinctions, such as the EUR-ACE label in the field of Engineering and an AACSB accreditation in Business and Finance programmes, among others.
For more information: www.uc3m.es/masteres