Dual Bachelor in Computer Science and Engineering and Business Administration
Dual Bachelor in Computer Science and Engineering and Business Administration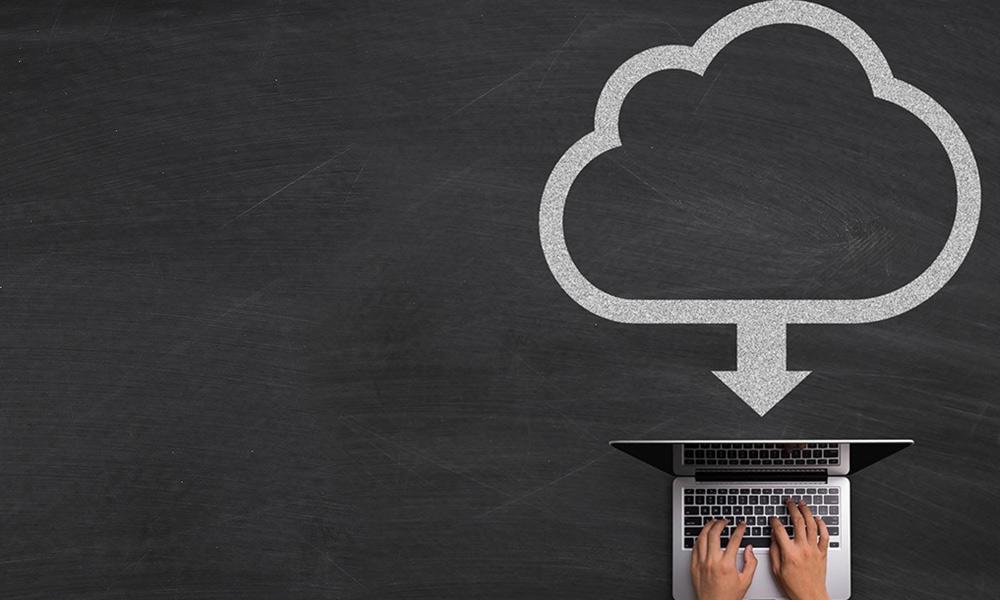 Duration

5 and a half years (390 ECTS credits)

Centre

Language

Spanish

Comments

Deputy Director for the Bachelor: José María Álvarez Rodríguez

The Bachelor's degree in Computer Science is accredited by EURACE, and the Bachelor's degree in Business Administration by AACSB

This Double Degree is taught in Colmenarejo Campus, or in the Campus of Leganés and Getafe in alternate dates.
The Dual Bachelor's Degree in Computer Engineering and Business Administration is designed for students who wish to receive a multi-faceted and competitive education within the technology sector.
Students will acquire the scientific and technical knowledge necessary to acquire, represent, handle and transmit information via computers. They will also receive a rigorous, quality education within the areas of business and public organizations, at both the national and international levels. At the same time, they will hone skills that are indispensable for problem solving in their future professional careers.
These studies include all the content that is taught in both degree programs separately. At the end of the degree, students will receive two degrees, one in Computer Engineering, and another in Business Administration, with the professional advantages that this entails.
Employability and profesional internships
UC3M has agreements with over 3000 companies and institutions in which students can undertake internships and access job openings.
A total of 93.4 % of graduates from this University enter the job market the first year after finishing their studies, according to the 2019 XXIV Estudio de Inserción Profesional (Professional Placement Study).
International Excellence
Exchange programs

Exchange programs

The Erasmus programme permits UC3M first degree and post graduate students to spend one or several terms at one of the European universities with which UC3M has special agreements or take up an Erasmus Placement, that is a work placement or internship at an EU company. These exchanges are funded with Erasmus Grants which are provided by the EU and the Spanish Ministry of Education.

The non-european mobility program enables UC3M degree students to study one or several terms in one of the international universities with which the university has special agreements. It also has funding from the Banco Santander and the UC3M.

These places are offered in a public competition and are awarded to students with the best academic record and who have passed the language threshold (English, French, German etc..) requested by the university of destination.

European mobility
Non european mobility
Profile and career opportunities
Current Program

Schedules and calendars in Leganés/Getafe Campus

Schedules and calendars in Colmenarejo Campus