Bachelor in Business Administration
Bachelor in Business Administration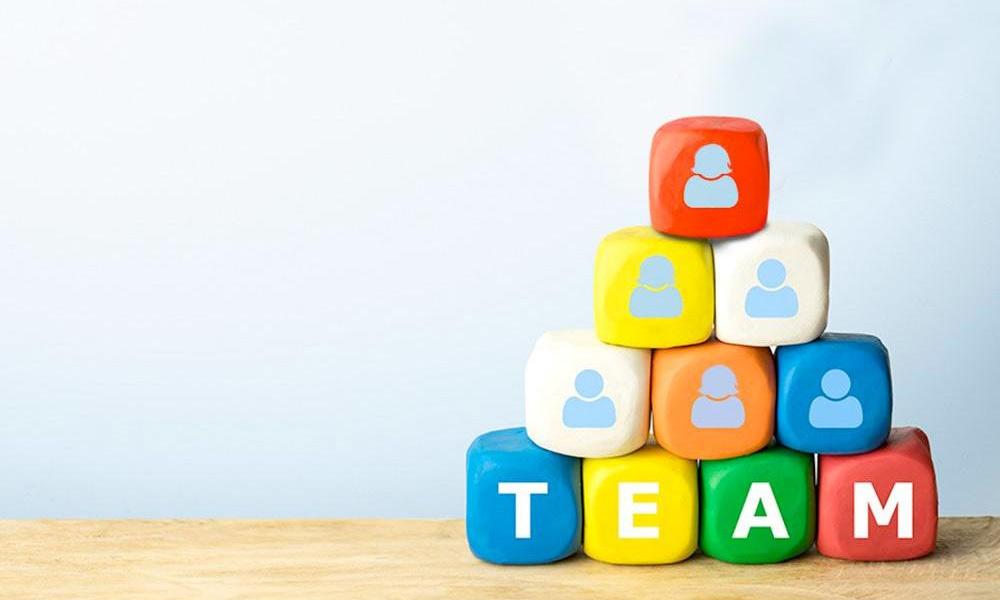 Duration

4 years (240 ECTS credits)

Centre

Language

Spanish, English

Comments

English option will only be available on the Getafe Campus.
The Bachelor's Degree in Business Administration is for students who are looking for quality training in the areas of business and public organizations, at the national and international level.
Through rigorous high-quality training, students acquire sound knowledge, skills and abilities essential for problem solving in their future careers.
This degree, highly competitive at the international level, can be pursued in a bilingual modality, English and Spanish, and encourages students to study abroad through thecollaboration agreements it has with first-rate European and US universities.
Employability and profesional internships
UC3M has agreements with over 3000 companies and institutions in which students can undertake internships and access job openings.
A total of 93.4 % of graduates from this University enter the job market the first year after finishing their studies, according to the 2019 XXIV Estudio de Inserción Profesional (Professional Placement Study).
International Excellence
Language requirement: a B2 level of English language must be accredited before finishing the studies. More information.
Any of elective courses could not be offered in a specific year. You can check it in schedules page.
TYPES OF SUBJECTS
BC: Basic Core
C: Compulsory
E: Electives
BT: Bachelor Thesis
Exchange programs

Exchange programs

The Erasmus programme permits UC3M first degree and post graduate students to spend one or several terms at one of the European universities with which UC3M has special agreements or take up an Erasmus Placement, that is a work placement or internship at an EU company. These exchanges are funded with Erasmus Grants which are provided by the EU and the Spanish Ministry of Education.

The non-european mobility program enables UC3M degree students to study one or several terms in one of the international universities with which the university has special agreements. It also has funding from the Banco Santander and the UC3M.

These places are offered in a public competition and are awarded to students with the best academic record and who have passed the language threshold (English, French, German etc..) requested by the university of destination.

European mobility
Non european mobility
Entry profile

Entry profile

The new students must be aware that what he wants the Degree in Business Administration is to provide training competitive as possible in the field of management and business management. For this reason, the level of exigency to be growing along the degree and therefore you should face the degree with the following attitudes:

Responsibility. You need to be aware that the daily work is the one that will achieve the objectives and the level of effort that will mark the level of results.
Receptivity. You will need to be open to all new ideas to be addressed in the degree.
Curiosity, dynamism. You has to be an entrepreneur, willing to discover new aspects of yourself.

The knowledge acquired in high school or equivalent studies will be necessary to start the Bachelor's Degree in Business Administration. It's advisable that students have the following capabilities:

Numerical Reasoning. Ease of numerical calculations.
Logical reasoning. Ability to understand causal relationships and their effects.
Abstract reasoning. Ability to distance themselves from the problems so we can gain insights that enable its resolution.
Concentration. Ability to focus voluntarily on an activity in isolation from other events that occur around them.

These capabilities, however, are not essential at the start of Grado, since the same ones will be acquired and worked in the right measure over the entire grade. What it is considered essential are those previously mentioned attitudes.

Graduate profile

Graduate profile

The overall objective of the Degree in Business Administration is to train people who are able to create their own businesses. Also be able to play any kind of role in the field of leadership and management in companies or other public or private agencies. In order to meet this objective, a student who completes the Degree in Business Administration should be able to approach any problem with scientific rigor, using all the knowledge, skills and attitudes needed in the field of study Business Administration.

Based on this objective, the overall profile of the graduate in Business Administration degree allows you to:

Identify business initiatives
Manage and administer companies or other public or private institutions
Integrate in any functional area of an organization
Solve problems in direction and management
Perform tasks of advisory and business consulting

The student has a sufficiently wide range of electives to specialize in the following profiles:

Financial Accounting Management
General Organizational Management
Marketing Management

Even the student can follow a methodological specialization to enable it to pursue a scientific career in the future.

General skills in Business Administration

The purpose of this degree qualification is for students to acquire the minimum general and specific skills and competences that they need in their studies in order to obtain their degree. In addition, the aforementioned Art. 3 contains details of the minimum competences required, however referring to Art. 3.5 of RD 1393/2007, and the attitudes students should adopt in applying these skills and competence.

Bloom's Taxonomy is the theoretical structure chosen to explain the fundamental competences required to educate students in this qualification. This theoretical framework not only defines the competence required, but classifies the learning objectives, based on the students' intellectual development. As in the case of any generic classification, this enables a detailed categorisation of a greater number of specifics which in our case result in the inclusion of an increased number of skills. However, in order to identify the skills and abilities required according to the Royal Decree and also those valued by Universidad Carlos III, an asterisk has been added to the previous section along with the following summary:

1. Art. 3.1 of Appendix I of RD 1393/2007 refers to the requisite attitude that students should demonstrate when applying any skill or competence and these have been considered specifically as follows:

An attitude of respect to fundamental rights and equal gender rights.
An attitude promoting Human Rights, principles of universal accessibility and equal opportunities.
An attitude of non-discrimination and universal accessibility of disabled persons.
Acting in accordance with the values proper to a culture of peace and democratic values.

2. Art. 3.2 of Appendix I of RD 1393/2007 requires 5 skills essential for the qualifications which we have classified as:

Students have demonstrated that they possess and understand information and knowledge in an area that also includes some aspects implying familiarity with the latest developments in their field of study.
Students know how to apply that knowledge to their work or professional vocation and possess the skills usually demonstrated by elaborating on and defending their arguments, and solving problems in their area of study;

Students are able to compile and interpret relevant information for issuing opinions, including a reflection on relevant themes of a social, scientific or ethical nature.
Students are able to transmit information, ideas, problems and solutions to both a specialised and non-specialist public;
Students have developed those learning skills required to undertake further studies with a considerable degree of autonomy.

Summarising and specifying the ultimate goals of our qualification, these would be:

Identifying and undertaking business initiatives
Managing and administering companies or other public or private institutions.
Integrating in any functional area of a business.
Resolving management and administration problems
Performing advisory and business consulting tasks.
Studies with English option
This bachelor's degree is taught in spanish and english. Once you have been admitted, you will choose, at the time of enrollment, the language in which you will study in accordance with the following conditions:
In groups in English, all works (classes, drills, exercises, tests, etc.) will be conducted in English.
Along the first year, it must be established an English B2 level, performing a test, providing one of the supported official certificates or any way determined by the university. In the first weeks of the course will inform students how they can prove their level.
The courses offered in English are in the studies program.
In case there are more applications than places available in English, interested persons will be ranked according to their admission grade.
If you are enrolled in English and exceed at least 50% of the credits offered at the UC3M, in the DS appear a mention of bilingual studies.
Current Program

Schedules and calendars in Getafe campus

Schedules and calendars in Colmenarejo Campus

Previous Program

Schedules and calendars in Getafe campus

Schedules and calendars in Colmenarejo campus