Arrival and Beginning at UC3M
Arrival and Beginning at UC3M

Enrollment
If you have been admitted to some degree of the UC3M, don't forget your registration.
Welcome days
These welcome acts are directed to students and their families to know the university and its facilities.
The vice-rectors, deans and the director of the Polytechnic School, in his case, will be responsible for welcoming new students, teach the functioning of the university and its campus.
Cursos Cero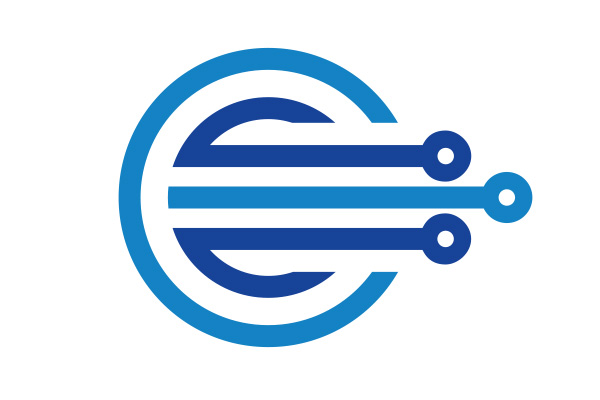 The Cursos Cero serve to ensure that you have the necessary basic knowledge of the subjects of Physics, Chemistry and Mathematics as for study your degree with the most possible guarantees. These courses are voluntary but are highly recommended to help you to successfully start this university life.
You can request the courses that you consider appropriate. However, depending on their nature, each course is particularly aimed at a degree or other.
Schedules, groups and classrooms
Email and web services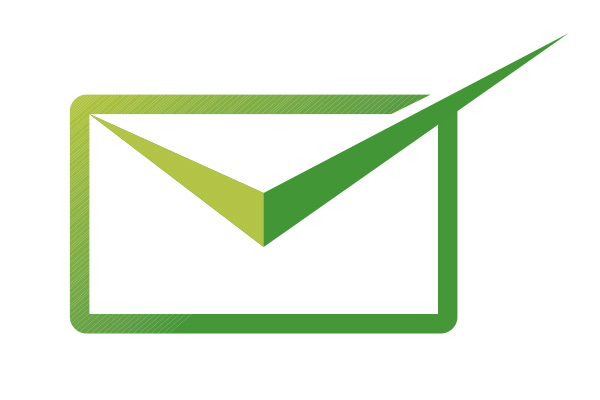 UC3M provides you with tools and services to make your college life easier.
Centro de Orientación a Estudiantes
Find all you need to lead you in your goals as a student in the UC3M: Tutoring, Orientation, Grants, and Practical Information, so as Workshops, Programs, Internships and Employment, etc. In this area taught to guide you.
Integration program for students with disabilities
The program of attention to disability is the university service responsible of direct attention to the specific needs of students with disabilities.

Its aim is to ensure access and integration on equal terms for all students. Furthermore, this program helps to build a more cohesive and better for all university.