Academic Calendar and Schedules
Academic Calendar and Schedules
Academic calendar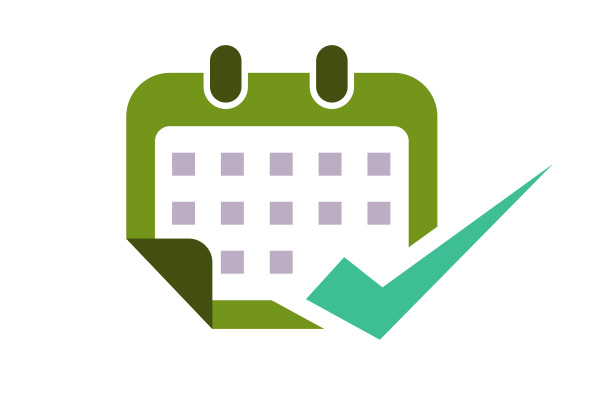 UC3M uses a calendar like the vast majority european universities to facilitate the mobility. Normally, the course starts in the second week of September and the first four-month finishes in December. The first four-month exams are in January. The classes of second four-month starts in February and finishes in May. The second four-month exams are in May. If you don't pass any subject, in June there is a extraordinary call.
Academic Year 2020/2021
Academic Calendar of Bachelor Studies for the 2020-2021 Academic Year (Update January 2021)
Face-to-face classes and synchronous online teaching for the academic year 2020 - 2021
Given the current health situation, the UC3M has adapted the teaching model of the degree studies, so that each subject will have two weekly sessions, of 90 or 100 minutes, taught as follows:
Each subject will have two weekly sessions, of 90 or 100 minutes, given in the following way:
Master session: (Theoretical content, Synchronous online teaching)
Small group session: (Practical content, On-site)
Laboratories: (Face-to-face or online synchronous teaching, depending on the subject taught)
All online sessions will be held synchronously. This means that the classes will be broadcast live, allowing the teacher to interact with the students.
In some cases, small groups will be opened online, in addition to those taught face-to-face. On the other hand, certain subjects will be taught online in all sessions.
The University is prepared to move to a 100% online synchronous model, in case a new suspension of the face-to-face teaching activity is decreed.