When can I apply?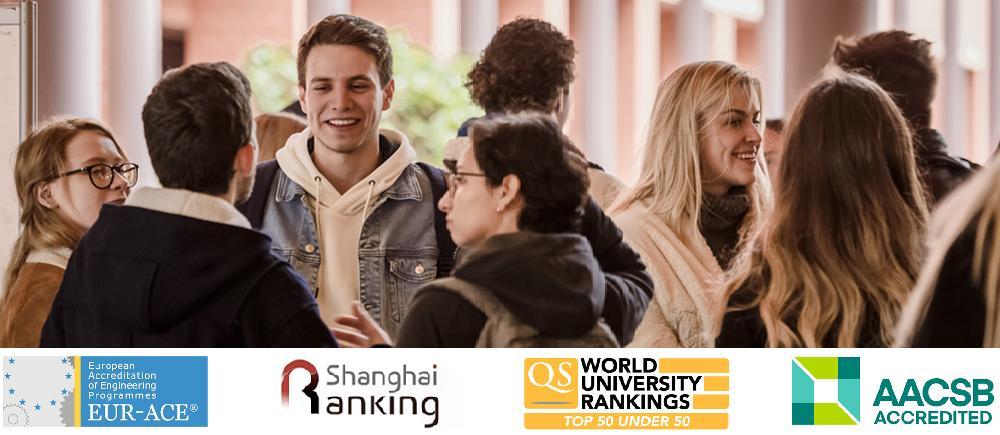 Application period
The deadline to apply for your place opens October 14th of 2021 and closes April 22nd of 2022.
Rolling Admission
We recommend that you apply as soon as possible, as the places will be filled as the process progresses and the degrees will no longer be offered once they run out of free places.
Deadline to reply
Once we have reviewed your application and verified that it is complete and the documentation is correct, we will inform you via email of your Admission Decision within approximately one month.
If the documentation is not correct or is incomplete, we will inform you by e-mail.
The decision of Admission will be notified to your e-mail address, and when you pay the reservation of place we will send you the Admission Letter.