International students: Early Admission
International students: Early Admission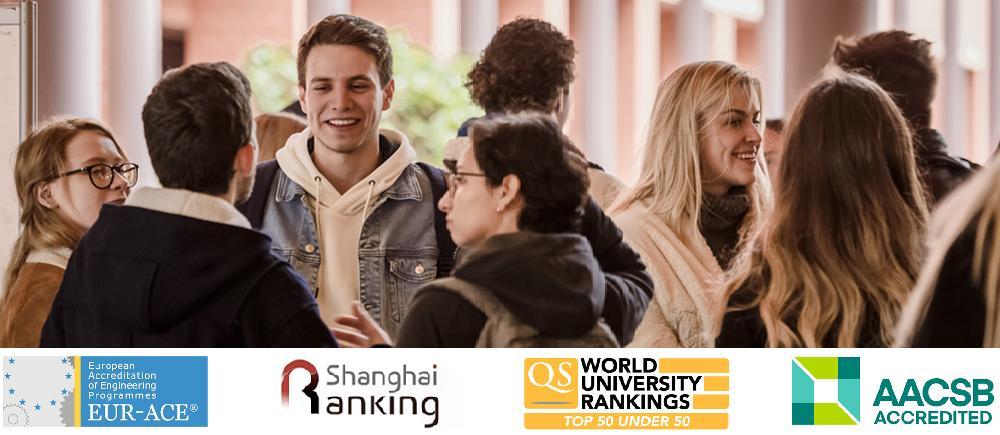 Find out about the deadlines for requesting this procedure and when it is resolved so you don't miss out. Click here
Check out everything you need to know to prepare your application and access it by clicking here.
Once you have completed the application procedure, know how you have to proceed from then on. Click here and learn about your access posibilities.
Support measures for students from Ukraine
UC3M has implemented support measures to facilitate the incorporation into the university of students affected by the conflict in Ukraine.