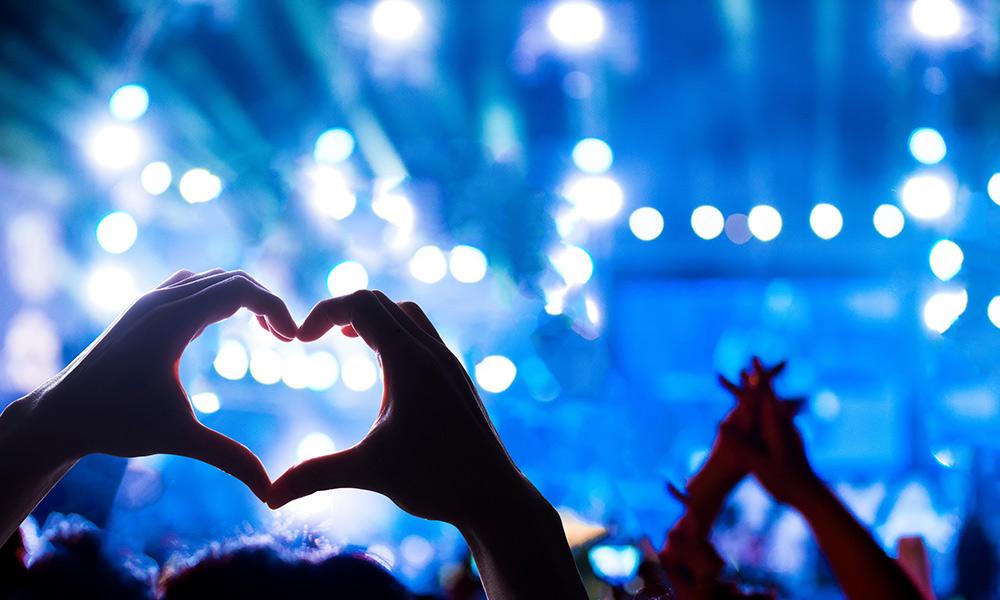 Duration

4 years (240 ECTS credits)

Centre

Language

Spanish

Comments

Vice Dean for the Bachelor: Magdalena Díaz Gorfinkiel
The aim of the UC3M Bachelor's Degree in Sociology is to train professionals in applied social research. The degree prepares students for different areas of sociology, including more traditional ones such as public opinion research, problems of social integration and processes of socialization, and newer ones like social policy assessment, local development, human resource management and cooperation for development.
To this end, students will acquire specialized knowledge in the study of the social problems of contemporary societies, a solid background in sociological theory as a requisite for in depth understanding of social reality, and research methods and techniques. UC3M is, moreover, the only Spanish university that offers a specialization in evaluative research, a rapidly expanding field that provides the knowledge necessary to analyze social intervention programs of public, private and non-governmental organizations.
This education is rounded out with internships in the most important companies, institutions and organizations in the sector.
Employability and profesional internships
UC3M has agreements with over 3000 companies and institutions in which students can undertake internships and access job openings.
A total of 93.4 % of graduates from this University enter the job market the first year after finishing their studies, according to the 2019 XXIV Estudio de Inserción Profesional (Professional Placement Study).
International Excellence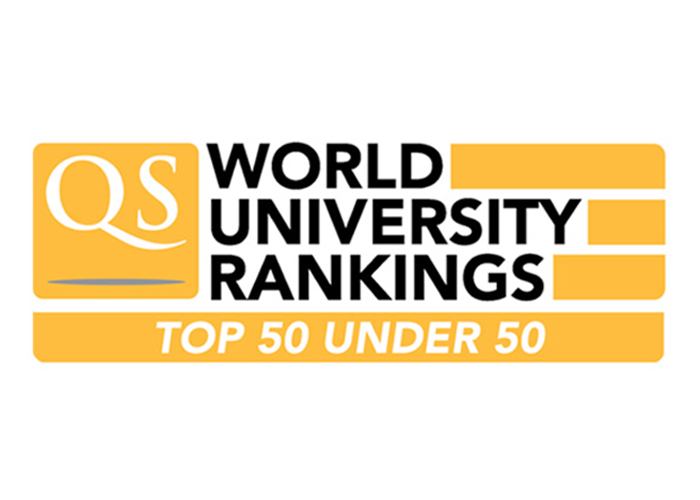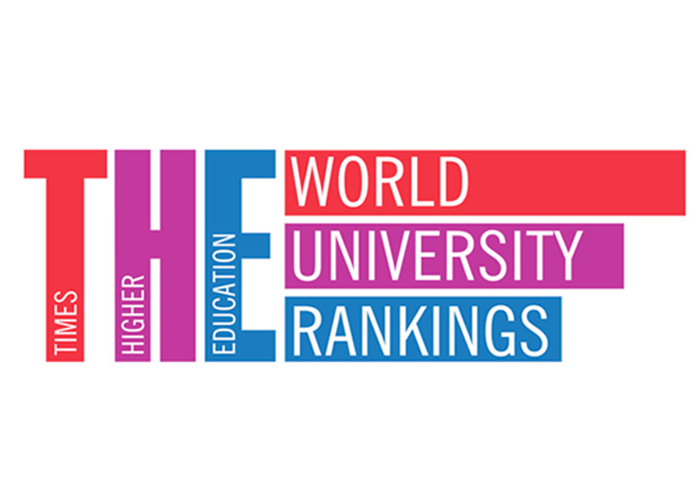 Language requirement: a B2 level of English language must be accredited before finishing the studies. More information.
Any of elective courses could not be offered in a specific year. You can check it in schedules page.
TYPES OF SUBJECTS
BC: Basic Core
C: Compulsory
E: Electives
BT: Bachelor Thesis
Exchange programs

Exchange programs

The Erasmus programme permits UC3M first degree and post graduate students to spend one or several terms at one of the European universities with which UC3M has special agreements or take up an Erasmus Placement, that is a work placement or internship at an EU company. These exchanges are funded with Erasmus Grants which are provided by the EU and the Spanish Ministry of Education.

The non-european mobility program enables UC3M degree students to study one or several terms in one of the international universities with which the university has special agreements. It also has funding from the Banco Santander and the UC3M.

These places are offered in a public competition and are awarded to students with the best academic record and who have passed the language threshold (English, French, German etc..) requested by the university of destination.

European mobility
Non european mobility
Profile and career opportunities
Studies with some courses in English
This bachelor's degree is offered in spanish, but you can study some courses in english if you want.
You can check the courses offered in english in the study program.
You don't need a previous level test. If you want to study a course in english, you have to select the english group in the enrollment.