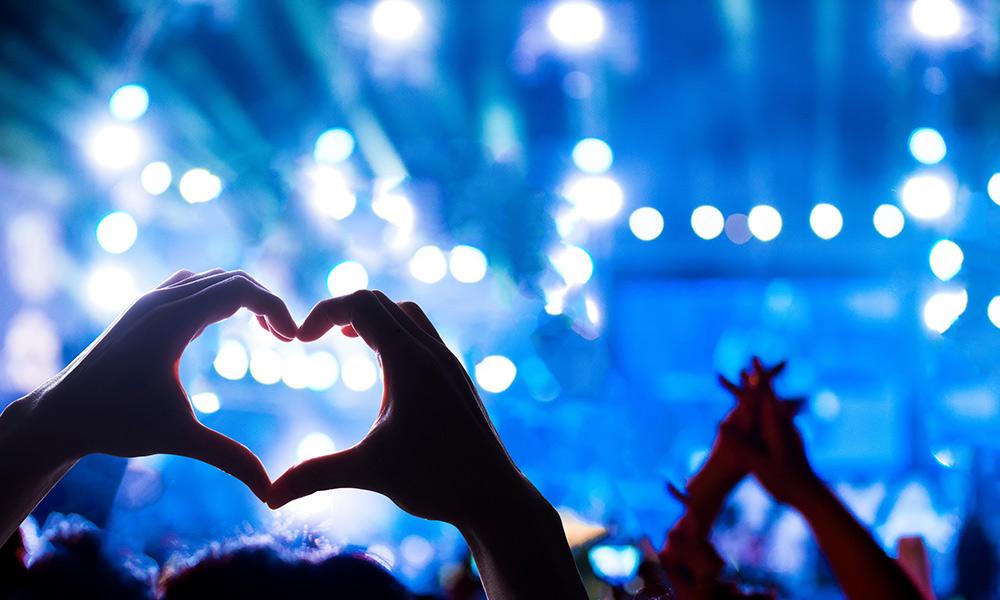 Duration

4 years (240 ECTS credits)

Centre

Language

Bilingual, Spanish
The aim of the UC3M Bachelor's Degree in Sociology is to train professionals in applied social research. The degree prepares students for different areas of sociology, including more traditional ones such as public opinion research, problems of social integration and processes of socialization, and newer ones like social policy assessment, local development, human resource management and cooperation for development.
To this end, students will acquire specialized knowledge in the study of the social problems of contemporary societies, a solid background in sociological theory as a requisite for in depth understanding of social reality, and research methods and techniques. UC3M is, moreover, the only Spanish university that offers a specialization in evaluative research, a rapidly expanding field that provides the knowledge necessary to analyze social intervention programs of public, private and non-governmental organizations.
This education is rounded out with internships in the most important companies, institutions and organizations in the sector.
Employability and profesional internships
UC3M has agreements with over 3000 companies and institutions in which students can undertake internships and access job openings.
A total of 93.4 % of graduates from this University enter the job market the first year after finishing their studies, according to the 2019 XXIV Estudio de Inserción Profesional (Professional Placement Study).
International Excellence
Current program

Current Program

Program modified in 2018. In 2021/22 it will be completely implemented.

Language requirement: a B2 level of English language must be accredited before finishing the studies. More information.

Any of elective courses could not be offered in a specific year. You can check it in schedules page.

TYPES OF SUBJECTS

BC: Basic Core
C: Compulsory
E: Electives
BT: Bachelor Thesis

 

Previous program

Previous Program

Study plan for students who started in the academic year 2017/18 or earlier.

In 2021/22 this program won't be offered.

Any of elective courses could not be offered in a specific year. You can check it in schedules page.

TYPES OF SUBJECTS

BC: Basic Core
C: Compulsory
E: Electives
BT: Bachelor Thesis

 
Exchange programs

Exchange programs

The Erasmus programme permits UC3M first degree and post graduate students to spend one or several terms at one of the European universities with which UC3M has special agreements or take up an Erasmus Placement, that is a work placement or internship at an EU company. These exchanges are funded with Erasmus Grants which are provided by the EU and the Spanish Ministry of Education.

The non-european mobility program enables UC3M degree students to study one or several terms in one of the international universities with which the university has special agreements. It also has funding from the Banco Santander and the UC3M.

These places are offered in a public competition and are awarded to students with the best academic record and who have passed the language threshold (English, French, German etc..) requested by the university of destination.

European mobility
Non european mobility
Entry profile

Entry profile

Regarding the recommended entry profile for the Sociology degree, it is sufficient to have completed Bachiller in any branch of studies. Students should have an interest in the analysis of contemporary society, social problems and appropriate techniques and methods for their study.

Graduate profile

Graduate profile

Of the five main professional profiles identified through the various surveys carried out for compiling the White Book- Social Intervention, Education, Human Resources, Applied Social Research and Public Policies-, this degree focuses on the last two.

Applied social research studies are one of the most recognized areas of Sociology, including social market research, opinion studies and social studies. Sociologists carry out comprehensive studies of consumption as social practice and of its symbolic representations, brand images and marketing strategies. They are, furthermore, the best qualified professionals for analysing public opinion, as well as designing and applying communication strategies in all kinds of organisations and studying the behaviour, attitudes and opinions of different social groups. They also study old and new problems, such as poverty, exclusion, immigration, violence, inequality, youth emancipation, caring for dependants. The sociologist brings a whole vision which allows us to diagnose social phenomena, trends and possible developments from a double quantitative and qualitative perspective.

In addition, the Public Policies profile identifies the sociologist as a specialist in their design, management, planning and evaluation, aimed at enhancing the quality of life and well-being of the population. The sociologist trained in this profile is responsible for managing public resources, analysing the habits of the population and evaluating the effects of the policies carried out.

In brief, today Sociologists carry out their activities in a wide variety of fields and institutions, from the most traditional, such as research into public opinion, problems of social integration and socialization processes, to other newer areas, such as social policy evaluation, local development and human resources management.

General skills in Sociology:

General Skills:

Ability to analyse and synthesise.
Critical reasoning
Ability to relate knowledge of sociology with other similar disciplines.
Ability to manage and administer information
Ability to recognise on the global and local nature of social phenomena.
Ability to recognise the complexity of social phenomena.
Ethical commitment
Ability to organise and plan
Ability for interdisciplinary teamwork.
Quality oriented
Teamwork
Ability to manage and administer information
Decision making
Problem solving

Specific skills:

Analysis of main concepts and generalisations on human society and its processes.
Analysis of transformations and development of contemporary societies.
Knowledge and skills for conveying sociological concepts, problems and perspectives.
Skills and abilities for suggesting and developing applied research to different areas of society.
Knowledge and mastery of the methodology of social sciences and their basic and advanced techniques (quantitative and qualitative) of social research;special attention will be paid to aspects of sampling and computer programmes.
Knowledge of which social research techniques (quantitative and qualitative) are pertinent at any given time.
Knowledge and skills in seeking secondary information through different sources (official bodies and institutions, libraries, internet) and use of the main sociological documented databases.
Technical knowledge and skills for producing and analysing quantitative and qualitative data.
Learning concepts and applied statistical techniques to human society.
Knowledge and skills in use of sampling techniques and field work.
Ability to compile, use and interpret social indicators and instruments for social measurement.
Knowledge of the history of sociological theory and its main schools of thought up to the present day.
Knowledge of basic components of social inequalities and cultural differences.
Introduction to the development of contemporary societies and their social and political movements.
Relations between the population, resources and environment in their movements and structure; and the study of techniques and methods of demographic analysis.
Ability to adapt goals to economic, temporal and human resources.
Skills in assessing costs and economic and social benefits (present and future)
Ability to define, locate and contact the target population for social integration
Ability to identify and calculate factors of social vulnerability and conflictive processes.
Skills in developing organisations.
Skills for developing human resources within organisations.
Skills in contributing to the design of public policies which will address social problems.
Ability to establish, programme and execute social intervention programmes and projects.
Ability to evaluate public policy and social intervention projects and their results.
Ability to recognise the diversity of students and complexity of the learning process.

Basic Skills:

Written communication and expression in Spanish
Oral communication and expression in Spanish
Knowledge of the English language at an intermediate oral and written level.
Advanced user level of basic computer tools.
Knowledge and use of basic conventional and computerised information sources.
Basic multidisciplinary humanitarian training.
Studies with bilingual option
In this degree, the university offers the opportunity to study in English more than half of the subjects of the studies program. Once you have been admitted, you will choose, at the time of enrollment, the language in which you will study in accordance with the following conditions:
In groups in English, all works (classes, drills, exercises, tests, etc.) will be conducted in English.
Along the first year, it must be established an English B2 level, performing a test, providing one of the supported official certificates or any way determined by the university. In the first weeks of the course will inform students how they can prove their level.
The courses offered in English are in the studies program.
In case there are more applications than places available in English, interested persons will be ranked according to their admission grade.
If you are enrolled in English and exceed at least 50% of the credits offered at the UC3M, in the DS appear a mention of bilingual studies.