Duration

4 years (240 ECTS credits)

Centre

Language

Spanish, English

Comments

Vice Dean for the Bachelor: Raquel Carrasco Perea
The goal of the Degree in Economics is to create professionals who can analyze basic economic problems, evaluate their possible effects on different public or private policies and, based on data, establish proposals for change and reform.
This degree program provides solid knowledge and tools that allow students to address increasingly complex economic situations impacted by the globalization of markets, the improvement in communications and climate change. In this context, the future economists will learn to process and interpret the large quantities of data generated by companies and institutions in order to explain important facts and anticipate events.
The program can be studied entirely in English and offers the opportunity to carry out internships at important companies in the sector. At the international level, UC3M is among the 50 best universities in the world in the field of economics, according to the 2018 QS World University Rankings by Subject.
Employability and profesional internships
UC3M has agreements with over 3000 companies and institutions in which students can undertake internships and access job openings.
A total of 93.4 % of graduates from this University enter the job market the first year after finishing their studies, according to the 2019 XXIV Estudio de Inserción Profesional (Professional Placement Study).
International Excellence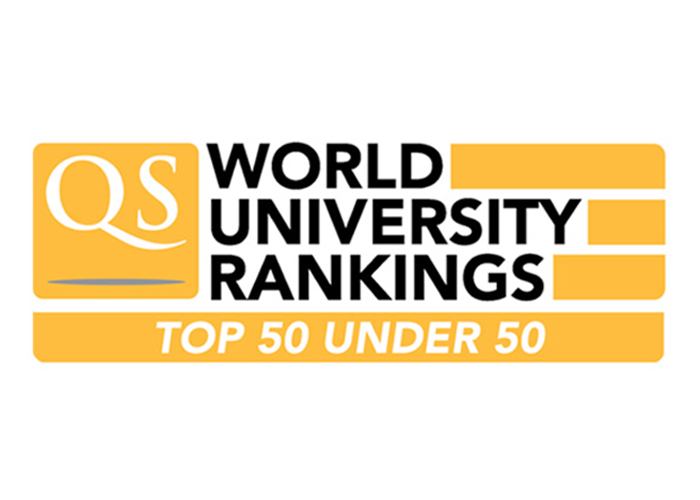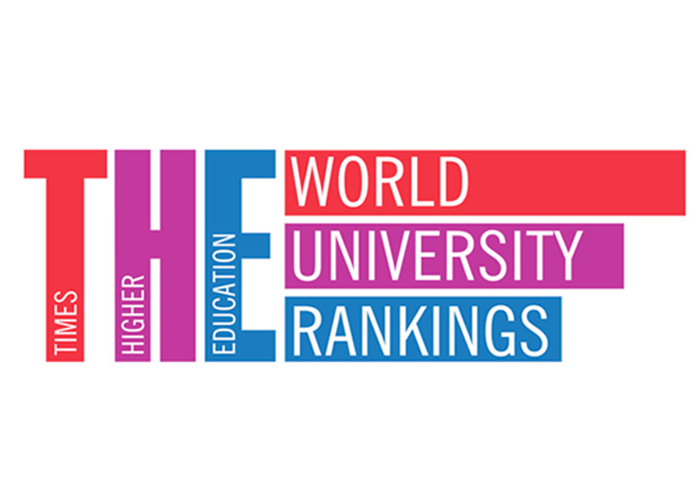 Language requirement: a B2 level of English language must be accredited before finishing the studies. More information.
Any of elective courses could not be offered in a specific year. You can check it in schedules page.
Itensificacion of Economic's Degree
Elective itineraries that would be reflected in SET in case to be completed:
In this degree this itineraries can be coursed:
(1) Microeconomics
(2) Macroeconomics
(3) Quantitative Techniques and Applied Economics
To obtain an itinerary you must have passed 36 credits of the electives assigned to that specific itinerary. The subjects marked with an N are compulsory in each itinerary.
You can choose more than one itinerary. The rest of the rest of the electives until completing the 84 credits can be freely chosen.
TYPES OF SUBJECTS
BC: Basic Core
C: Compulsory
E: Electives
BT: Bachelor Thesis
Exchange programs

Exchange programs

The Erasmus programme permits UC3M first degree and post graduate students to spend one or several terms at one of the European universities with which UC3M has special agreements or take up an Erasmus Placement, that is a work placement or internship at an EU company. These exchanges are funded with Erasmus Grants which are provided by the EU and the Spanish Ministry of Education.

The non-european mobility program enables UC3M degree students to study one or several terms in one of the international universities with which the university has special agreements. It also has funding from the Banco Santander and the UC3M.

These places are offered in a public competition and are awarded to students with the best academic record and who have passed the language threshold (English, French, German etc..) requested by the university of destination.

European mobility
Non european mobility
Profile and career opportunities
Studies with English option
This bachelor's degree is taught in spanish and english. Once you have been admitted, you will choose, at the time of enrollment, the language in which you will study in accordance with the following conditions:
In groups in English, all works (classes, drills, exercises, tests, etc.) will be conducted in English.
Along the first year, it must be established an English B2 level, performing a test, providing one of the supported official certificates or any way determined by the university. In the first weeks of the course will inform students how they can prove their level.
The courses offered in English are in the studies program.
In case there are more applications than places available in English, interested persons will be ranked according to their admission grade.
If you are enrolled in English and exceed at least 50% of the credits offered at the UC3M, in the DS appear a mention of bilingual studies.