Where to stay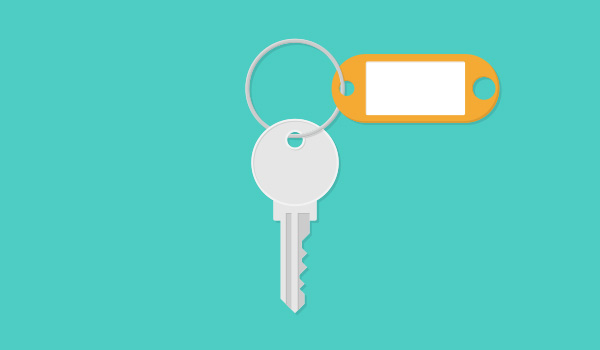 UC3M offers a wide range of information on accommodation, such as halls of residence or residential colleges close to our campuses, shared flats, families, hotels or businesses which have entered into agreements and offer discounts for international students. You can view these via this link.
If you're already in Madrid and still don't have a flat of your own, don't forget that there are several physical notice boards on which students offer to share a flat. You can find them in almost all of our buildings, in printing areas and at the entrance to the International Student Office.
What's more, there are also international student associations that can help you, such as ESN UC3M which hosts updated information groups via Facebook. You can also make use of the Incoming UC3M exchange Facebook page.
You can also view student accommodation on the El Espacio Madrileño de Enseñanza Superior (EMES [Madrid Centre for Higher Education]) on the Virtual residence notice board. And via this search engine for halls of residence and residential colleges in the Community of Madrid.
Above all, remember to take care when choosing your accommodation Don't forget to check out these tips on renting!