Advices for finding accommodation in Madrid
Advices for finding accommodation in Madrid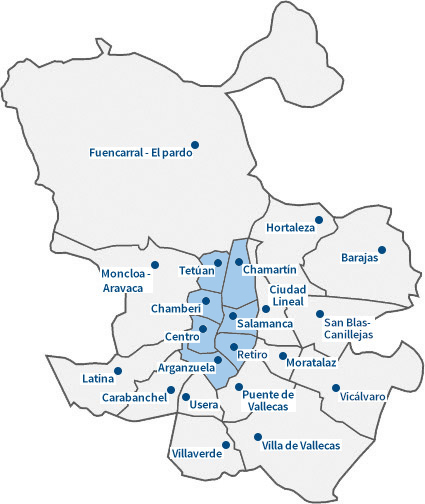 Districts in Madrid
If you are thinking of living in Madrid, here is a list of the best and most connected areas to live your university life to its fullest:
Arganzuela: comprised of the Acacias, La chopera, Imperail, Delicias, Legazpi, Palos de Moguer and Atocha neighbourhoods
Centre: comprised of the Palacio, Embajadores, Cortes, Justicia, Universidad and Sol neighbourhoods
Chamartín: comprised of the El Viso, Prosperidad, Ciudad jardín Hispanoamérica, Nueva España and Castilla neighbourhoods
Chamberí: comprised of the Gaztambique, Arapiles, Trafalgar, Almagro, Rios Rosas and Vallehermoso neighbourhoods
Moncloa - Aravaca: comprised of the Casa de Campo, Argüelles, Ciudad Universitaria, Valdezarza, Valdemartín, El Plantío and Aravaca neighbourhoods
Retiro: comprised of the Pacífico, Adelfas, Ibiza, Estrella Niño Jesús and Jerónimos neighbourhoods
Salamanca: comprised of the Recoletos, Goya, Fuente del Berro, Guindalera, Lista and Castellana neighbourhoods
Tetuán: comprised of the Bellas Vistas, Cuatro Caminos, Castillejos, Almenara, Valdeacederas and Berruguete neighbourhoods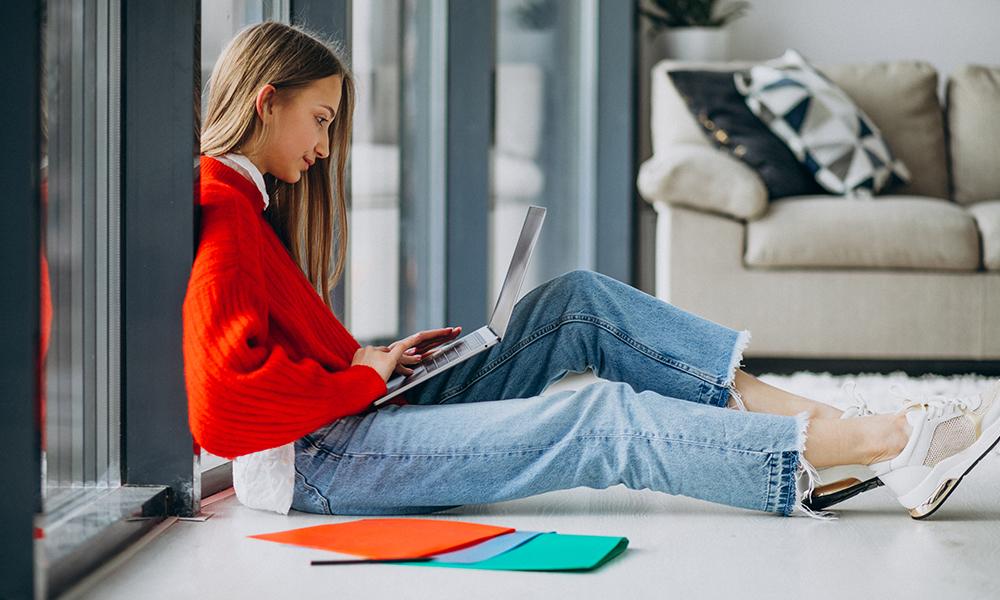 Advices when renting
Do not trust especially low prices and if they ask for payment in advance as it could possibly be a scam.
Do not make any payments on unverified portals or to individuals that have not provided you with their identity, address to find them, contact telephone number and the exact address of the flat for rent.
You should keep an open mind to all types of accommodation, in a city with so much demand, it is difficult to get everything you want, therefore set your preferences but without missing out on opportunities.
Searching in advance for a flat can save a lot of headaches later on; rushing never helps and between May and September is the ideal period.
Get to know the flat both for if it meets your preferences and for the rules that exist in the neighbour community.
Reading the whole contract may seem silly but there are sometime strange clauses that need to be checked. For example, landlords cannot show someone around the flat while it is rented as this is illegal and is often established in clauses. Similarly, repairing furniture and electrical appliances should be taken charge of by the landlord but there are sometimes clauses that confer it to the tenant, which is also illegal.
Make sure there is a furniture inventory that can be adjusted to what you have found so that charges are not later incurred for poor conditions or lack of information.
It is highly recommended to visit the flat before renting it, especially if you are coming from abroad as the photos are not always completely reliable.
If you do not find anything to suit your preferences after an internet search, contact students that have been in the same situation as you.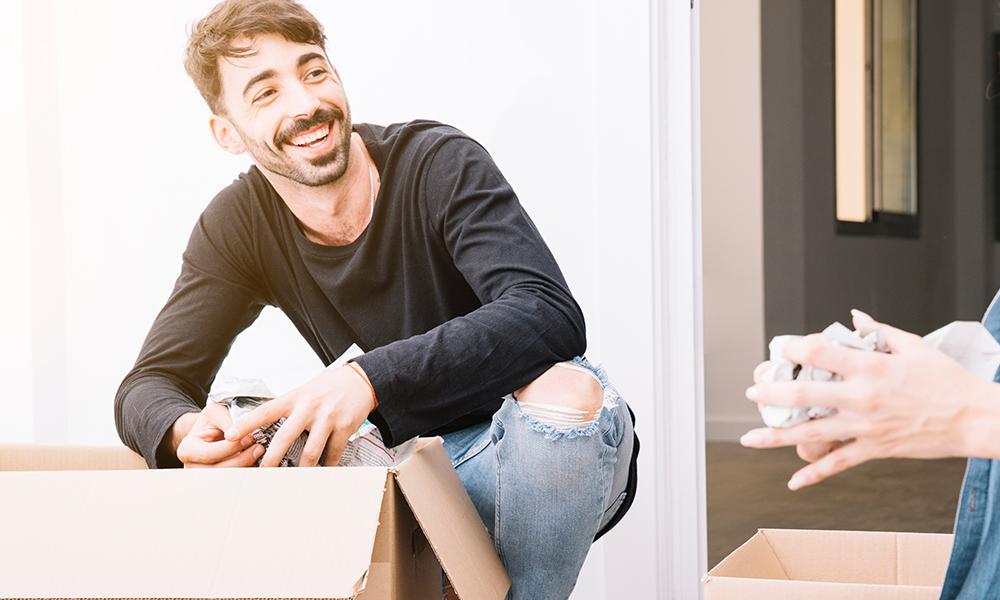 Accommodation close to campus
If you prefer to stay close to our campuses away from the bustle of the city, we recommend the areas closest to the university campuses that the UC3M has in Getafe, Leganés and Colmenarejo.
Getafe. The closest neighbourhoods with the best links to the campus are Las Margaritas, Juan de la Cierva and Centro.
Leganés. To be close to the university, we suggest that you look for accommodation in the San Nicasio, Casco Antiguo de Leganés and Zarzaquemada neighbourhoods.
Colmenarejo. This town in the mountain range of Madrid will allow you to live close to the university comfortably. You can also search for accommodation in the nearby municipalities of:
Galapagar
Villalba
Puerta de Toledo-Madrid. The closest neighbourhoods to this campus, situated right in the centre of Madrid are Acacias, Arganzuela, Lavapies and Atocha.