UC3M has Tutoring Programs during the university course that facilitate the adaptation to life on campus with the help of students in higher courses.
These "peer-to-peer" programs, which can also offer academic support, are based on closeness and companionship, and on support among students to achieve a successful path throughout the university.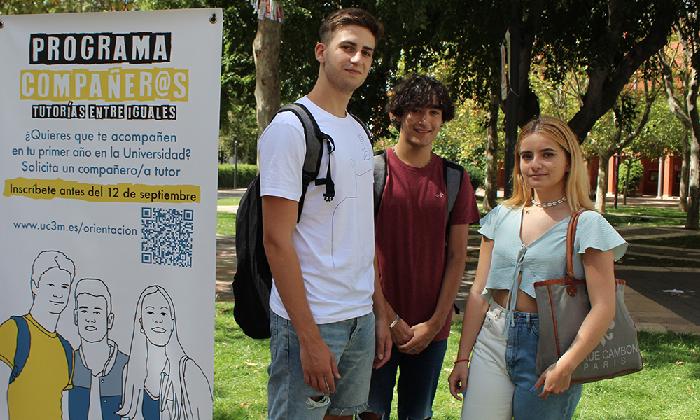 The Compañeros Program facilitates the social and academic integration of new undergraduate students into the university. UC3M students from higher education courses accompany and tutor students who have just joined the university.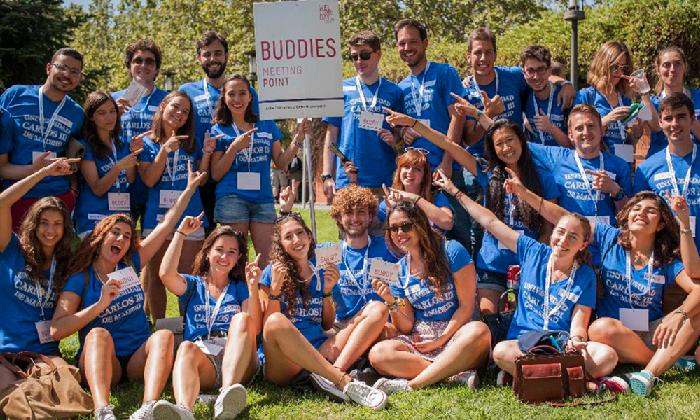 The Buddy Program offers international students the possibility of having the support of UC3M students to facilitate their adaptation to the university and to life in Madrid.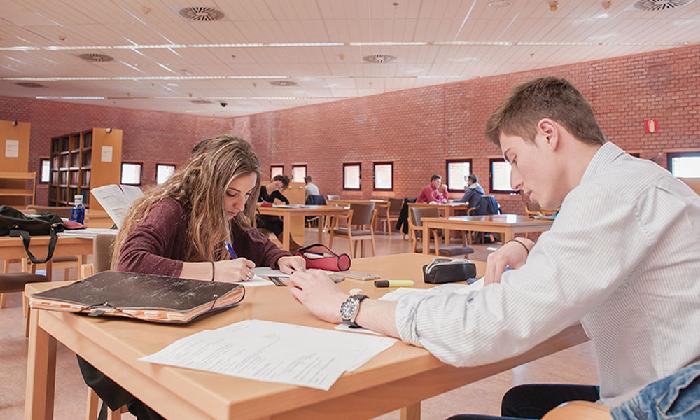 The Avanza Program is aimed at students whose academic results after the first four-month period have not been satisfactory or those who are at risk of dropping out of the degree program.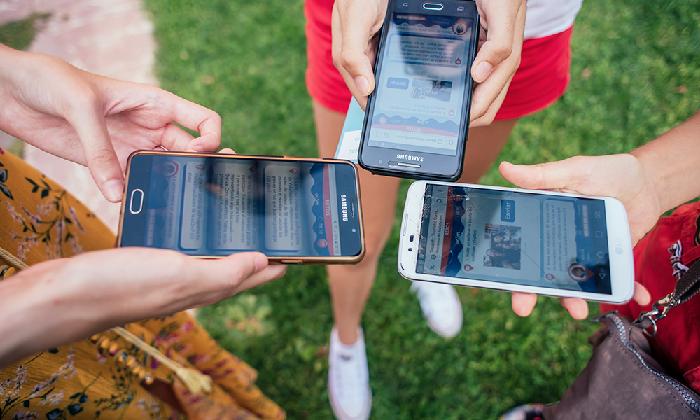 Other Mentoring Programs between UC3M and High School students:
Of your interest
Experiences with secondary students