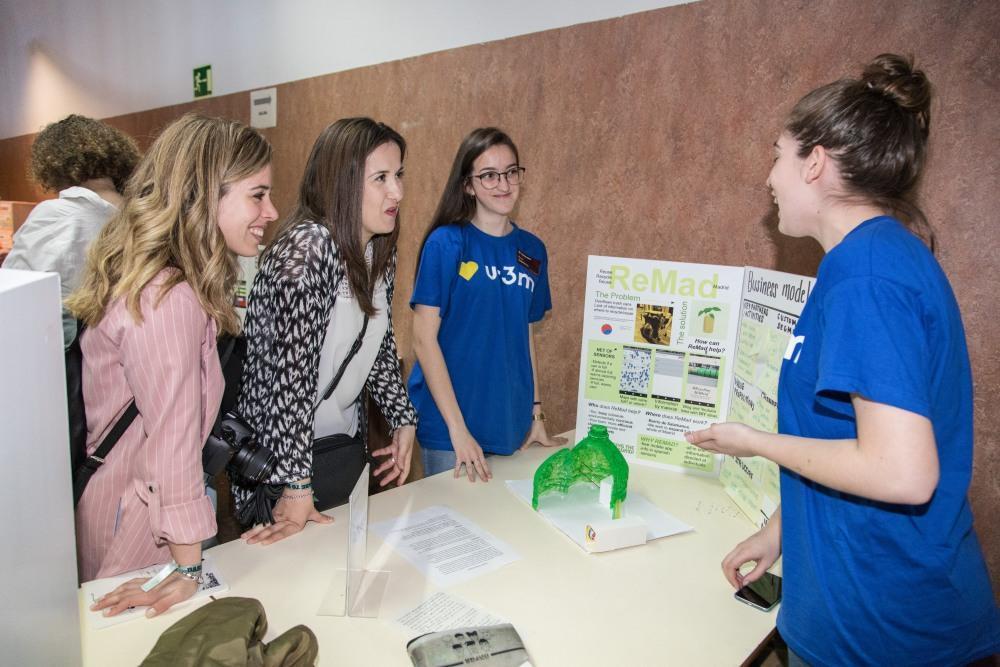 Mentoring program with secondary school students
Are you interested in being a mentor for secondary school students and help them present a project?
If you are interested in technology, entrepreneurship and teamwork, this is the program for you.
Technovation Challenge is an entrepreneurial and technological program that intends to inspire girls and young women between the ages of 10 and 18 to become leaders and innovators. The objective of Technovation Challenge is to close the gender gap in technology that exists today.
This initiative arose in 2009 and, since then, more than 15,000 girls from 100 countries have become part of it.
Students from the UC3M can act as mentors, supporting a team of five girls and young women.
They have to work with them and develop an APP focused on the following social areas:
Health
Education
Peace
Poverty
Equality
Environment
Prior knowledge of app design is not necessary.
Each team of girls will rely on two student mentors from the UC3M.
The project will be carried out from January to April, when it must be presented. This project will compete at a global level and at a regional level. The regional competition will be carried out in May in one of the Madrid offices.
The estimated total time required for this mentoring project is 50 hours. The mentor will have the material support of a virtual platform.

Mentor duties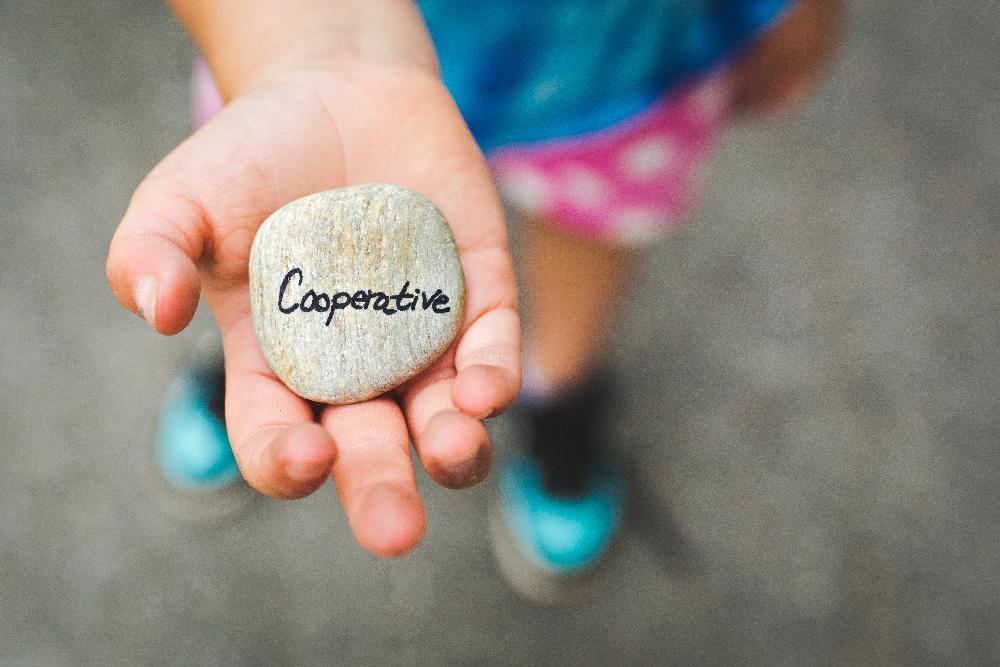 To meet with the team periodically, check that they have the adequate resources, make the lessons on the curriculum easier, resolve problems and help them carry on.
Mentors will have an initial session during the month of January in which the operation of the platform and the materials they will have to use with the teams will be explained to them.
Personal preparation with the material that will be supplied from a virtual platform.
A weekly session of 2 hours, over the course of 12 weeks with the team, mainly in the students' school, but some sessions may also be carried out in the University. By including two mentors in each team, there may be exceptional occasions on which the session can be carried out by one of the two tutors, but they must always coordinate to ensure the smooth running of the project.
Mentor training
Before starting the mentoring program, three training sessions will be carried out on the Leganés Campus scheduled between 1pm and 3pm.Classroom 4.0.D01
Monday 21st October: Presentation and group dynamics.
Tuesday 29th October: Business and Communication Plan.
Monday 4th November: App Inventor training.
Credit recognition
Fulfilment of the project will be recognised with 3 optional credits.
Registration
Open until 15th October.