The information centres on the Getafe, Leganés and Colmenarejo campuses are registered on the Network of Youth Information Centres in the Community of Madrid.
You can find information and register yourself for the activities that the university offers:
Sports activities: courses, internal competitions, championships, external competitions
Cultural and volunteering activities: theatre, music, dance, choir, trips, contests, competitions, exhibitions...
You can also find tickets for plays at the University Auditorium.
The staff at the centres give out information about training activities that reward credits.
Informative material on preventing drug, alcohol and other addictions, as well as material about safe and risk-free sexual behaviour is available. This information can be found within a healthy university, which promotes a healthy, active and creative life.
The information centres also offer advice with regards to accommodation (accommodation companies that the UC3M has agreements with, halls of residence...)
You can also use them to renew the functionality of your ISIC International Card.
Horarios de los centros de información
The Information Centers offer face-to-face attention during the following hours:
Getafe campus: from Monday to Friday from 10am to 14pm; Monday to Thursday from 16 to 17:30 pm
Leganés campus: Monday to Friday from 10 am to 14 pm. Monday to Thursday from 16 pm to 17:30 pm
Colmenarejo campus: Monday to Friday from 10am t0 14pm; Monday and Wednesday from 16pm to 17:30pm
Summer timetable 2022:
June: from 10am to 14pm
July and August: June: from July 1st to 15th from 10 am to 14 pm. From July 18th to August 31th closed.
You can contact us through the following email: centro.orientacion@uc3m.es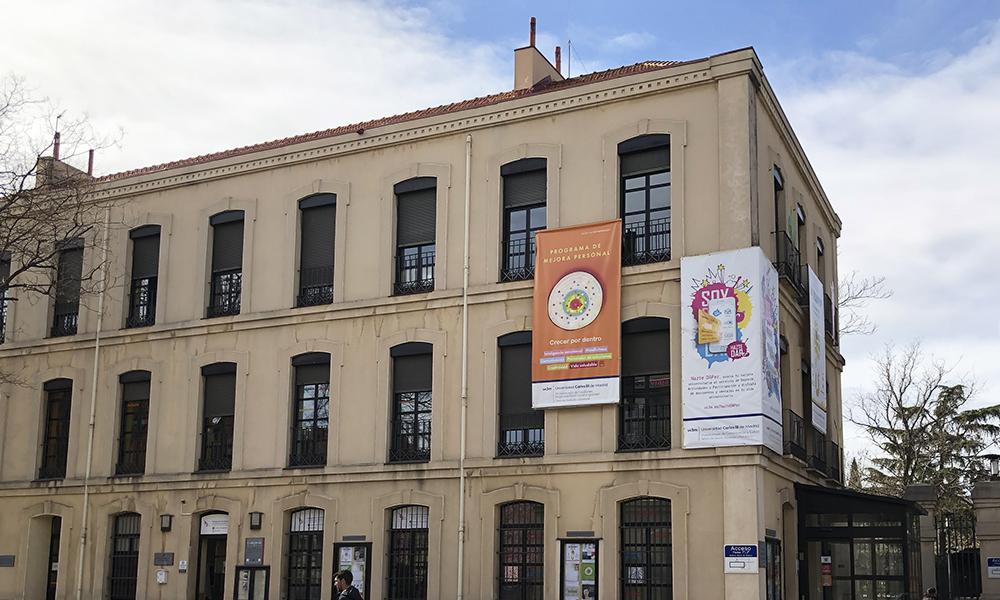 C/Madrid,126-128
28093 Getafe-Madrid
María de Maeztu Buiding
Office: 2.0.03.
Telephone: 916249590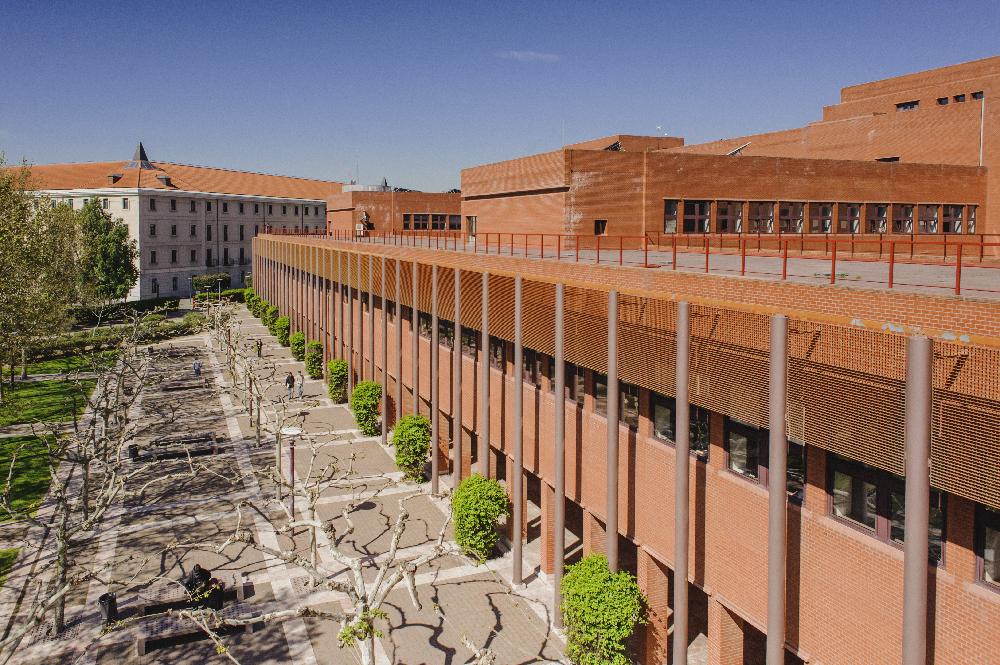 C/Butarque,15
28911 Leganés-Madrid
Betancourt Building
Office: 1.0.I.02A
Telephone: 916249483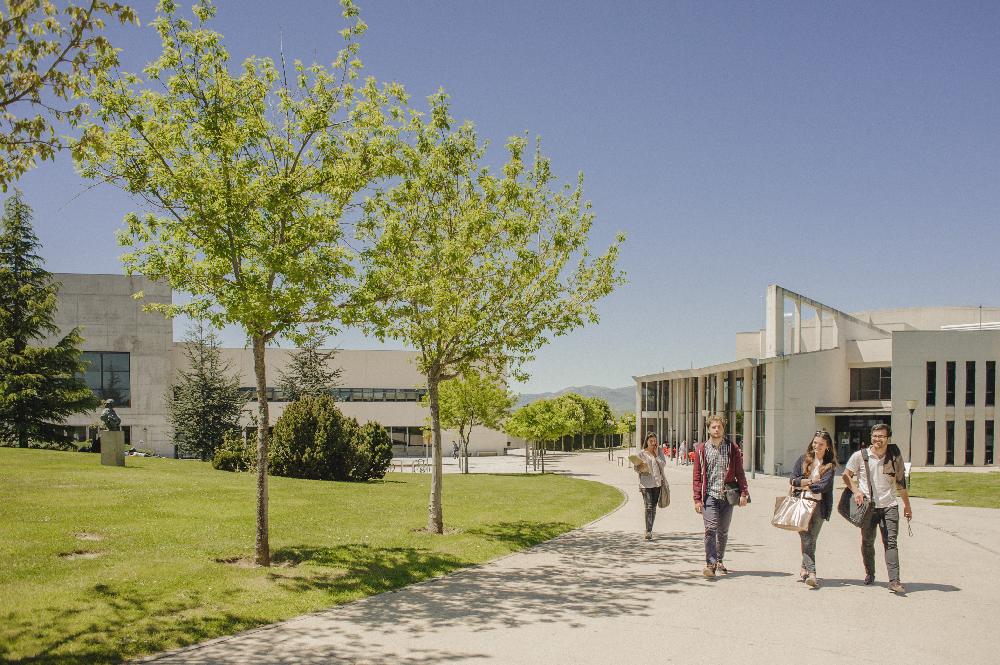 Gregorio Peces-Barba Martínez Avenue, 22
28270 Colmenarejo, Madrid
Miguel de Unamuno Building
Office: 1.0.A09
Telephone: 918561219