University smart card: TUI
University smart card: TUI
What is TUI?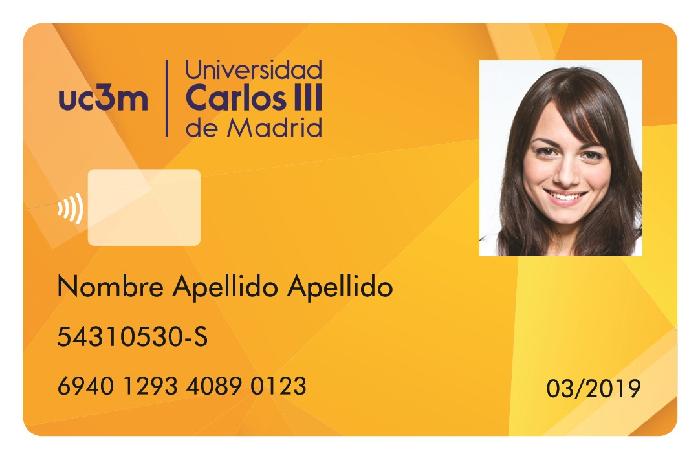 It is the virtual Smart University Card integrated in the UC3M app. TUI is free and it has been issued in collaboration with Banco Santander. TUI helps you to identify yourself as member of the University community and it also offers you services inside and outside the university.
This 2020/21 academic year, you have available from your mobile your Virtual University Smart Card( TUI). Have everything in your pocket!

By only showing your TUI, you can benefit of the GBICI FOUR-MONTHLY PAYMENT. You can now purchase a four-month subscription for €7 euros and use this service for one of the following periods: September- January; February-June. You can also purchase the whole year service for €20.