How to obtain your TUI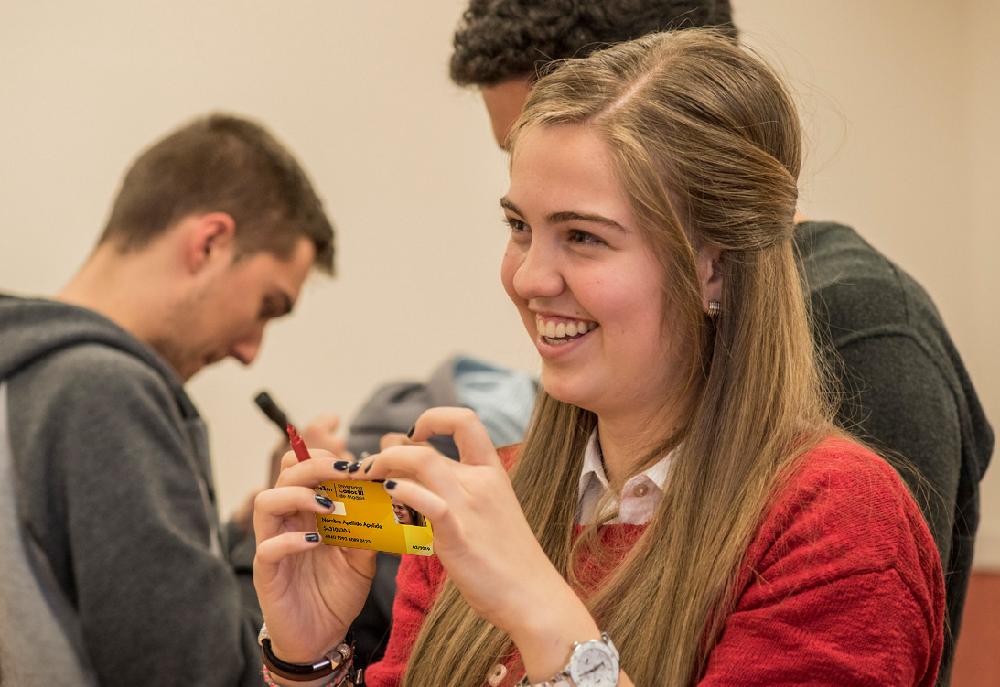 The virtual Smart University Card is obtained through the mobile application App UC3M as long as UC3M has a photograph of you.
For information on how to download the application visit this page.
REMEMBER: To get your VIRTUAL TUI you have to:
Activate your UC3M email account.
Upload your photograph. If you do not have a photo, access this page.
Download the mobile App Uc3m.
ATTENTION: some services may require PHYSICAL TUI (in plastic). Check these services here.