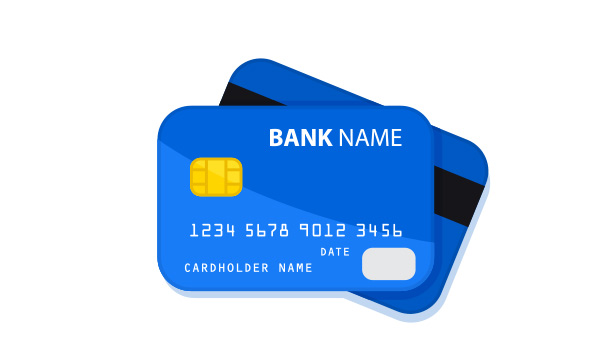 Opening a bank account will make it a lot easier to carry out certain tasks during your stay in Spain. To open one, go to any bank and they'll let you know what you need. At the University, we work with Banco Santander which you can use to open an account that offers advantageous conditions. You can even create an account before arriving in Spain, as they provide a service for opening online accounts.
You can find more information on their website or, if you prefer, you can call them on (+34) 916 83 06 12.
Tip: don't forget to close your account before going back to your home country!
If you're more into digital banking, don't forget that there are many banks which operate entirely virtually. These revolutionary banks work with a range of currencies and can help you when you get here if your home currency isn't the Euro. They're also usually free and normally offer discounted transfers or currency exchanges. Have a look online and find out which ones are most used in Spain.
Keep in mind that, even though the virtual banks operate in Spain and you can use them as a normal bank account, some give you account numbers with a Belgian or British IBAN. Check with the companies you wish to use in case this could be a problem.