IN THE SPANISH CAPITAL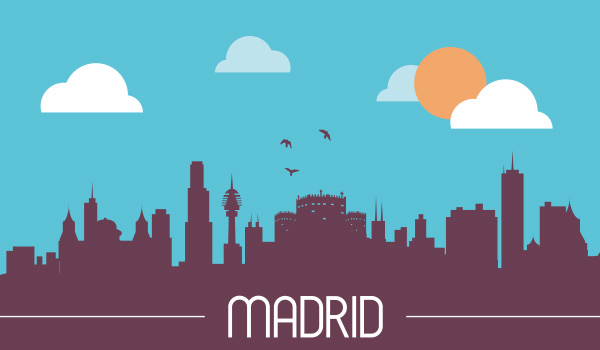 Madrid is close to everything; it's excellently located and is very well connected with the surrounding region. While you're here, make sure to visit the monuments, cities and landscapes declared World Heritage Sites by UNESCO. There are nine World Heritage sites less than two hours away from Madrid!
Start by taking a look at the Tourist Assistance and Information Services (SAIT) where you'll receive information and clear up any doubts before kicking off your visit to Madrid. See the full list of Tourist Information Centres. You can also take Guided tours of the city of Madrid for an in-depth look at everything the city has to offer.
VISITING THE SURROUNDING REGION
Charm and a lot of history
Before going sightseeing, it is always a good idea to search for photos of the site... As they say, "A picture is worth a thousand words". Here are a few spectacular places that you must see before heading back to your country:
ACTIVE TOURISM AND NATURE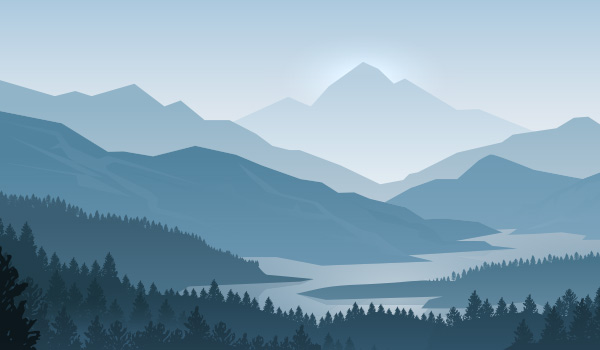 Who doesn't feel the need to head to the countryside from time to time to disconnect from the hustle and bustle of the city? Make new memories and restart your body and soul with Active Tourism. You can try group activities and meet new friends, boost your sense of self and enjoy nature in places that will fill you with vitality and harmony.
Discover fantastic routes and trails through Madrid's nine protected natural areas and enjoy outdoor activities like cycling, nautical tourism and bird watching. What's more, you can explore the unique fauna, flora and geological history of its woodlands and gorges. Learn about its natural history, taste local products and listen to the rhythm of locals. Ecotourism in Madrid contributes to the sustainability of its towns.
In the less than an hour from the centre of Madrid in all directions, you'll find:
Guadarrama National Park, a paradise for hikers and cyclists and also for fans of snowshoeing and cross-country skiing in winter. The same goes for La Sierra del Rincón.
The forest of El Hayedo de Montejo has been recognised as a World Heritage Site by UNESCO and one of the Europe's southernmost beech groves in the Biosphere Reserve.
The lush oak groves in the southwest, which nearly reach the centre of the capital through El Pardo and the Casa de Campo, are the ideal place for practising many Active Tourism and ecotourism activities.
The mighty Jarama, Manzanares and Tajuña rivers flow into the Tajo River and trace a route that takes us to Aranjuez — a royal UNESCO World Heritage Site — with parts that can be traversed by canoe.
In the East, the immense landscapes of the Alcarria region and the valleys of the Jarama, Manzanares and Tajuña rivers are of great ecological value and feature native vegetation. The Tajuña Greenway and the 40-day Train Greenway are two routes that run along a former railway and are ideal for those who are looking for an approachable biking route.
We can't forget La Pedriza, a geological masterpiece, or the open-air granite sculpture museum, one of the most renowned climbing spots in Spain.
During summer, head to the mountains in the North of Madrid and take a dip in the natural pools of Rascafría or Cercedilla and enjoy the Sierra de Guadarrama Natural Park with its hiking trails. And in winter, why not take the "snow train" from Madrid to Puerto de Navacerrada for a trip to Cotos Ski resort.
Tip: download the catalogue on Active Tourism
Lastly, if you're a fan of castles and fortresses, we recommend you flip through this Guide to the Castles of Madrid.