Documentation and Security
Documentation and Security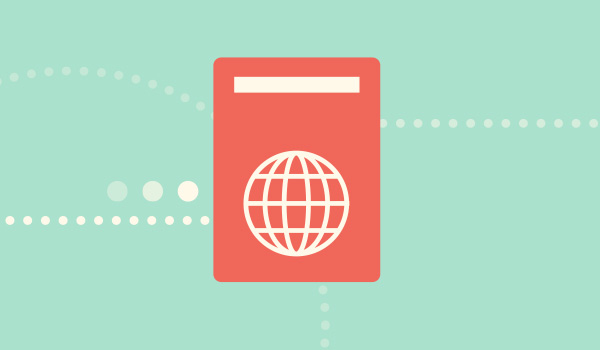 TRAVEL DOCUMENTS
he first thing you'll need to prepare for your stay in Spain is your travel documentation. You'll need a valid passport or travel document in your possession.
If you're coming from any other member state of the European Union, Switzerland, Norway, Iceland or Lichtenstein, you'll only need to bring a valid National Identify Document or passport.
Depending on your country of origin, you may need a visa for your stay in Spain. We recommend getting in touch with your nearest Spanish Consulate or Embassy to make the necessary enquiries about foreign national documentation in Spain.
Once you're here in Spain, if you're staying longer than 6 months, you must apply for a Foreigner's Identity Card at an applicable Police Station or Foreign Nationals Office within a month of your arrival. Those with a residence or temporary work permit are exempt from having to apply.
Tip: take photos of your travel documents and keep them on your phone, email account, etc. It'll save you from a lot of problems if you lose them in Spain. You can find more information here.
Finally, we recommend that, after you arrive in Spain, you get in touch with your country's Embassy or Consulate to find out if there any procedures to carry out and to make them aware of your arrival.
Have a look at this practical document on Foreign National Procedures for international students.
It's important to bear in mind that, on your arrival in Spain, the authorities may ask you to provide certification relating to the course you're studying.
On this webpage you can find additional information provided by the Foreign Office.