Bachelor in Management of Public Security
Bachelor in Management of Public Security
Duration

4 years (240 credits)

Centre

Language

Spanish

Comments

This degree can only be accessed exclusively by Non-Commissioned Officers of the Guardia Civil who become part of the Officers' Scale.
Guardia Civil is a security force of military nature with a great tradition in Spain. More than 80.000 men and women are part of the biggest Spanish security force. Some of its competencies are delinquency prevention, crimes investigation. fight against terrorism, coastlines and borders security, dignitaries and infrastructures protection, traffic, environment or weapons and explosives control. Guardia Civil has evolved in last decades and now it has multiple activities against technological crimes.
The chief aim of the Bachelor's in Public Security Management is to train future officers for the Civil Guards for undertaking their leadership activities, especially those pertaining to command, coordination, inspection and management of services linked to security, and in particular to the optimal use of human, material, and financial resources linked to security in the public sphere.
Employability and profesional internships
UC3M has agreements with over 3000 companies and institutions in which students can undertake internships and access job openings.
A total of 93.4 % of graduates from this University enter the job market the first year after finishing their studies, according to the 2019 XXIV Estudio de Inserción Profesional (Professional Placement Study).
International Excellence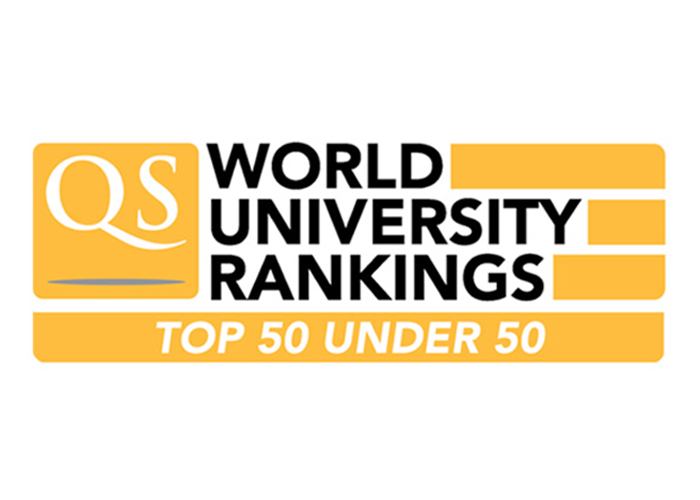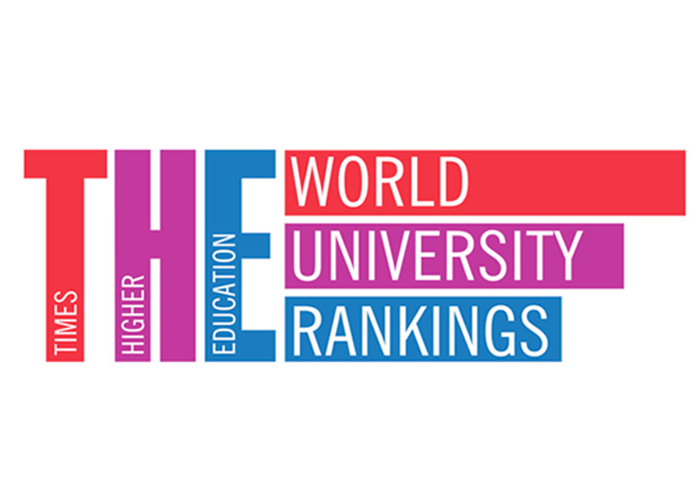 TIPOS DE ASIGNATURAS
FB: Formación básica
O: Obligatoria
P: Optativa
TFG: Trabajo Fin de Grado
Perfil de ingreso
A este Grado SÓLO pueden acceder de forma exclusiva los Suboficiales de la Guardia Civil que se incorporen a la Escala de Oficiales.
La vía de acceso a los estudios de Grado en Gestión de Seguridad Pública, de los miembros de la Guardia Civil, será la promoción profesional. La promoción profesional consiste en el acceso a la enseñanza de formación que faculta para la incorporación a la escala inmediatamente superior a la que se pertenece (art. 32.4 de la Ley 29/2014, de 28 de noviembre, de Régimen del Personal de la Guardia Civil, LRPGC).
La adjudicación de las plazas se efectuará de acuerdo con el resultado del concurso-oposición efectuado por la Dirección General de la Guardia Civil, dirigido a la promoción interna para el acceso a la nueva Escala de Oficiales, según determina la LRPGC.
Dichos estudiantes se incorporarán a la Academia de Oficiales de la Guardia Civil de Aranjuez donde completarán su formación tanto en el aspecto militar, de cuerpo de seguridad y técnica necesaria para el correcto desempeño de los cometidos asignados a la escala de oficiales, como la correspondiente a los estudios universitarios oficiales de grado conducentes a la obtención del título de Grado en Gestión de Seguridad Pública.
En lo que se refiere al perfil de ingreso, debe estarse igualmente a lo establecido en la normativa específica del CUGC y, complementariamente, a lo que se establezca para el ingreso en la Universidad Carlos III de Madrid, siendo recomendable en todo caso:
Sentirse identificado con los valores morales y el ordenamiento constitucional
Saber valorar y mostrar interés por los temas profesionales vinculados a la Guardia Civil y la Seguridad y tener vocación de servicio.
Poseer un adecuado nivel de expresión y comprensión del idioma inglés, tanto hablado como escrito
Poseer buena forma física, resistencia a la fatiga, vitalidad y actitud positiva ante la práctica deportiva.
Tener capacidad para desarrollar el trabajo de forma metódica y organizada, con entrega e iniciativa.
Manejar adecuadamente las relaciones humanas y tener facilidad de adaptación al trabajo en grupo.
Poseer creatividad e ingenio así como una mentalidad analítica crítica con inquietud científica y sentido práctico.
Requisitos generales de acceso
Poseer la nacionalidad española.
No estar privado de los derechos civiles.
Carecer de antecedentes penales.
No hallarse procesado o imputado en algún procedimiento judicial por delito doloso.
No haber sido separado mediante expediente disciplinario del servicio de cualquiera de las Administraciones Públicas, o de los órganos constitucionales, o de los órganos estatutarios de las comunidades autónomas, ni hallarse inhabilitado con carácter firme para el ejercicio de funciones públicas.
No superar la edad de 50 años para la promoción profesional.
Poseer la aptitud psicofísica que se determine.
Requisitos especiales de acceso
Requisitos exigidos para el acceso a las enseñanzas universitarias de Grado (Art. 3 del RD 412/2014 o estar en posesión de títulos o certificaciones procedentes de ordenaciones educativas anteriores y tener superada la prueba de acceso a la universidad).
Superar las pruebas que se establezcan en el sistema correspondiente de selección (concurso-oposición de la convocatoria anual publicada en el Boletín Oficial de la Guardia Civil). En los procesos de selección se verificará, mediante reconocimientos médicos y pruebas psicológicas y físicas, que el aspirante posee la necesaria aptitud psicofísica. Mediante la realización de otras pruebas específicas también se podrá comprobar que los aspirantes reúnen las capacidades necesarias para superar los correspondientes planes de estudios.