Dual Bachelor in International Studies and Economics
Dual Bachelor in International Studies and Economics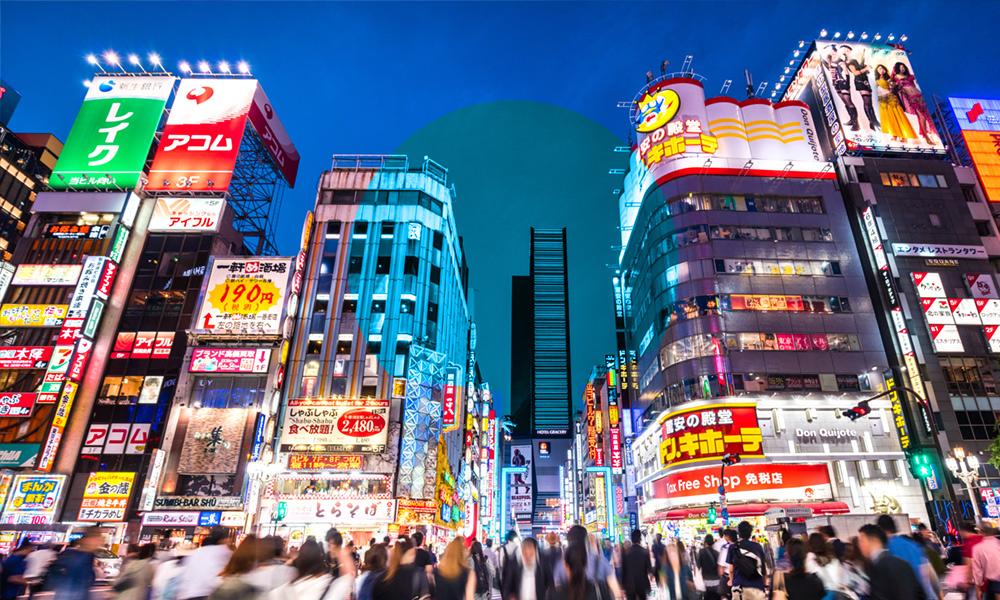 Duration

5 and a half years (372 ECTS credits)

Centre

Language

English

Comments

Vice Dean for the Bachelor: Raquel Carrasco Perea
The Dual Bachelor's Degree in International Studies and Economics combines the education and training that studies in economics offers together with the multidisciplinary nature that inspires degrees in International Studies at outstanding world universities.
The goal of this program is to create specialists who wish to add an international dimension to their career. Graduates will be able to understand and analyze increasingly complex economic situations and process and interpret large quantities of data that companies and institutions generate. The education is rounded out with other content that is especially important at an international level. This might include the functioning of the world economy, the economic policy of poverty and inequalities, causes and consequences of migration, the exploitation of natural resources or climate change policy, among other topics.
This program is taught entirely in English and includes all the basic content that is taught in both degrees separately. At the end of their program, students will receive two degrees, one in International Studies and another in Economics, with the professional advantages that this entails.
Employability and profesional internships
UC3M has agreements with over 3000 companies and institutions in which students can undertake internships and access job openings.
A total of 93.4 % of graduates from this University enter the job market the first year after finishing their studies, according to the 2019 XXIV Estudio de Inserción Profesional (Professional Placement Study).
International Excellence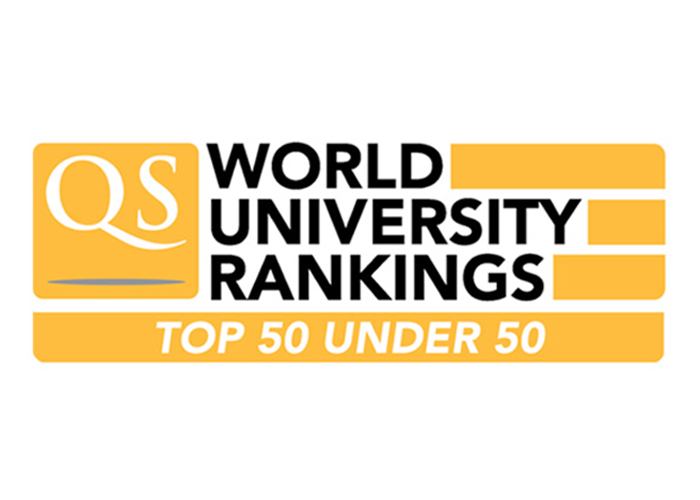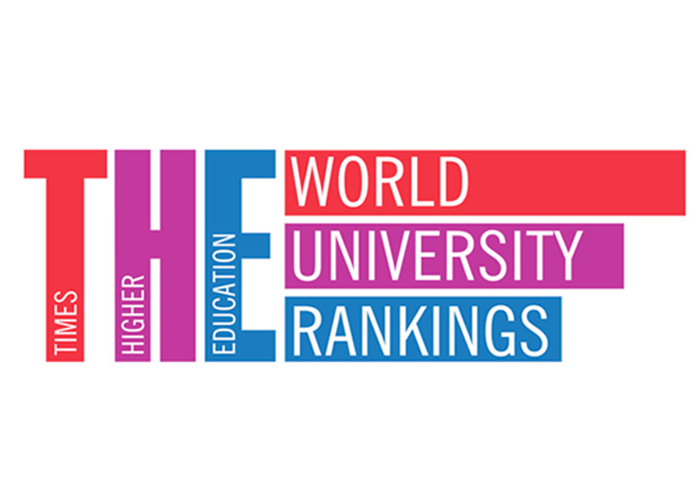 Current Program

Current program

Program modified in 2023. In 2023/24 only will be offered 1st. year.

TYPES OF SUBJECTS

BC: Basic Core
C: Compulsory
E: Electives
BT: Bachelor Thesis

 

Previous Program

Previous program

Study plan for students who started in the academic year 2022/23 or earlier.

In 2023/24 only 2nd, 3rd, 4th and 5th. year will be offered.

Any of elective courses could not be offered in a specific year. You can check it in schedules page.

TYPES OF SUBJECTS

BC: Basic Core
C: Compulsory
E: Electives
BT: Bachelor Thesis

 
Exchange programs

Exchange programs

The Erasmus programme permits UC3M first degree and post graduate students to spend one or several terms at one of the European universities with which UC3M has special agreements or take up an Erasmus Placement, that is a work placement or internship at an EU company. These exchanges are funded with Erasmus Grants which are provided by the EU and the Spanish Ministry of Education.

The non-european mobility program enables UC3M degree students to study one or several terms in one of the international universities with which the university has special agreements. It also has funding from the Banco Santander and the UC3M.

These places are offered in a public competition and are awarded to students with the best academic record and who have passed the language threshold (English, French, German etc..) requested by the university of destination.

European mobility
Non european mobility
Profile and career opportunities
Studies in English only
This degree courses completely in English. No groups available in Spanish in any subject. You must take into mind that:
In groups in English, all work (classes, drills, exercises, tests, etc.) shall be conducted in English.
Along the first year, it must be established an English B2 level, passing a test, providing one of the supported official certificates or any way determined by the university.
After completing the studies, the DS mention of having carried out the studies in English will appear.