Course Registration
Course Registration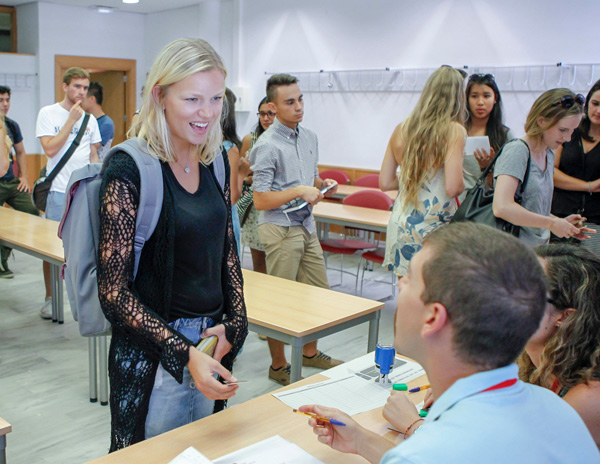 You should have received an email with information related to your study field at our university:
Economics
Business
Engineering
Law
Humanities
You will be enrolled by UC3M International Offices in the courses included and approved in your Learning Agreement.
Registration is done on a first come first served basis.
To be enrolled in your courses, please send your Learning Agreement to incomingmaster@uc3m.es:
1st semester students: before 11 July
2nd semester students: before 11 December
Please check below the information about the registration, restrictions, prerequisites, academic calendar, language of tuition, etc.
Course requirements:
Please bear in mind that you should check if the subject you want to enroll in features any academic requirements before selecting it. If you do not meet the requirements, you will not be allowed to attend the course.
Requirements: Students are expected to have completed the basic course of Fixed Income (First Term) and Derivatives (Second Term).