Bachelor in Philosophy, Politics and Economics
Bachelor in Philosophy, Politics and Economics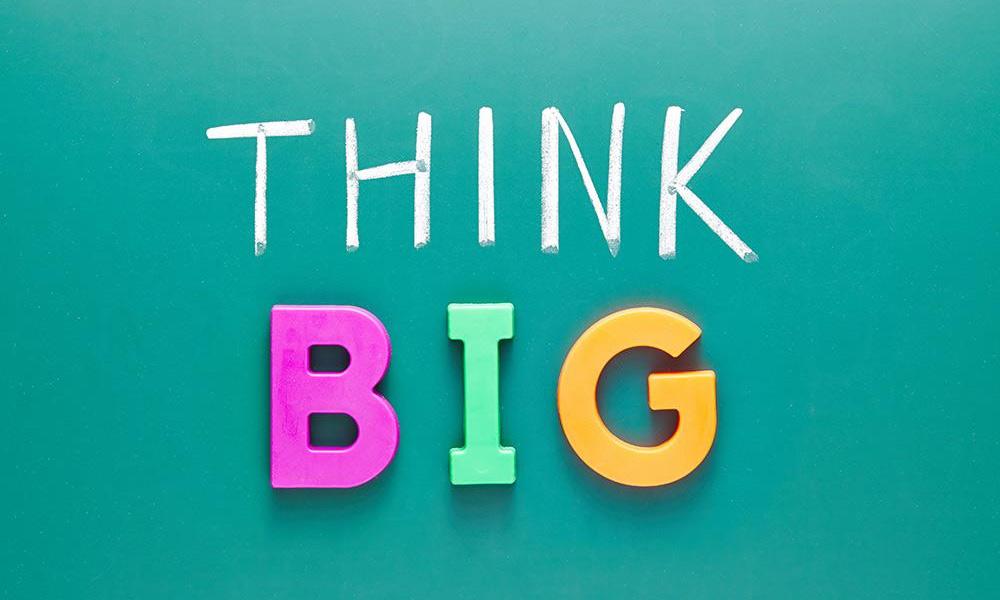 Duration

4 years (240 ECTS credits)

Centre

Language

Bilingual

Comments

Vice Dean for the Bachelor: Lluis Orriols Galve

Interuniversitary studies of Universidad Carlos III de Madrid with Universitat Pompeu Fabra, Universitat Autonoma de Barcelona and Universidad Autonoma de Madrid.
The Bachelor's Degree in Philosophy, Politics and Economics is organized by four universities: Universidad Autónoma de Madrid (UAM), Universidad Carlos III de Madrid (UC3M), Universitat Autònoma de Barcelona (UAB) and Universitat Pompeu Fabra (UPF) de Barcelona, which are responsible for the academic coordination. Its duration is four years, with a single group of 60 students.
A special feature of this degree program is that its teaching takes place in Madrid and Barcelona. The first year is divided between UPF and the UAB and the second between the UAM and the UC3M. In the third year, students can choose between international mobility and/or studying subjects at the university where they are enrolled. The fourth year students focus on their bachelor degree dissertation and rounding out their education with electives.
The objective of this degree program is to create cutting-edge professionals in their areas of expertise. Graduates will have acquired a solid foundation of knowledge in politics and economics as well as the critical and analytical skills fostered by the humanities.
At present, this program is taught at approximately 50 leading universities, which include Duke University, Durham University, the University of Bern, Universität Hamburg, the University of Manchester, the University of North Carolina, the University of Oxford, the University of Pennsylvania, the University of Warwick and Yale University. Among their graduates are important figures from the worlds of politics and business.
Employability and profesional internships
UC3M has agreements with over 3000 companies and institutions in which students can undertake internships and access job openings.
A total of 93.4 % of graduates from this University enter the job market the first year after finishing their studies, according to the 2019 XXIV Estudio de Inserción Profesional (Professional Placement Study).
International Excellence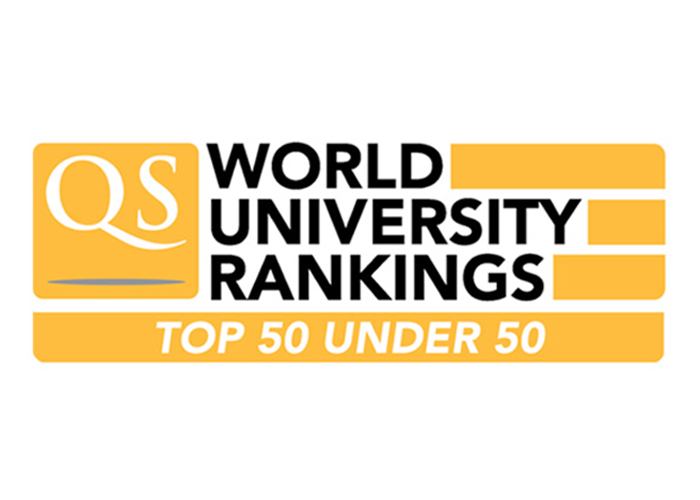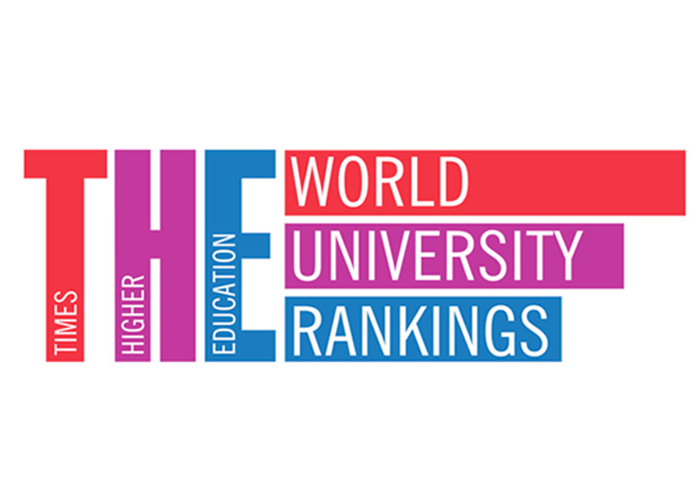 The courses of the 3rd and 4th year will be enrolled for the students admitted to this degree through the Carlos III University of Madrid.
TYPES OF SUBJECTS
BC: Basic Core
C: Compulsory
E: Electives
BT: Bachelor Thesis
Administrative Information
Interuniversity Bachelor in Philosophy, Politics and Economics
This degree is taught jointly by the Universidad Carlos III de Madrid (UC3M), the Universidad Autónoma de Madrid (UAM), the Universitat Pompeu Fabra (UPF) and the Universitat Autònoma de Barcelona (UAB), with the UPF being the coordinating university.
Thus, some courses are held in Madrid and others in Barcelona:
First course: Barcelona (first semester at UPF and second semester at UAB).
Second course: Madrid (first semester at UAM and second semester at UC3M).
Third year: Those admitted to UC3M will take the compulsory courses of the first semester at UAM and those of the second semester at UC3M. The optional courses are taken at UAM or UC3M.
Fourth year: Each student takes the fourth year at the university that granted him/her admission. Students admitted in UC3M can choose elective courses from UC3M or UAM.
Language
Students admitted to UC3M may take their courses in Spanish and/or English. Language of each course is indicated in the study program.
Admission
Each of the participating universities will allocate 15 places, so the total number of students will be 60.
The cut-off mark and weightings may be different at each university. Please consult the admission information for each university for more information.
Registration and academic regulations
Each student will register for all courses at the university that granted admission.
Those admitted to this degree at UC3M will receive, by email, the necessary information to formalise their enrolment. In addition, they will be issued with the university card of the four universities.
The rules of permanence and enrolment that will be applied will be those of the Universitat Pompeu Fabra.
International mobility
In this degree there is the possibility of an international mobility stay, within the Erasmus or Non-European Mobility programme. The corresponding agreements and the allocation of available places will be managed through the university that granted admission.
Exchange programs

Exchange programs

The Erasmus programme permits UC3M first degree and post graduate students to spend one or several terms at one of the European universities with which UC3M has special agreements or take up an Erasmus Placement, that is a work placement or internship at an EU company. These exchanges are funded with Erasmus Grants which are provided by the EU and the Spanish Ministry of Education.

The non-european mobility program enables UC3M degree students to study one or several terms in one of the international universities with which the university has special agreements. It also has funding from the Banco Santander and the UC3M.

These places are offered in a public competition and are awarded to students with the best academic record and who have passed the language threshold (English, French, German etc..) requested by the university of destination.

European mobility
Non european mobility
Profile and career opportunities
Entry profile

Entry profile

Students wishing to take a degree in philosophy, politics and economics should have a minimum grounding in mathematics, as well as an aptitude for communication and an ability for discussion and dialogue. Previous knowledge of history, philosophy and logic will be useful for the analysis of theories and data related to political science. An interest in the world of politics in general, ethics, law and sociology is equally interesting, as well as a willingness for public management, innovation and an interest in continuous learning.

Graduate profile

Graduate profile

The professionals trained in this degree will have a versatile training that it allows to opt to various employments in public or private organizations. The skills obtained in the degree and the internacional knowledge benefit to get better jobs in multinationals.

The incorporation into the labour world of the future graduates can be in fields like politics, journalism, industry, education, business management, consulting and public relations, diplomatic services, autonomous and local governments and international organizations, among others.

General Skills in Philosophy, Politics and Economics

Evaluating the implications that the new ideological, political, economic and technological forms active in the contemporary world and in social conflicts hold for the human condition, on the basis of an understanding of today's societies and from a globalized, cosmopolitan perspective.

Putting into practice the interdisciplinary, historically situated aspects of theories, methodologies and problems that have a history and a formation process, and are the source of issues yet to be resolved.

Combining the knowledge acquired in the context of the programme's different disciplines (philosophical, political, historical and economic knowledge alike) to interpret results, evaluate conclusions, suggest appropriate solutions to society and appraise outcomes in a precise manner.

Designing programmes, in the different disciplines covered, for meeting needs to improve living conditions in society, taking into account national and international political actors, their relationships with political institutions, and current socioeconomic circumstances.

Implementing the aforementioned programmes, taking into account their design, viability and sustainability.

Evaluating programmes geared to improvement, their implementation and their benefits and level of performance in international and local settings, in institutions, and in the management and quality of public or private services.

Making judgements encompassing critical reflection on fundamental social, scientific and economic matters in a context representative of international and local society alike.

Career opportunities

Career opportunities

Socio-political advisor and consultant
Socio-political analyst
Economic analyst
Research ethics-committes
Ethis commissions or political institutions(councils, ministries, etc)
Teaching
Journalism
Expert of desing, implementation and evaluation of public policies
Internal Organizations
The courses of this degree are offered with groups only in Spanish or only in English. In some electives, you can choose the group.
To know the group of each course, check the tab 'Program'.