Bachelor in Science, Technology and Humanities
Bachelor in Science, Technology and Humanities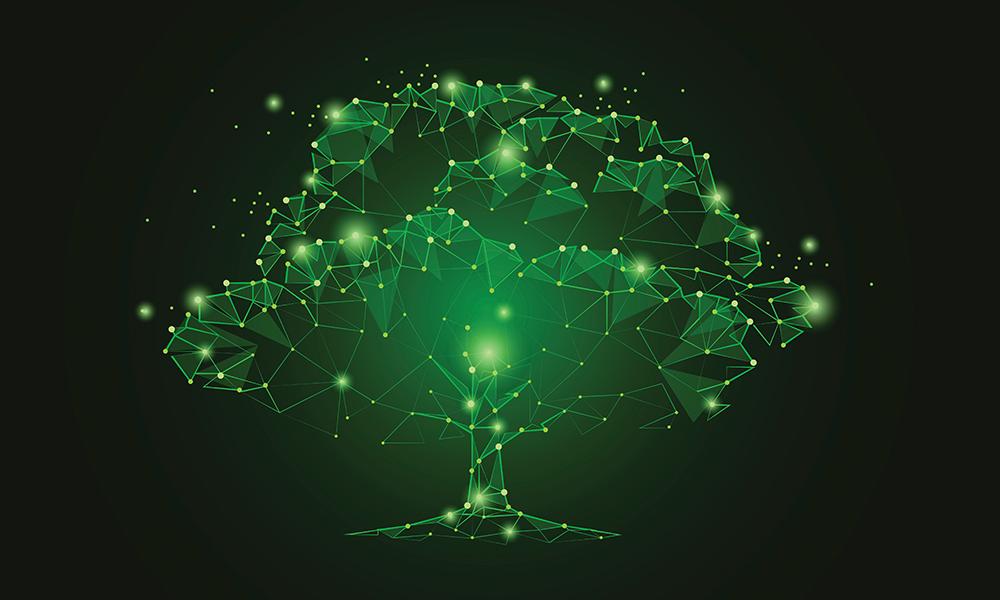 Duration

4 years (240 ECTS credits)

Centre

Language

Spanish

Comments

Vice Dean for the Bachelor: Fernando Broncano Rodríguez

Interuniversitary studies of Universidad Carlos III de Madrid with Universitat Autònoma de Barcelona and Universidad Autonoma de Madrid.
The Bachelor in Science, Technology and Humanities is organized by three universities: Universidad Autónoma de Madrid (UAM), Universidad Carlos III de Madrid (UC3M) and Universitat Autònoma de Barcelona (UAB).
It lasts four years, with a single group of 45 students.
This bachelor is taught between Madrid and Barcelona.
The first and third years are taken at UAB; the second year between UAM and UC3M and, in the fourth year, each student takes the elective courses and the Bachelor Thesis at the university that granted him/her admission.
The degree aims to train professionals capable of understanding and analyzing science and technology as social and historical phenomena, incorporating the analysis and critical perspective provided by the human sciences.
In this way, students will acquire solid knowledge that will allow them to understand the deep connection between science, technology and humanities.
Employability and profesional internships
UC3M has agreements with over 3000 companies and institutions in which students can undertake internships and access job openings.
A total of 93.4 % of graduates from this University enter the job market the first year after finishing their studies, according to the 2019 XXIV Estudio de Inserción Profesional (Professional Placement Study).
International Excellence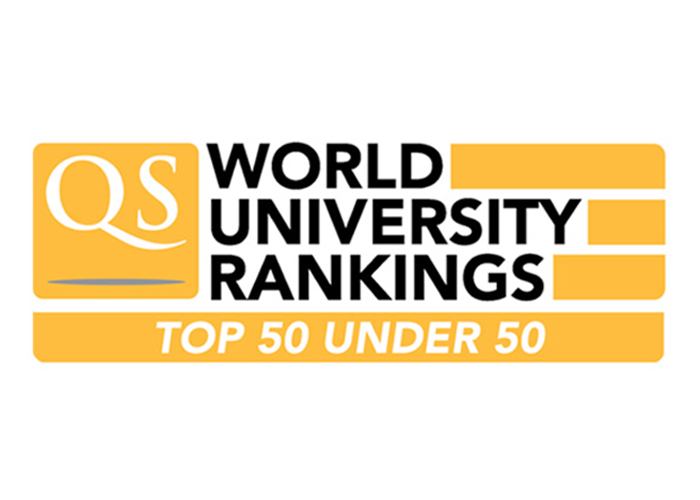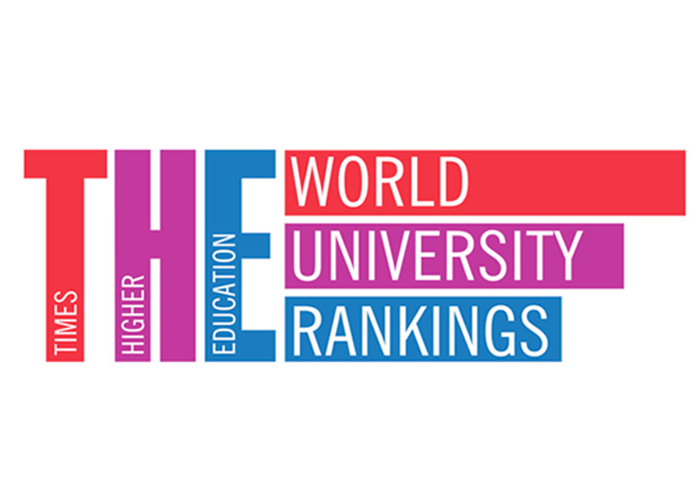 In 2023/24 only 1st., 2nd. and 3rd. year will be implemented.
Administrative information
Interuniversity Bachelor Degree in Science, Technology and Humanities
This degree is taught jointly by Universidad Carlos III de Madrid (UC3M), Universidad Autónoma de Madrid (UAM) and Universitat Autònoma de Barcelona (UAB), the latter being the coordinating university.
Thus, some courses are held in Madrid and others in Barcelona:
First year: Barcelona (UAB)
Second year: Madrid (first semester at UC3M and second semester at UAM).
Third year: Barcelona (UAB)
Fourth year: Each student takes the courses at the university that granted him/her admission.
Language
In this bachelor, the courses will be taught in spanish.
Admission
Each of the participating universities will allocate 15 places. However, during the first three years, the 45 students will form a single group.
Therefore, the cut-off grade and weightings factors may be different at each university. Please consult the admission information for each university for more information.
Enrollment and academic regulations
The coordinating university (UAB) will register all students for all courses. Therefore, the fees to be paid will be those established by the Government of Catalonia.
Those admitted to this degree by UC3M will receive, by email, the necessary information to formalize their enrollment at UAB. In addition, they will be issued the university card of the three universities.
The rules of permanence and enrollment that will be applied will be those of the Universitat Autònoma de Barcelona:
International mobility
In this degree there is the possibility of an international mobility stay, within the Erasmus program. The corresponding agreements and the allocation of available places will be managed by UAB.
Profile and career opportunities
Entry Profile

Entry profiles

The degree is aimed at students interested in integrating the knowledge of fields that are currently practically watertight at the undergraduate level: Humanities and Sciences sensu lato. It will be of special interest to those students coming from either of the two branches of knowledge of the Baccalaureate, scientific or humanistic, who wish to combine them in their undergraduate studies. In this sense, it has been detected that there are students from the scientific baccalaureate who have retained a keen interest in the humanities, who recognize their relevance to the sciences despite the forced separation between baccalaureates, and who wish to continue their education by studying humanities. The interest and need felt by humanities students to approach science as an object of study has also been detected. Students of this degree are expected to have an open mind and a comprehensive and non-fragmented view of the areas of knowledge; they wish to cultivate their capacity for observation and critical analysis; and they are interested in accessing job offers that require transversal knowledge and skills.

Graduate Profile

Graduation Profile

The general objective of the degree is to enable students to analyse the humanistic (social and cultural) dimension of science and technology, integrating the basic methods, instruments and techniques of both fields of knowledge. The degree offers an introduction to the fundamental concepts of the natural sciences and biosciences, in relation to their historical development and their epistemological and cultural dimension. The degree offers a comprehensive education designed to overcome the barriers that have been erected between scientific and humanistic knowledge by excessively severe specialisation in the successive post-compulsory educational stages.

The Bachelor's Degree in Science, Technology and Humanities offers students a transdisciplinary vision of science and technology, as well as of the academic disciplines that contribute to their analysis and understanding. The programme integrates concepts and methods from the humanities in order to understand the development of science and technology and to be able to influence the social challenges they pose today. Students will recognise the areas of intersection between the sciences and humanities in fields such as language and cognition, knowledge of human beings and their environment, relations between society, knowledge and power, and the representation and circulation of knowledge. On the basis of this transversal and integrative training, the student will be able to develop and assist in the evaluation of projects on science in society, as well as to dynamise transdisciplinary teams capable of mediating between fields of knowledge. They will also be able to assess the social, economic and ethical impact of scientific and technological activity, and address gender inequalities in science from the humanities.

Career opportunities

Career opportunities

Management, research, publishing and communication of culture and scientific heritage.
Non-university teaching of subjects that integrate science, technology and society.
Research and university teaching in history and philosophy of science and science and technology.
Development and implementation of techno-scientific innovation polices.
Management of coordination of teams at the science-society interface
Analysis and management of information in antional and international scientific and technical organizations and projects.
European and Non-European Mobility
Students of this degree can spend one or several terms at a european or non european university.
The mobility is managed by the coodinating university.
Before completing your studies, you must prove a B2 level of English by taking a test at the University or submitting one of the official certificates admitted.
Schedules and calendars
Information about timetables, classrooms and exams should be consulted at the university that teaches each course.
On this page will be published, in 2022/23, the information about the first semester of the second year, taught by UC3M.