Dual Bachelor in Journalism and Humanities Studies
Dual Bachelor in Journalism and Humanities Studies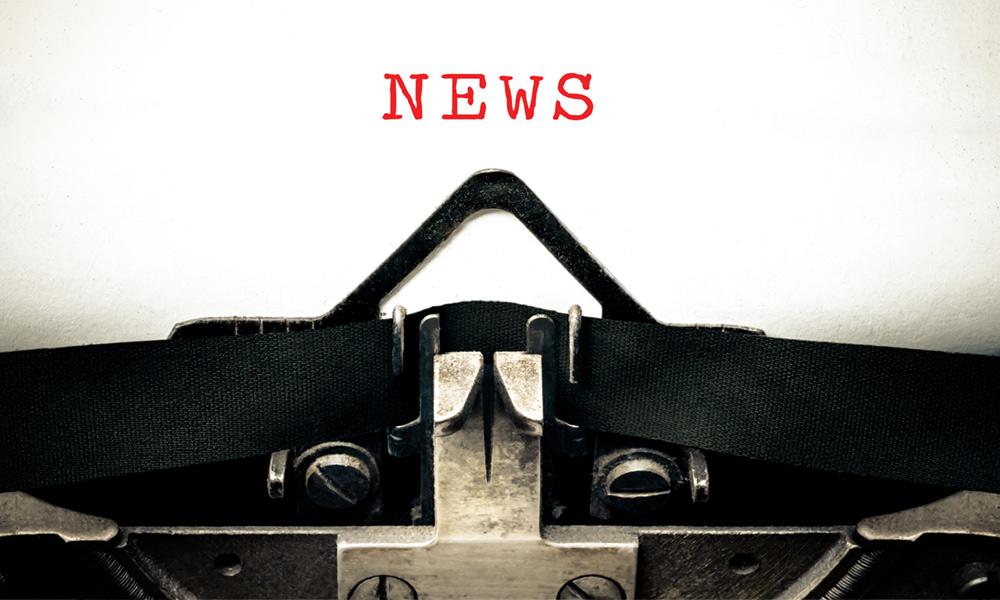 Duration

5 and a half years (360 ECTS credits)

Centre

Language

Spanish
The Dual Bachelor's Degree in Journalism and Humanities shapes professionals who undertake their informative tasks based on knowledge of different languages and journalistic means of communication in any medium, who are likewise able to understand world events thanks to their critical eye.
The fusion of the degrees in Journalism and Humanities helps students understand the constantly changing social environment and provides them with well-rounded knowledge to face the challenges of the future with reliability and rigor. The training enables them to decipher historical and contemporary events with the knowledge that humanistic, interdisciplinary studies provides. These studies might broach culture, communication, international studies, human resources or humanitarian policies, among other fields.
These ground-breaking studies in Spain include all the content that is taught in both degree programs separately. At the end of the programs, students will receive two degrees, one in Journalism and another in Humanities, which undeniably is an asset to their employability.

Employability and profesional internships
UC3M has agreements with over 3000 companies and institutions in which students can undertake internships and access job openings.
A total of 93.4 % of graduates from this University enter the job market the first year after finishing their studies, according to the 2019 XXIV Estudio de Inserción Profesional (Professional Placement Study).
International Excellence
Previous Program

Previous program

Study plan for students who started in the academic year 2017/18 or earlier.

In 2021/22 only years 5th and 6th. will be offered.

TYPES OF SUBJECTS

BC: Basic Core
C: Compulsory
E: Electives
BT: Bachelor Thesis

 
Exchange programs

Exchange programs

The Erasmus programme permits UC3M first degree and post graduate students to spend one or several terms at one of the European universities with which UC3M has special agreements or take up an Erasmus Placement, that is a work placement or internship at an EU company. These exchanges are funded with Erasmus Grants which are provided by the EU and the Spanish Ministry of Education.

The non-european mobility program enables UC3M degree students to study one or several terms in one of the international universities with which the university has special agreements. It also has funding from the Banco Santander and the UC3M.

These places are offered in a public competition and are awarded to students with the best academic record and who have passed the language threshold (English, French, German etc..) requested by the university of destination.

European mobility
Non european mobility
Entry profile

Entry profile

Observation skills, interest and curiosity in learning about and understanding the world and the people around them.
Ability to differentiate between conjecture and opinion based on fact, between prejudice and judgement which is supported by evidence.
Keeping up on a daily basis with the media as a response to the need to be "informed" Critical analysis and epistemological distancing from them.
A liking for the different types of journalistic reporting, in the different media forms.
Communication skills through either oral and written words or images.
Awareness of the need to attain a high level of command of language.
Humility and self-discipline in the learning process; desire to gain access to new areas of knowledge and being, without obstacles or prejudice.
Enthusiasm for learning and understanding.
Awareness of the need to access knowledge from the humanities and science which this training presupposes and demands.
Respect for others above any desire to distance oneself or any feeling of superiority.
Curiosity for history, thought, culture and art in their various manifestations.
Be conscious of the responsibility they hold as agents of social improvement.

Graduate profile

Graduate profile

Students who complete the dual degree in Journalism and Audiovisual Communication will be professionals qualified to perform any information job in any communication media and any format: written press, TV, radio, online and in the multimedia area.
In particular, the digital communication world of the XXI century demands:
Professionals with an all-purpose education, who know how to prepare information adapted to the style and format requisites of any medium. Be incorporated into transdisciplinary teams, contributing with a flexible and open attitude. Make use of the ideas studied from an interdisciplinary perspective.
Journalists with a general education, that is, professionals with criteria to recognize newsworthiness of an event or occurrence, no matter what area it takes place in.
Journalists specialized in their areas, who must be experts in gathering and accrediting information, searching for resources and sources and writing news stories that interest and benefit the public, who go further in-depth in their specialized subjects of expertise, from the most generic (economics, social, political, international, local…) to the most specific (scientific and environmental, parliamentary, courts, sports, conflict situations and social violence –terrorism, abuse, religion, housing-…).
Journalists whose sensitivity, the result of knowledge, makes them creators of media content that transmits general and specific knowledge, letting the public know and recognize the framework of realities that make up the world they have to live in.
A specific aspect of the graduates' professional profile is that of institutional and company communicators. This branch of expert communicators for Communication Offices of companies and institutions is important in the professional placement of our students. Advise public and private institutions.
Join international organizations involved in research, education and the transfer of Spanish culture. Become part of the education system as teachers at the secondary school and higher education levels. Participate in publishing projects and promote companies specializing in culture and the arts. Participate in publishing projects and promote companies specializing in culture and the arts.
Studies with some courses in English
This bachelor's degree is offered in spanish, but you can study some courses in english if you want.
You can check the courses offered in english in the study program.
You don't need a previous level test. If you want to study a course in english, you have to select the english group in the enrollment.