Admission and Registration Information Sessions
Admission and Registration Information Sessions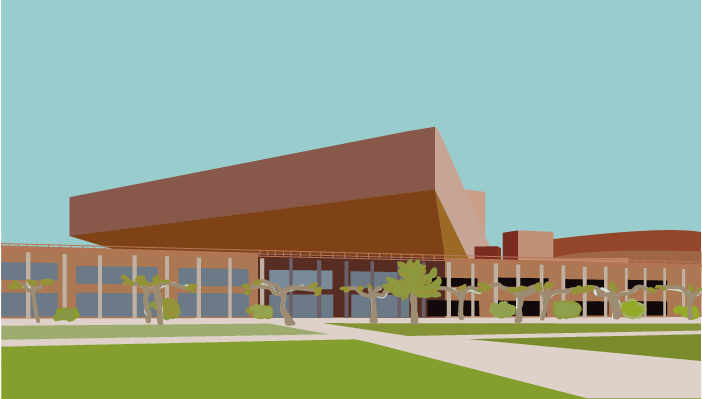 UC3M is organising, as a complement to the Open Days, information sessions on admission and enrolment procedures.
These sessions will consist of a presentation on the University and on the admission and enrolment procedures.
After the presentation, there will be a question-and-answer session, which will be answered by the staff of the University's administrative services. In cases where the consultation may require a more personalised response, we will give the possibility of arranging a subsequent appointment, by telephone or video call.
Session 2: Registration

Enrolment information session

The second session is aimed at students who have already been admitted to UC3M, and will offer information and advice on how to register online, find out which group and timetable corresponds, activate your email account and web services, etc.

In addition, there will be a question and answer session where we will be able to answer your questions.

The sessions will take place after the publication of the admission, and before the start of the registration period. They will also be recorded and published on this page, so if you cannot attend live, you will be able to watch them later.

Session 1: Admission

Admission information sessions

The aim of these first sessions is to help those interested in applying for admission to the next academic year to find out about the application procedures, the dates when places will be allocated and the steps to follow at that time, depending on whether or not they have obtained a place.

In 2023, this session will be repeated twice, with the same contents and on the following dates:
Registration
You do not need to register to attend the registration session. You will be able to access directly from the links on this page.
We will use the BlackBoard Collaborate tool, which works through the browser, so there is no need to download any specific application.