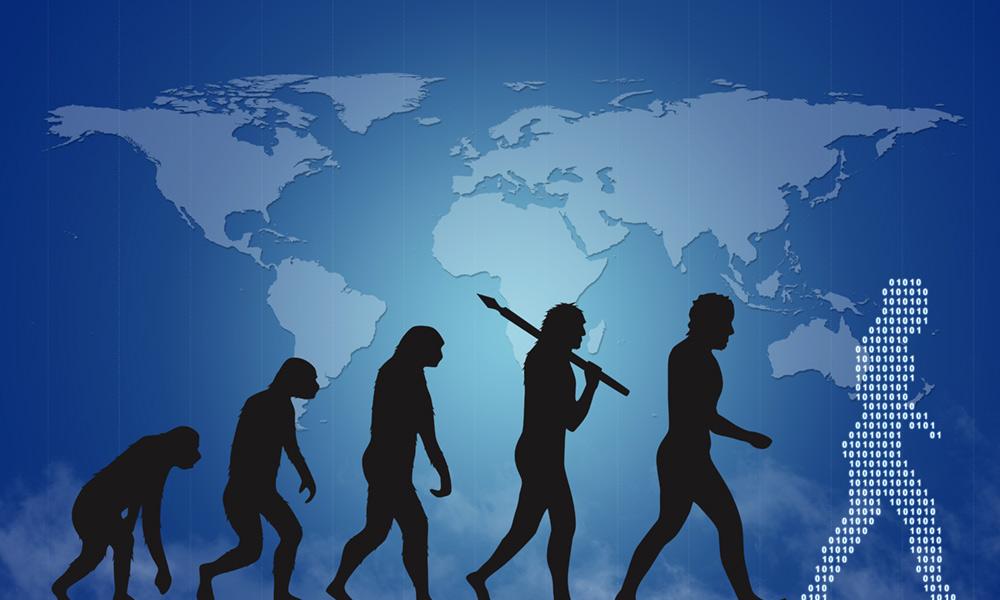 Duration

4 años (240 ECTS credits)

Centre

Language

Spanish
One of the Humanities degree's objectives is to train professionals capable of understanding the events taking place in the world today and to tackle the problems and issues of our time with a critical approach. Graduates will acquire the knowledge necessary to direct their futures working in national and international foundations and institutions in culture, thought, politics or humanitarian intervention, companies engaged in communication or in human resources, and institutions and companies in the fields of education and culture, doing so as teachers, creators, managers, advisors or critics.
This degree provides students with extensive knowledge, inter alia, in the fields of culture, communication, human resources, humanitarian politics and international studies. The program's knowledge and analysis perspective offers a very effective way to pursue more specialised postgraduate studies in different fields. It also provides the students with the possibility of interning in important companies and institutions in this sector, where they will gain hands-on training and professional experience.
Employability and profesional internships
UC3M has agreements with over 3000 companies and institutions in which students can undertake internships and access job openings.
A total of 93.4 % of graduates from this University enter the job market the first year after finishing their studies, according to the 2019 XXIV Estudio de Inserción Profesional (Professional Placement Study).
International Excellence
Language requirement: a B2 level of English language must be accredited before finishing the studies. More information.
TYPES OF SUBJECTS
BC: Basic Core
C: Compulsory
E: Electives
BT: Bachelor Thesis
Exchange programs

Exchange programs

The Erasmus programme permits UC3M first degree and post graduate students to spend one or several terms at one of the European universities with which UC3M has special agreements or take up an Erasmus Placement, that is a work placement or internship at an EU company. These exchanges are funded with Erasmus Grants which are provided by the EU and the Spanish Ministry of Education.

The non-european mobility program enables UC3M degree students to study one or several terms in one of the international universities with which the university has special agreements. It also has funding from the Banco Santander and the UC3M.

These places are offered in a public competition and are awarded to students with the best academic record and who have passed the language threshold (English, French, German etc..) requested by the university of destination.

European mobility
Non european mobility
Entry profile

Entry profile

Students considering a degree in Humanities should have sufficient knowledge of the Spanish language, oral and written skills and IT skills to be able to access information and they should also know at least one foreign language. Equally, it is essential that they show a curiosity for history, thought, culture and art in their various manifestations and a liking for reading and writing. An interest in culture should be combined with an equally vital interest in the contemporary world, with an awareness of its problems and contradictions, to which Humanities can perhaps provide some answers. Finally, Humanities students, like all students, should be conscious of the responsibility they hold as agents of social improvement.

Graduate profile

Graduate profile

The degree in Humanities will prepare graduates to:

Make use of the ideas studied from an interdisciplinary perspective.
Be incorporated into transdisciplinary teams, contributing with a flexible and open attitude.
Design projects for human and environmental development in public and private organizations.
Advise public and private institutions.
Participate directly in debates about ideas, with a critical perspective.
Participate independently and responsibly in organizations of a political and social nature.
Collaborate in compiling information for the media.
Join international organizations involved in research, education and the transfer of Spanish culture.
Become part of the education system as teachers at the secondary school and higher education levels.
Teach foreign students and teach abroad.
Participate in publishing projects and promote companies specializing in culture and the arts.

Competence and Skills:

Students will acquire the essential skills and knowledge through the study of several humanities subjects: History, Art Philosophy, Literature, Spanish Language, Languages, Geography and Classical Culture.
They will learn to produce "knowledge" both of the humanities and from an interdisciplinary perspective.
They will acquire skills in analytical methods, research and original thought in respect of the humanities studied.
Within the context of higher education, they will develop their language skills and cultural knowledge pertaining to their regional community language.
They will be able to produce and express the knowledge acquired in an appropriate manner.
They will acquire and develop information management and technical skills pertaining to the contemporary context of their studies, and the job market on completion of their degree.
They should be capable of equating the skills they have acquired- in terms of theory and procedures - with their professional profile on completion of their degree.
With the knowledge acquired, they will able to integrate in work teams in a responsible and confident manner, and will have sufficient initiative and organisational capacity.

Description of the skills and competence:

Define and relate concepts, limitations and sources of the subjects studied.
Learn the main theories and analysis of history, geography, culture, thought and language.
Define relations between present socioeconomic structures and culture and their historic manifestations.
Identify and analyse throughout history common procedures in the relations between society and its artistic and cultural production.
Develop critical aptitude and other attributes to permit comprehension through a study of the past and through cultural manifestations, events and situations of our time.
Ability to transpose these issues to current reality and evaluate the consequences of knowledge acquired in the present day context.
Relate theoretical knowledge acquired to other forms of artistic and intellectual expression using the interpretative skills acquired through the degree studies.
Studies with some courses in English
This bachelor's degree is offered in spanish, but you can study some courses in english if you want.
You can check the courses offered in english in the study program.
You don't need a previous level test. If you want to study a course in english, you have to select the english group in the enrollment.