Bachelor in Film, Television and Media Studies
Bachelor in Film, Television and Media Studies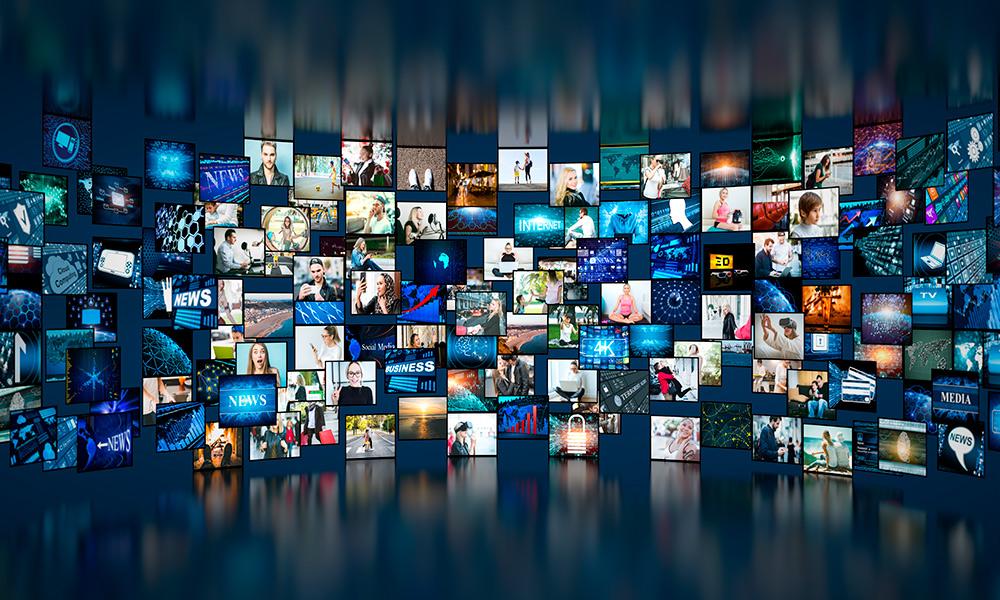 Duration

4 years (240 ECTS credits)

Centre

Language

Bilingual, Spanish

Comments

Vice Dean for the Bachelor: Francisco Utray Delgado
The Bachelor's Degree in Film, Television and Media Studies offers in-depth knowledge of audiovisuals in the digital era, stimulating students' critical thinking by honing their aesthetic and creative skills.
Its goal is to train professionals in audiovisual production and distribution, television, radio, cultural management, audience analysis and online audiovisual content management. It also trains students to use technologies applied to scripts, production and audiovisual film and videomaking, image and sound editing, graphic design, camera operating techniques and multimedia communication, as well as basic tools to analyze and research media markets.
An important part of our teaching is carried out at the University's radio stations and television sets in small groups. Theoretical and practical classes are instructed in a bilingual modality, English and Spanish, by highly qualified faculty.

Employability and profesional internships
UC3M has agreements with over 3000 companies and institutions in which students can undertake internships and access job openings.
A total of 93.4 % of graduates from this University enter the job market the first year after finishing their studies, according to the 2019 XXIV Estudio de Inserción Profesional (Professional Placement Study).
International Excellence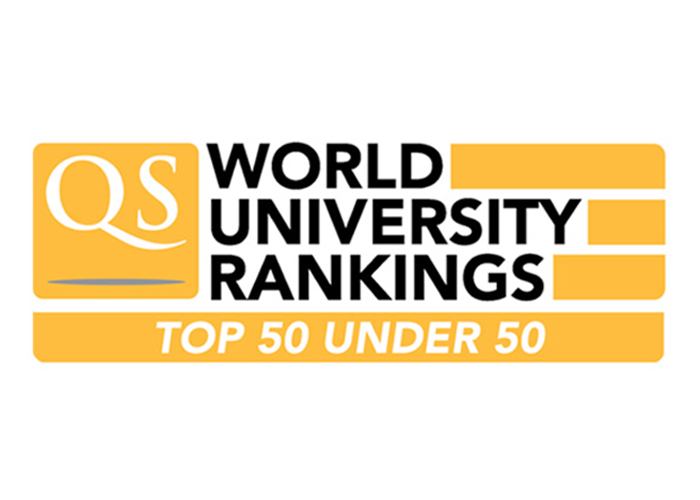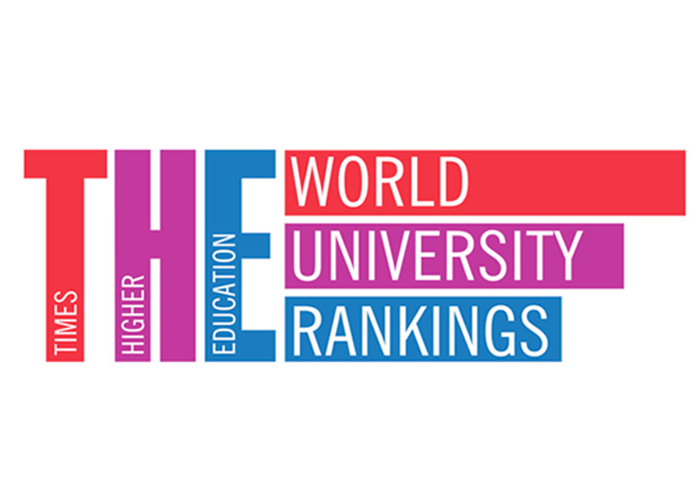 Language requirement: a B2 level of English language must be accredited before finishing the studies. More information.
*About electives:
1. - The student may choose the set of electives that s/he wishes as they deal with subjects of a generalized nature.
2.- Notwithstanding, in order for the European Diploma Supplement (EDS) to recognise that the student has expanded his/her studies, the student must have successfully completed at least 6 subjects in any of the intensifications:
(1) Training in cinema
(2) Training in television
(3) Training in audiovisual media, culture and industry
TYPES OF SUBJECTS
BC: Basic Core
C: Compulsory
E: Electives
BT: Bachelor Thesis
Exchange programs

Exchange programs

The Erasmus programme permits UC3M first degree and post graduate students to spend one or several terms at one of the European universities with which UC3M has special agreements or take up an Erasmus Placement, that is a work placement or internship at an EU company. These exchanges are funded with Erasmus Grants which are provided by the EU and the Spanish Ministry of Education.

The non-european mobility program enables UC3M degree students to study one or several terms in one of the international universities with which the university has special agreements. It also has funding from the Banco Santander and the UC3M.

These places are offered in a public competition and are awarded to students with the best academic record and who have passed the language threshold (English, French, German etc..) requested by the university of destination.

European mobility
Non european mobility
Profile and career opportunities
Bilingual studies
This degree courses in English and Spanish. In the courses taught in English there aren't groups in Spanish, so there isn't possibility to choose the language in which you will carry out your studies. You must take into mind that:
In groups in English, all works (classes, drills, exercises, tests, etc.) will be conducted in English.
Along the first year, it must be established an English B2 level, performing a test, providing one of the supported official certificates or any way determined by the university. In the first weeks of the course will inform students how they can prove their level.
After completing the studies, in your DS will appear a mention of bilingual studies.