Bachelor in Employment and Labor Relations
Bachelor in Employment and Labor Relations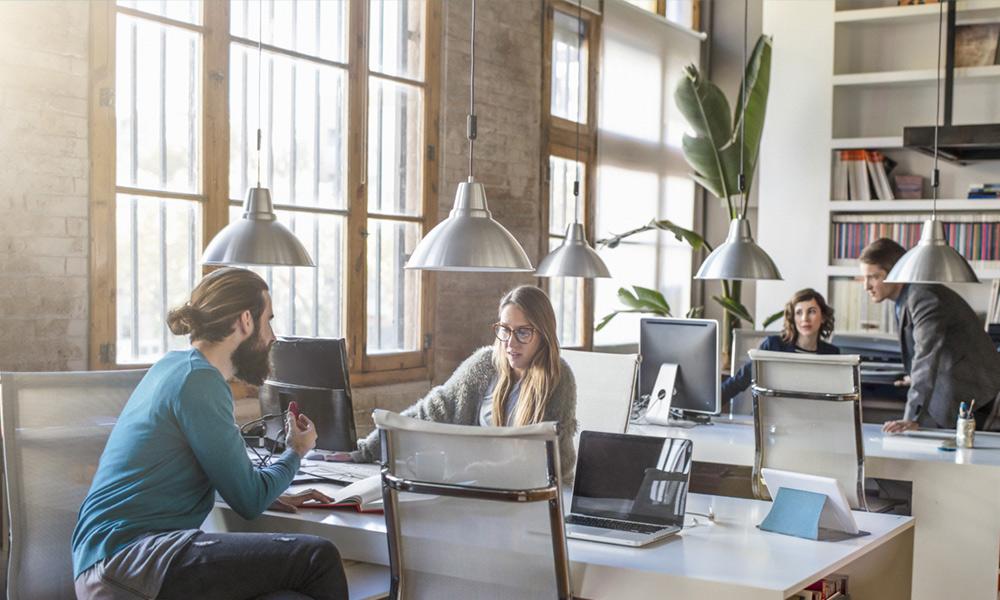 Duration

4 years (240 ECTS credits)

Centre

Language

Spanish

Comments

Vice Dean for the Bachelor: Susana Barcelón Cobedo
The Bachelor's Degree in Employment and Labor Relations aims to train versatile professionals who can partake in important fields of activities, ranging from human resources management and administration to labor consulting in all types of enterprises, non-profit organizations and the public sector.
This is a multidisciplinary degree program, which provides conceptual, technical and practical tools from a wide variety of areas: economics, business organization, law, sociology and psychology, among others.
This degree program is the only one in Spain that is part of the global network of labor relations, human resources and industrial relations schools established in Beijing by the most prestigious universities in this field.
Students can also participate in the Legal Clinic (Clínica Jurídica) to work on legal assessment projects free of charge for individuals in situations of special social vulnerability.
Employability and profesional internships
UC3M has agreements with over 3000 companies and institutions in which students can undertake internships and access job openings.
A total of 93.4 % of graduates from this University enter the job market the first year after finishing their studies, according to the 2019 XXIV Estudio de Inserción Profesional (Professional Placement Study).
International Excellence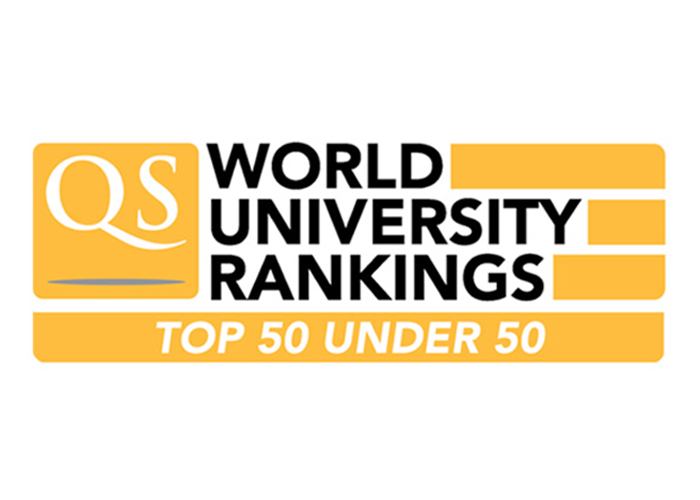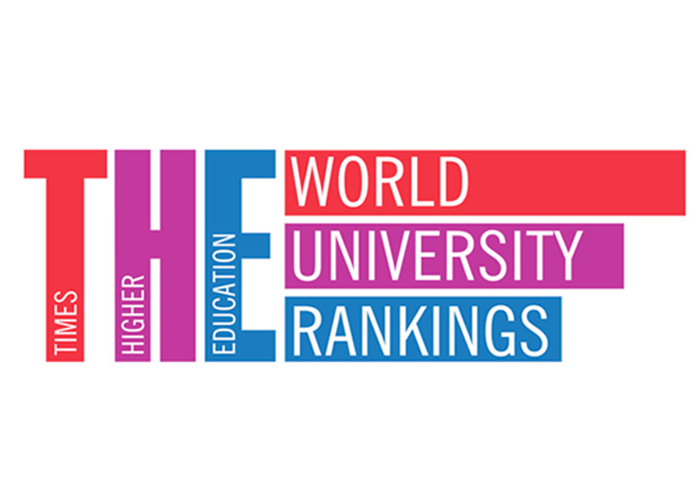 Language requirement: a B2 level of English language must be accredited before finishing the studies. More information.
Any of elective courses could not be offered in a specific year. You can check it in schedules page.
Intensification of Employment and Labor Relation's Degree
Elective itineraries that would be reflected in SET in case to be completed:
(1) Juridical
(2) Human Resources
For an itinerary to be recognized you have to choose 30 ECTS assigned to that itinerary, out of the 42 credits that need to be coursed.
TYPES OF SUBJECTS
BC: Basic Core
C: Compulsory
E: Electives
BT: Bachelor Thesis
Exchange programs

Exchange programs

The Erasmus programme permits UC3M first degree and post graduate students to spend one or several terms at one of the European universities with which UC3M has special agreements or take up an Erasmus Placement, that is a work placement or internship at an EU company. These exchanges are funded with Erasmus Grants which are provided by the EU and the Spanish Ministry of Education.

The non-european mobility program enables UC3M degree students to study one or several terms in one of the international universities with which the university has special agreements. It also has funding from the Banco Santander and the UC3M.

These places are offered in a public competition and are awarded to students with the best academic record and who have passed the language threshold (English, French, German etc..) requested by the university of destination.

European mobility
Non european mobility
Profile and career opportunities
Studies with some courses in English
This bachelor's degree is offered in spanish, but you can study some courses in english if you want.
You can check the courses offered in english in the study program.
You don't need a previous level test. If you want to study a course in english, you have to select the english group in the enrollment.