At Universidad Carlos III de Madrid, technology's impact on education has always been clear to us. This can be seen from the way classes are taught on our campuses to the way knowledge is shared outside of them. In the past, we've used a variety of platforms and different models for all of this. Now, with the website digital.uc3m.es we are working to unify access to the various Digital Education activities we carry out at the University; some of these are specifically designed for students on our campuses, while others are open to anyone, anywhere in the world.

In joining edX, we hope to work more and more along these same lines, and offer quality educational content, using the most advanced technology

About us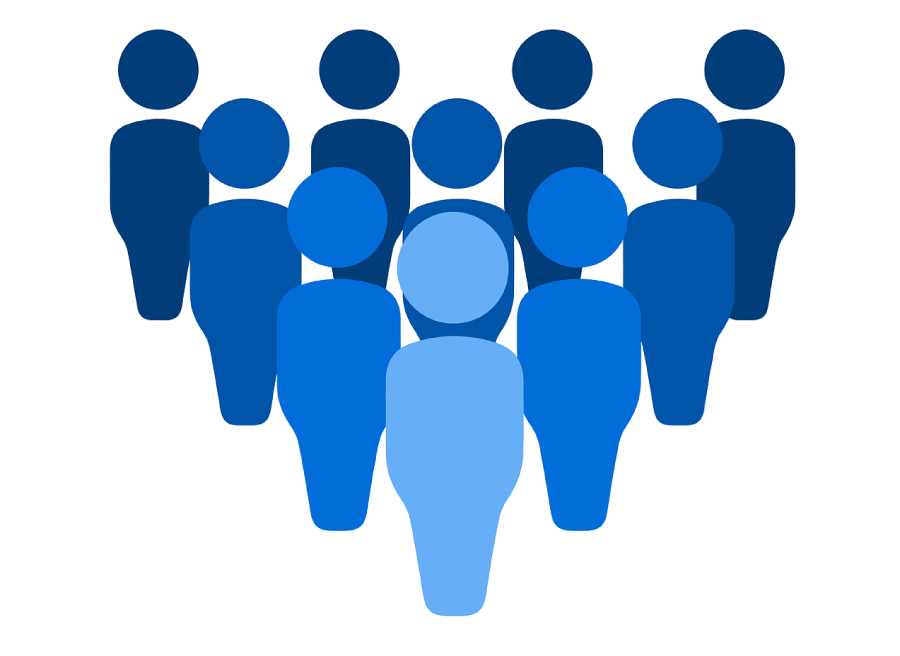 The Educational Technology and Teaching Innovation Unit (UTEID) promotes innovative methodologies based on new technologies and promotes teacher excellence. (continue: UTEID)
Its mission is to support the realization of innovation projects approved by UC3M.