UC3M Digital
Calls for proposals
UC3M is fostering teaching innovation projects, MOOCs, SPOCs, OCW courses and other projects by publishing calls for proposals open to the faculty. These calls for proposals offer a variety of choices to the teachers according to their needs and insterests and regulate how the projects are supported and acknowledged.
About us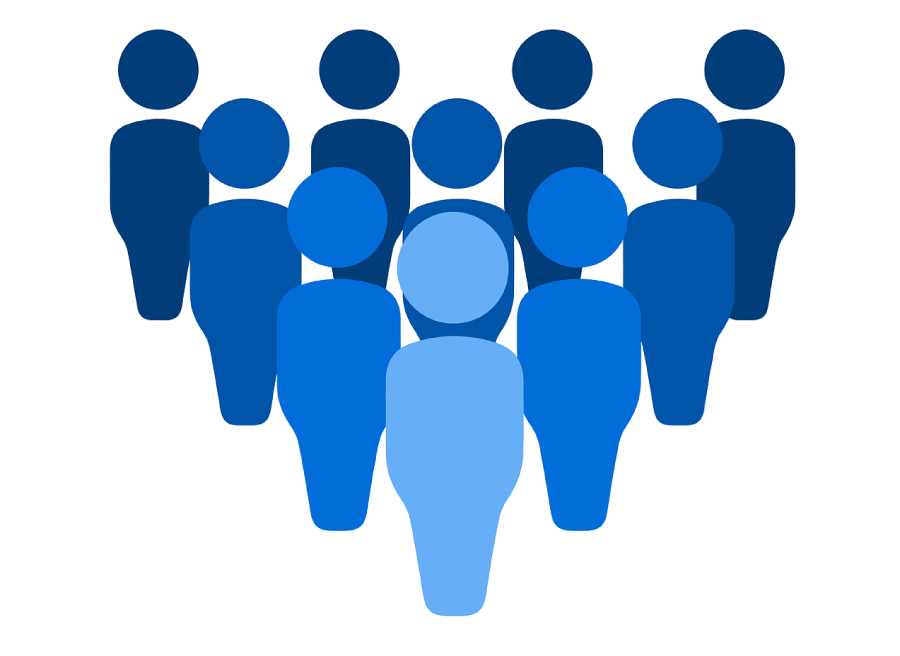 The Educational Technology and Teaching Innovation Unit (UTEID) promotes innovative methodologies based on new technologies and promotes teacher excellence. (continue: UTEID)
Its mission is to support the realization of innovation projects approved by UC3M.