UC3M Digital
About us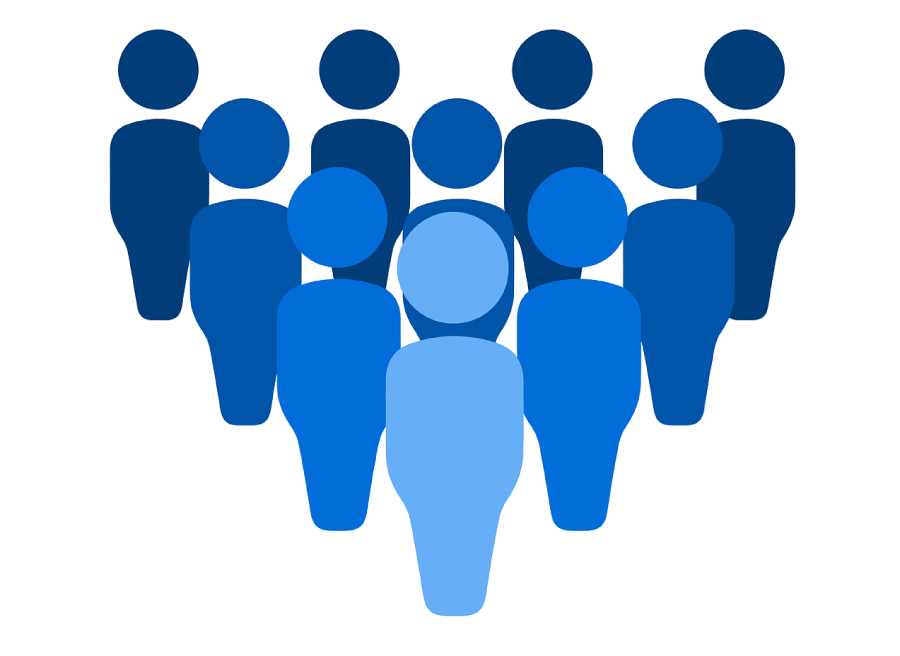 The Educational Technology and Teaching Innovation Unit (UTEID) promotes innovative methodologies based on new technologies and promotes teacher excellence. (continue: UTEID)
Its mission is to support the realization of innovation projects approved by UC3M.
Calls for proposals
UC3M is fostering teaching innovation projects, MOOCs, SPOCs, OCW courses and other projects by publishing calls for proposals open to the faculty. These calls for proposals offer a variety of choices to the teachers according to their needs and insterests and regulate how the projects are supported and acknowledged.
Belén Usero: ¡Emprendiendo en el aula!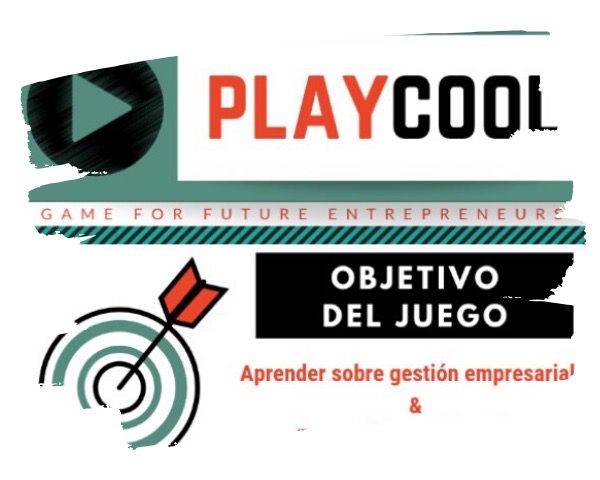 Stefano Discetti: Competición en el aula mediante gamificación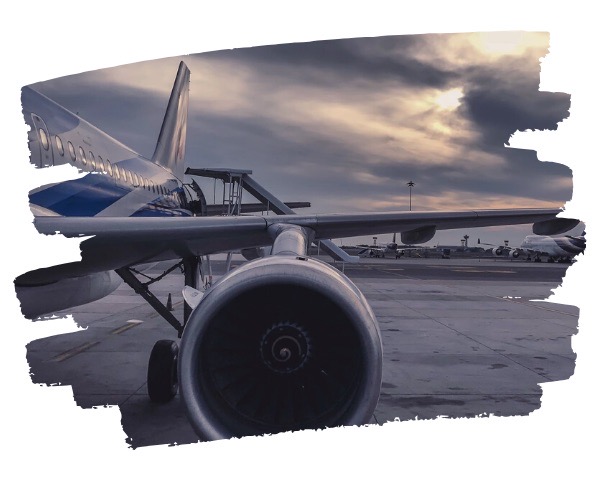 Amanda Moreno: Youtube como herramienta para enseñar Derecho del Trabajo y de la Seguridad Social.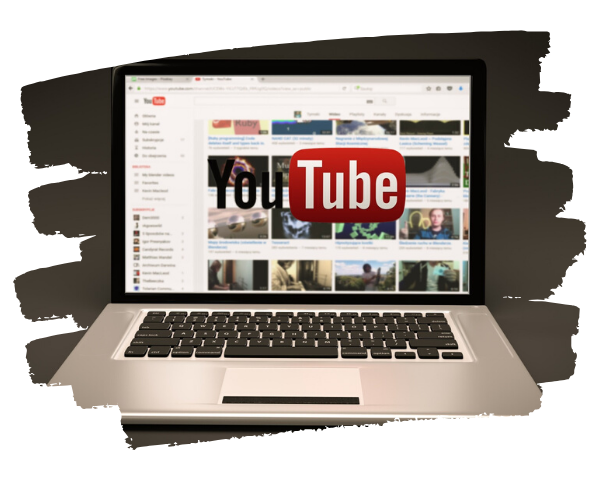 Roberto Losada: Aprendizaje y emociones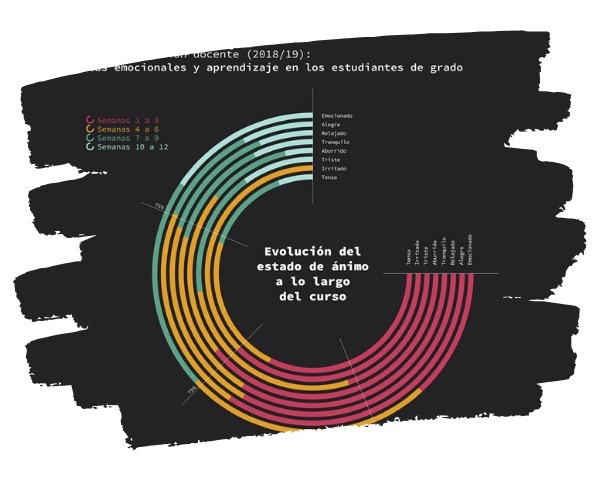 Iria Estévez: El estudiante, protagonista de su aprendizaje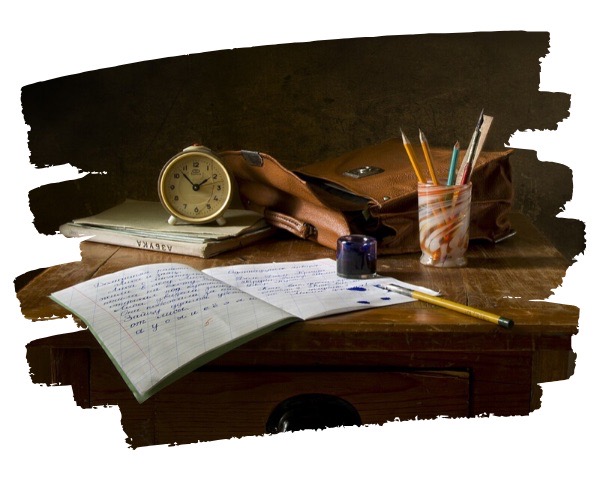 Eduardo Corral: Una aplicación para aprender teoría de máquinas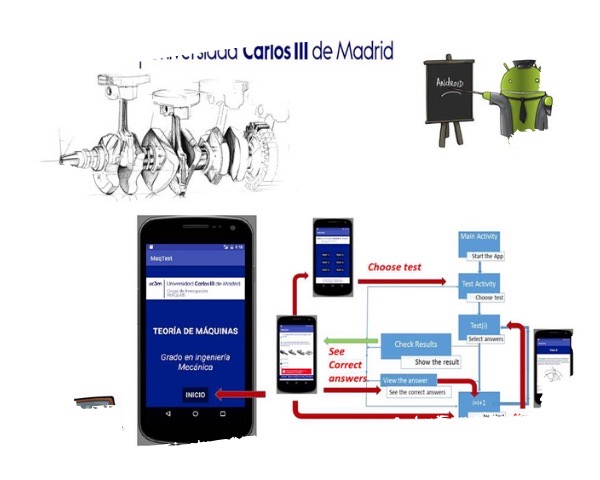 Braulio García: Primeros pasos en la investigación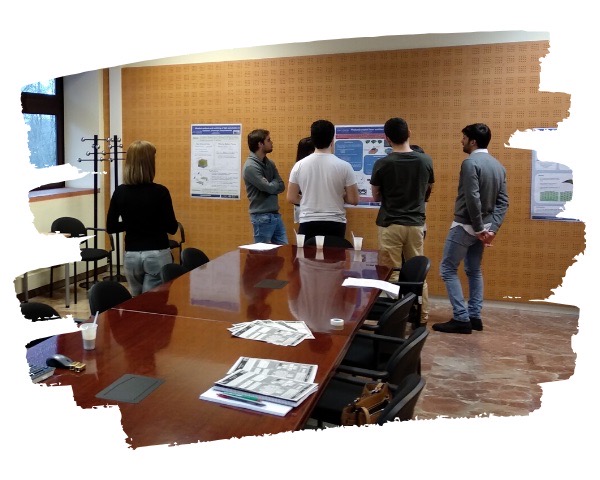 Katharina Muhlhoff: Historia económica y demografía fuera del aula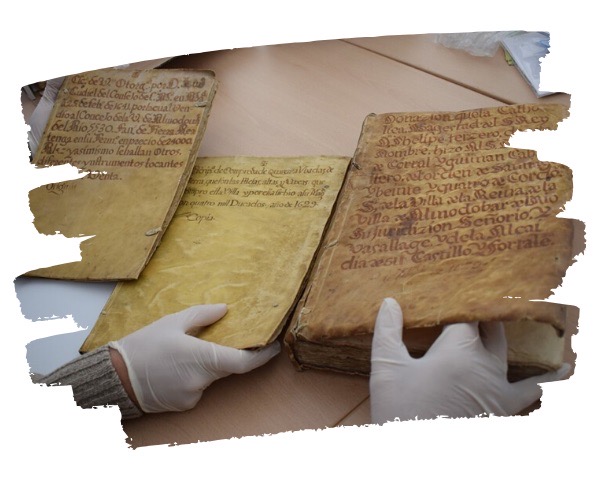 Javier Pascau: Competencias transversales en Ingeniería Biomédica
Javier Calzada: Evaluación por pares como aprendizaje social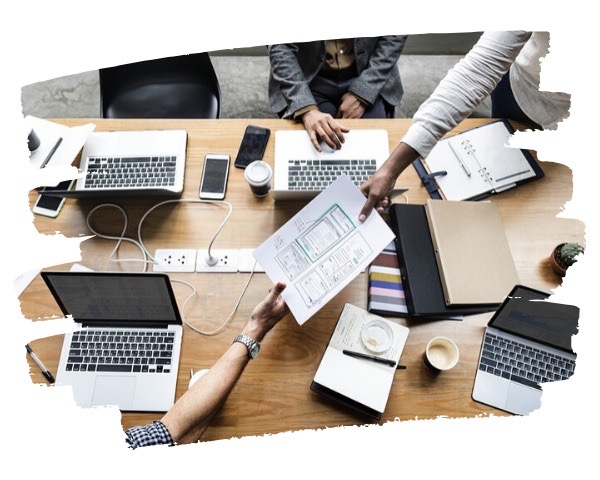 Mª José Sánchez: Construir un plan de negocio desde dentro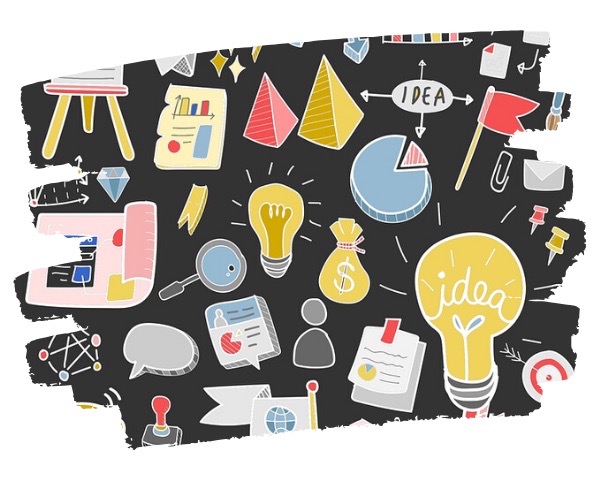 Cristina Castejón: Retos y problemas complejos para motivar a los estudiantes