1-year post-study work Visa for international students
Once you finish your studies, you will get a Visa extension (1-year post-study work Visa) oriented to find a job or to start a business project in Spain. The Visa extension will be for 12 months and you will have to take into account some requirements to obtain the authorization.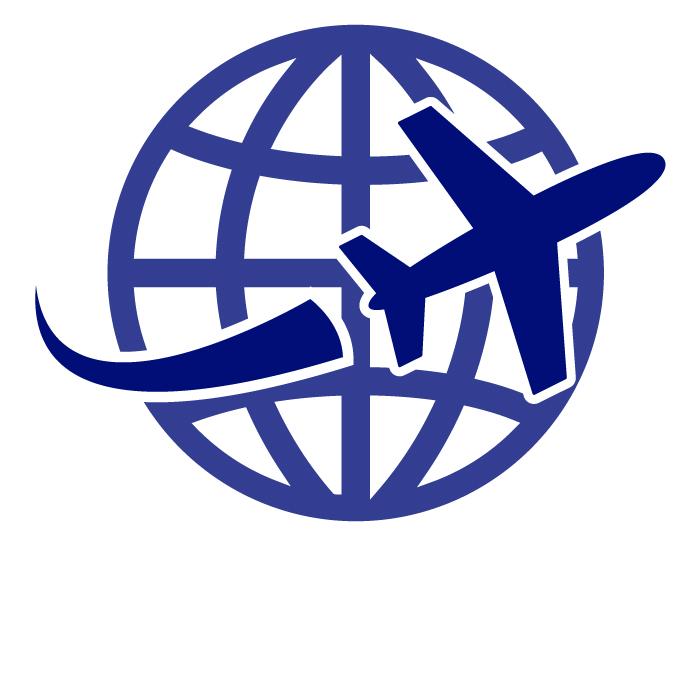 TRAVEL AND COVID-19: NATIONAL AND INTERNATIONAL TRAVEL
The Ministry of Health offers you all the necessary information (requirements, regulations, health controls, risk areas, etc.) both if you are traveling to Spain or to other international destinations.