eu, eea or Switzerland
If you come from a EU or EEA country or Switzerland:
You do not need a visa; you just need to register at the Central Register of Foreign Nationals if you will stay for longer than 3 months.
non-eu
If you come from third countries:
You need to request a study visa at the Diplomatic Mission or Spanish consular post of your country of residence.
If you will stay for longer than 6 months, you have a period of 1 month since your arrival in Spain to request the Foreign National Identity Card (TIE) at the Foreign Nationals Office or national police force station near your place of residence in Spain.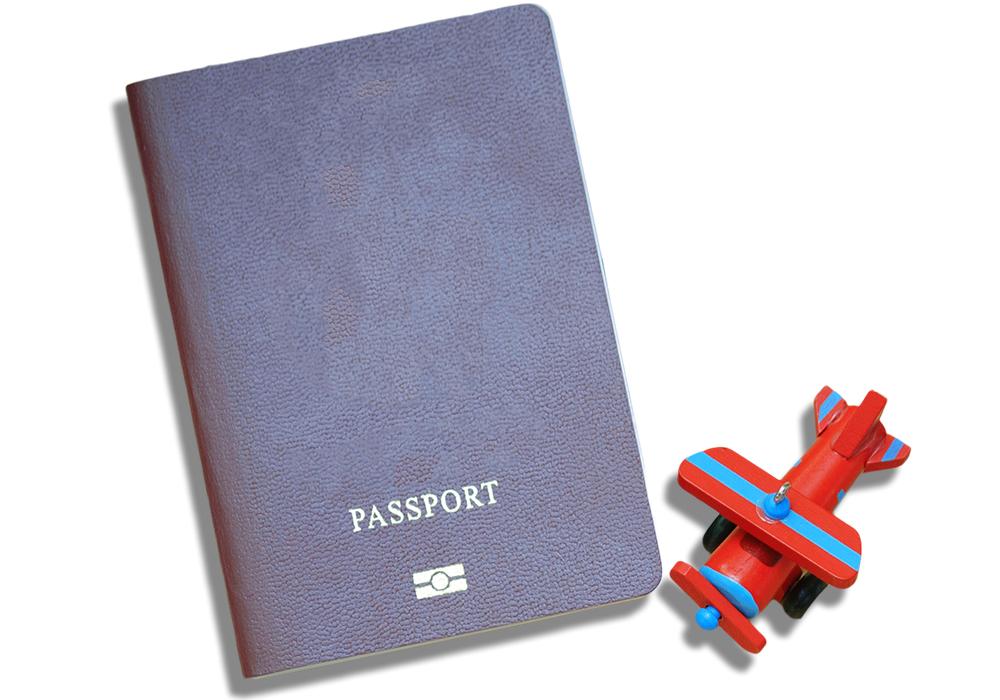 You must hand in your application in person, fill in the appropriate form and provide the following documentation:
Admission letter. When you pay for your reservation, we will send you by email a document electronically signed by the University which specifies the master's course you have enrolled in, its cost, duration, syllabus, etc.
Valid Passport or travel document.
Proof of economic means to pay your livings costs and the cost of returning home, and, if appropriate, those of your relatives.
Health insurance, public or private, agreed with an insurance company authorised to operate in Spain.
Payment receipt of the handling fee.
If your course is longer than 6 months, you will also need to provide:
Medical certificate
Criminal record certificate
2-yearS post-study work Visa for international students
Once you finish your studies, you will get a Visa extension (2-years post-study work Visa) oriented to find a job or to start a business project in Spain. The Visa extension will be for 24 months and you will have to take into account some requirements to obtain the authorization.


Find out about all the postgraduate programmes run by the uc3m and fill in your application form to enrol in the course you wish to take.

Have you been accepted? Congratulations! Now, you just need to pay to reserve your place and prepare your trip.

Do not forget to check our website to find out about the deadline for formalising your enrolment and how to do it.

Here is some information on your accommodation alternatives to make it easier for you to find a home.