Orientación y Empleo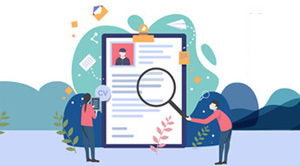 We are the UC3M Professional Guidance and Employment Service (Servicio de Orientación Profesional)and our aim is to provide support to students and graduates in reaching their professional goals.

To be held this year on October 20 and 21. Forempleo is 100% Virtual!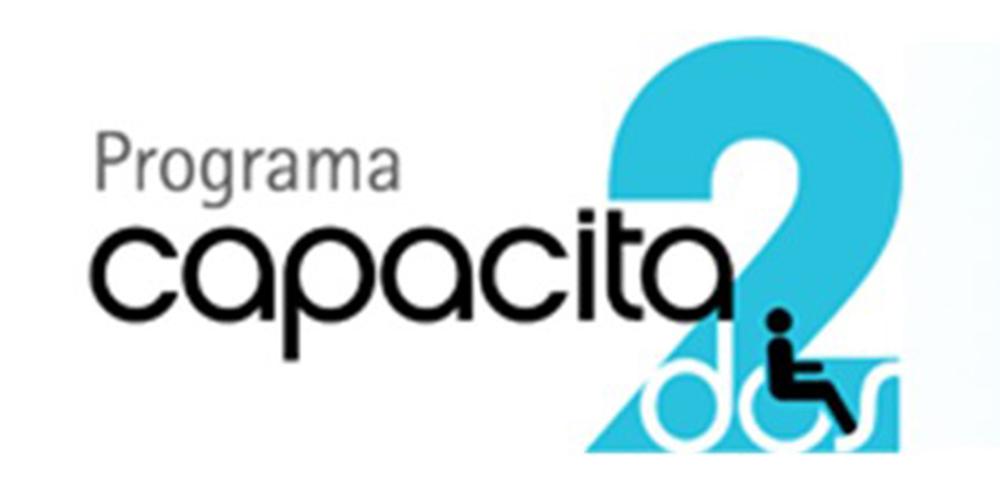 Career placement support for university students with disabilities.