THESIS TALK 2021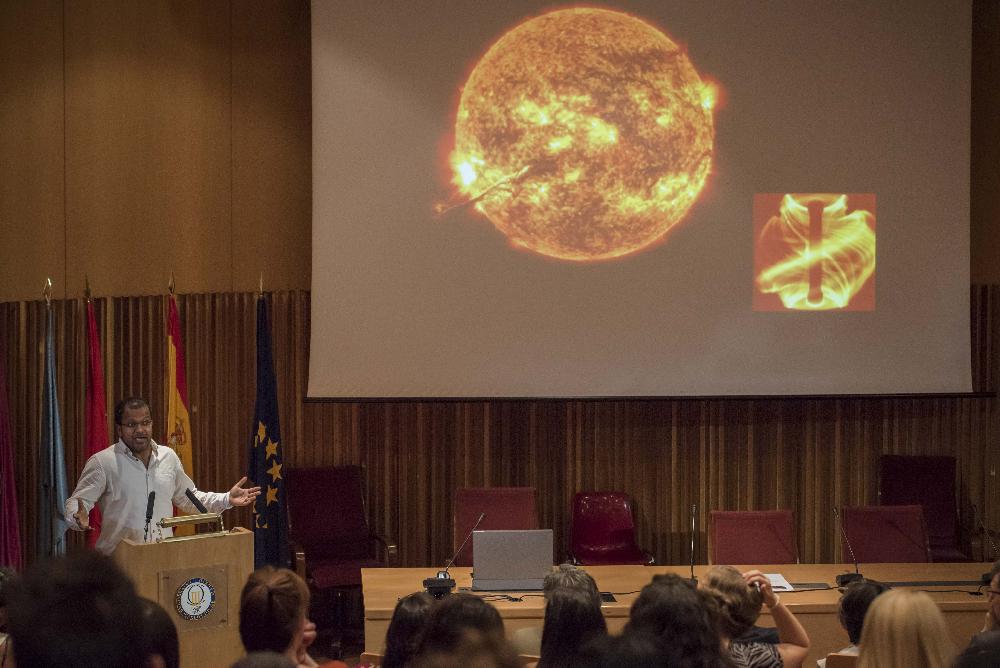 Thesis Talk is the annual UC3M event that challenges our Ph.D. students to present their research project for a non-specialist audience in just 3 minutes. The 2021 edition of Thesis Talk has been entirely converted to an online format.
On July 20th, the Jury of the final awarded prizes of € 900, € 600 and € 300 to the presentations listed below:
Full session: Thesis Talk 2021 Final
The members of the Jury have evauated the presentations according to the evaluation criteria below.
The presentation:
Focuses on research work and personal contribution
Provides understanding of background and significance of research
Describes methodology and key results of research
Follows a clear, logical sequence
Uses an appropriate language to a non-specialist audience
Not trivializes research
Captures the audience's attention: presence, eye contact, vocal range, pace, confident stance
The slide must enhance the presentation
Rest of participants
By area of research:
Law
Advanced Studies in Human Rights
Materials Science and Engineering
Computer Science and Technology
Aerospace Engineering
Electrical Engineering, Electronics and Automation
Mathematical Engineering
Mechanical Engineering and Industrial Organization
Telematic Engineering
Multimedia and Communications
Humanities, Communication and Library Science
Humanities
Library Science: Archives and Libraries in the Digital Environment
Media Research