The Doctoral School, set in accordance with article 26 of uc3m's Rules and Regulations, is the department in charge of central management of all procedures concerning our Ph.D. students' training.
The School coordinates our Ph.D. programs, all of which are categorized by academic areas.
The School's main office is located in the Getafe campus. Postgraduate Offices in Getafe and Leganés function as additional supporting units.
Contacta con tu Oficina de Información de Postgrado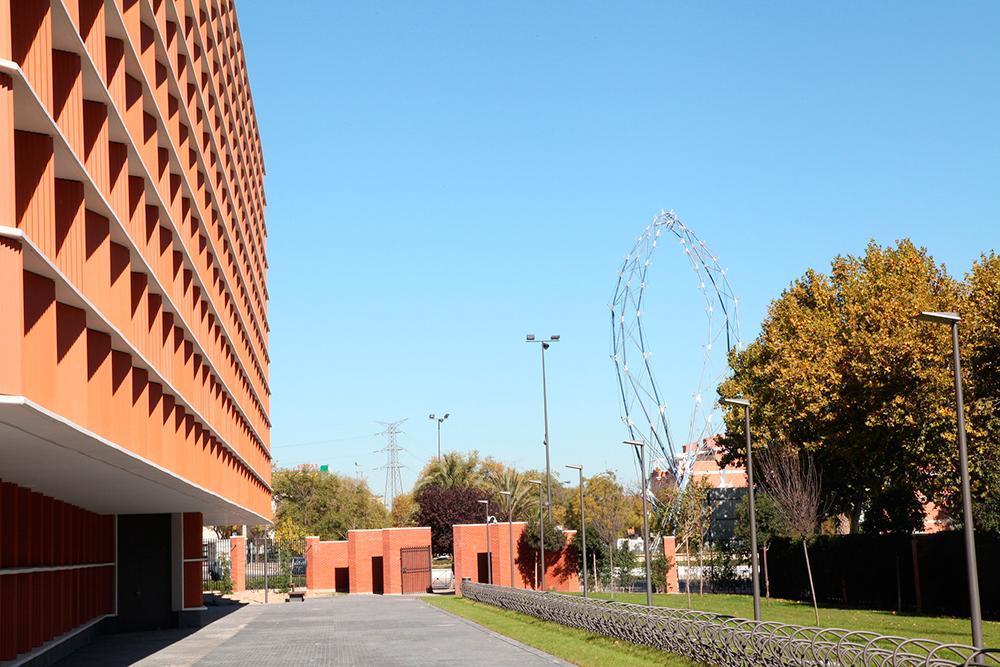 Ph.D. programs in LAW, SOCIAL SCIENCES, HUMANITIES, COMMUNICATION and LIBRARY SCIENCE
Postgraduate Information Office - Getafe Campus
Tel: 91 624 89 73
C/ Madrid, 126 - 28903 Getafe - Madrid
Carmen Martín Gaite Building - Office: 18.0.A15
E-mail: getafe@postgrado.uc3m.es
Next UC3M Ph.D. dissertations
Staff
Dean of Doctoral School: Prof. Marco Celentani
Secretary: Profª. Iris Beluche Rincón
Doctoral School's Board Members: Dean of Doctoral Studies, Ph.D. Program coordinators, School's Secretary, and a maximum of four representatives from collaborating organizations, appointed by uc3m's President upon recommendation of the Dean of Doctoral Studies.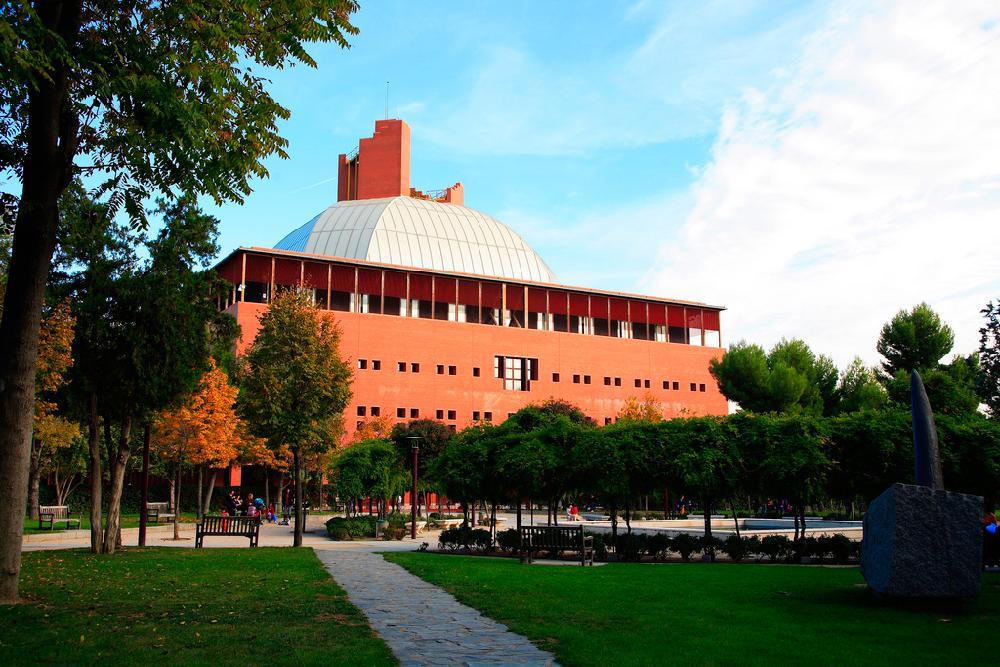 Ph.D. programs in ENGINEERING and SCIENCE
Postgraduate Information Office - Leganés Campus
Tel: 91 624 60 30
Avenida Universidad, 30 - 28911 Leganés - Madrid
Library Rey Pastor Building - Office: 3.0.B08
E-mail: oficinaleg@doctorado.uc3m.es
Doctoral School

C/ Madrid, 126
28903 Getafe (Madrid)
Carmen Martín Gaite Building
Office 18.0.A15

E-mail: escueladoctorado@uc3m.es