Financial aid/scholarships for graduate programs
Financial aid/scholarships for graduate programs
Types of financial aid/scholarships for graduate programs of Universidad Carlos III de Madrid announced by Universidad Carlos III:
Financial aid/scholarships for tuition offered by School of Graduate Studies

See call
Financial aid/scholarships funded by UC3M Departments, which cover tuition and a monthly stipend.

See call
IMPORTANT
Applicants must be university graduates or in their last year at university; in order to be awarded the scholarship, recipients must be university graduates and enrolled in a corresponding Master's program.
Accordingly, they must have previously applied for admission to the program for which they are requesting financial aid.
OTHER SCHOLARSHIPS AND AIDS OF INTEREST
BODY OR ENTITY CONVENER
TYPE OF SCHOLARSHIP
WEB LINK - REQUIREMENTS - MORE INFORMATION
MASTER IN TELECOMMUNICATIONS, DATA PROTECTION, AUDIOVISUAL AND INFORMATION SOCIETY LAW
Academic achievement awards for students who have obtained the best overall ratings
Awards for academic achievement
CARLOS III-JUAN MARCH INSTITUTE
Scholarships "Juan March Servera" for the Master in Social Sciences
Master in Social Sciences
SCHOOL OF HUMANITIES, COMMUNICATION AND LIBRARY SCIENCE (UC3M)
Award for students who submitted, defended and approved Master's Thesis (TFM) in the programs under this Faculty.
Rocío Orsi Award for Master's Thesis (2nd Edition 2017)
UNIVERSIDAD CARLOS III DE MADRID
Extracurricular internships study aids
Extracurricular internships
MICROBANK - ERASMUS + LOAN
Loans for foreigners (EU) wanting a master in Spain
Loans
FUNDACIÓN CAROLINA
Training Program (Scholarships)
Academic Training and Development Program
MINISTRY OF EDUCATION, CULTURE, AND SPORTS
General and mobility-based scholarships and grants for university studens
Scholarships and grants from the Ministry of Education
MINISTRY OF EDUCATION, CULTURE, AND SPORTS
Grants for student collaboration in university departments academic year 2017-2018
Student collaboration grants
GOVERNMENT OF PAÍS VASCO (Ministry of Education, Linguistic Policy and Culture)
Scholarships and grants general and mobility.
They cover in UC3M prices fixed by the AC of País Vasco for University Master
Scholarships and grants
UC3M - COMUNIDAD DE MADRID
Aids for students UC3M in unfavorable economic situations - Community of Madrid Agreement
Aids
MINISTRY OF FOREIGN AFFAIRS AND COOPERATION
Grants and financial aid in the areas of academic training and development, research and education (AECID)
AECID
CONICYT (Ministry of Education in Chile)
Advanced Human Capital Academic Training and Development Program
CONICYT
ICETEX (Columbian Institute for Education Credit and Technical Studies Abroad)
International grants and programs
ICETEX
Inter-Institutional Collaboration Agreement (Ministry of Education of Peru and UC3M - 21-03-2013)
UC3M Master's and Doctorate Degrees
For Peruvian students with excellent academic performance and limited economic resources, preferably in the areas of science and technology.
Fundación Universia Grants/Scholarships
Masters and Doctorate Degrees
For students who have a disability of 33% or higher (medically certified)
Target, recipients and types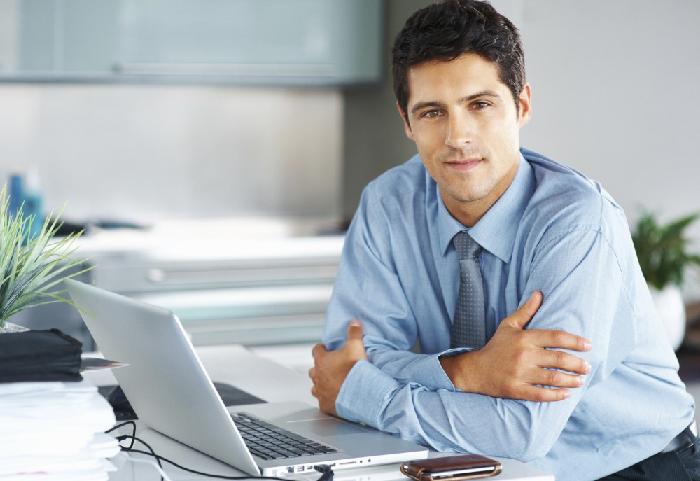 Universidad Carlos III de Madrid announces a call for financial aid/grants to study University Master's degrees, earmarked for recruitment of students with proven academic excellence and a research profile. Studying in a Master's program requires committed and active participants who are passionate about their academic and professional performance.