Sport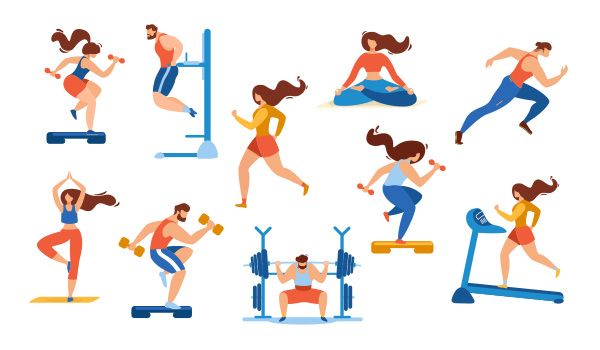 The Community of Madrid promotes, organises and manages university sports competitions in which students from Madrid's universities can participate.
Click on this link from the Community of Madrid to find information related to the University Cross Country Circuit, individual sports competitions such as karate, badminton, golf, swimming, fencing, tennis, etc. and instructions on how to register and participate.
You can also participate in Madrid's Urban Fun Runs. These include classic races such as the Madrid Marathon and the San Silvestre Vallecana 10k; events for a cause like the Women's Day run; traditional races like those held in the neighbourhoods of Tetuán, Chamberí, Hortaleza or Moratalaz; as well as many charity events to raise awareness of rare diseases or the fight against cancer, to name a few.
Tip: see the Madrid Race Calendar for 2020.