Másteres Online
These are degrees offered by UC3M's School of Continuing Education (Escuela de Formación Continua) to facilitate students' professional specialization.
YouTube Edu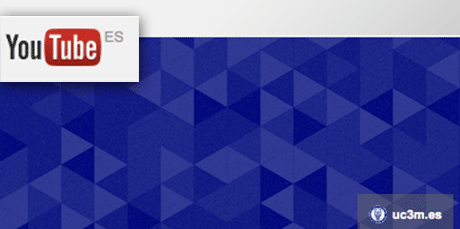 UC3M has its own channel on YouTube Edu where it publishes informational and educational videos.
iTunes U
UC3M has its own iTunes U channel for downloading classes, events, interviews, courses, conferences and other academic, social and cultural activities.
OpenCourseWare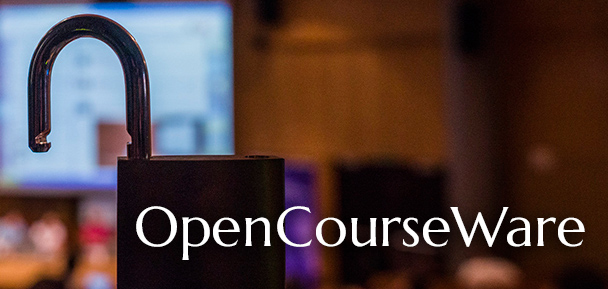 Since 2006 UC3M is participating in this MIT project by disseminating open access to teaching materials. UC3M professors have published more than 200 courses on this OER platform.
Support for teaching innovation
The UTEID (Educational Technology and Teaching Innovation Unit) supports the teaching innovation initiatives in the university