Course Offer
UC3M Course Offer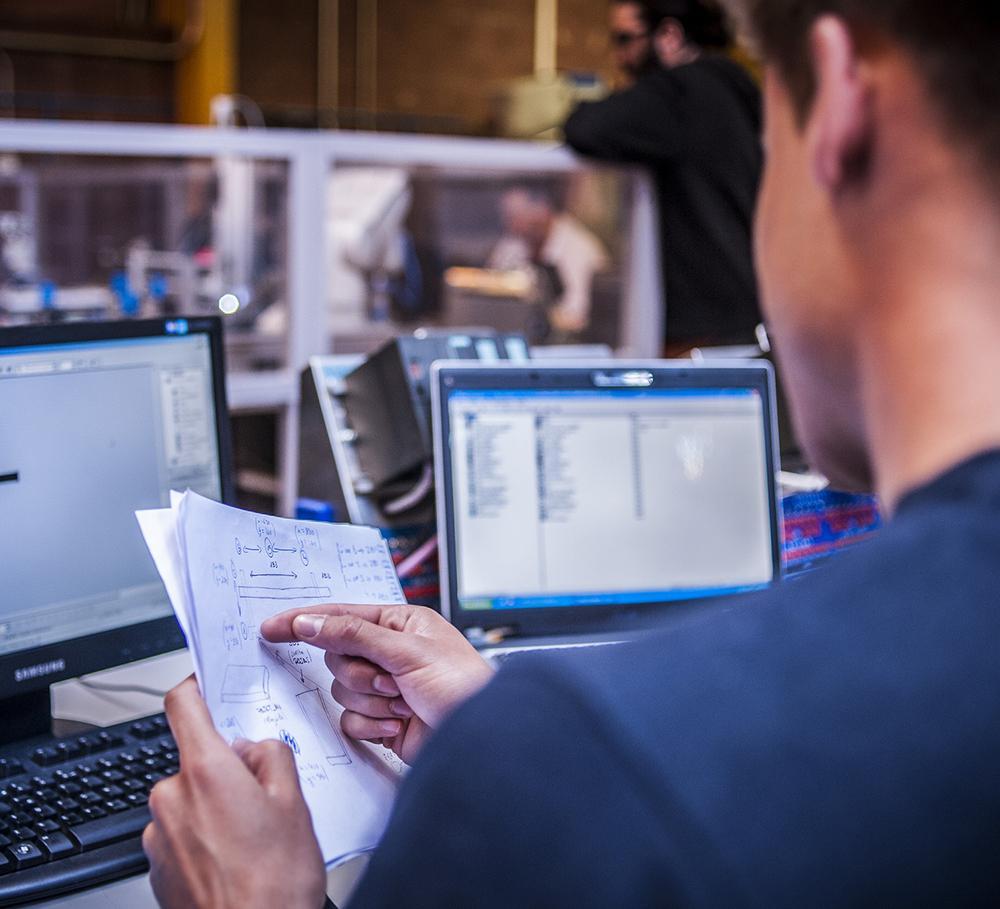 UC3M course offer
Before choosing your courses please READ the following document CAREFULLY. This Guide will show you which courses you are allowed to take and which not, the prerequisites to follow them, how to check their schedules, language of tuition, etc.
Course offer - Depending on program and field of study
Students from Non European Universities are allowed to take courses from any School and Campus but some courses may be restricted.
Erasmus+ students and students from Swiss Universities: You can only enroll in Bachelor's Degree courses and groups from the same School or Centre where you have been admitted. Some courses may be restricted. Check in your Admission Letter the School in which you have been admitted to.
Number of credits (ECTS) allowed per semester
Minimum: 1 subject per semester.
Maximum: 30 ECTS per semester (60 ECTS for whole academic year).
Spanish Language Courses
Please note that to follow the Spanish Language Course, you should pay the fees and complete the necessary steps. The schedules of these courses could overlap with your Bachelor courses so please check this information.
If you pass this course, you will receive 4 credits (ECTS). Please note that this grade will not be featured on your final Transcript of Records because these studies are not included in the Bachelor's Degree program.
You can check the offer for courses of Spanish and other languages on the Language Center website.