UC3M among the best universities in the world for its commitment to the SDGs
THE Impact Rankings 2023. Sustainable Development Goals in Universities
6/1/23
La Universidad Carlos III de Madrid (UC3M) se sitúa entre las 300 mejores universidades del mundo por su compromiso con los Objetivos de Desarrollo Sostenible (ODS) de Naciones Unidas, según la clasificación del Times Higher Education (THE) Impact Rankings de 2023, que incluye las 1.591 mejores universidades en este ámbito.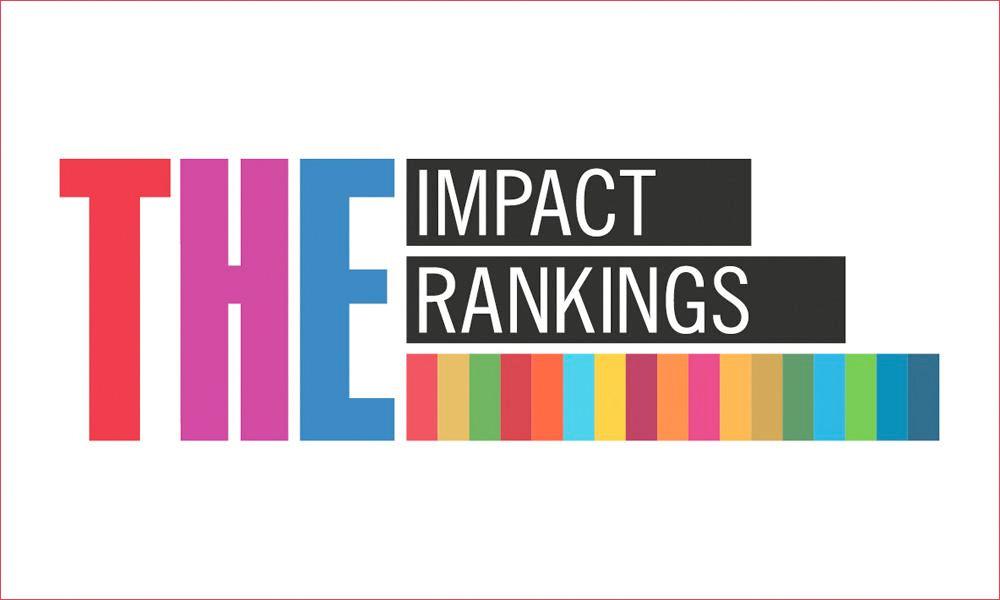 This ranking is based on the data that each university provides in relation to the institution's impact on any of the 17 SDGs. The data is limited to indicators in four main areas: administration, impact on the environment and society, teaching and research.
UC3M has managed to excel in six SDGs (one more than last year). Specifically, it ranks between positions 101-200 worldwide in four goals: SDG 5 (gender equality), SDG 7 (affordable and clean energy), SDG 16 (peace, justice and strong institutions) and SDG 17 (partnerships for the goals). It also occupies an important position (in the Top 301-400) in SDG 8 (decent work and economic growth) and SDG 9 (industry, innovation and infrastructure).
Times Higher Education (THE) builds on the 17 SDGs to measure the social and economic impact of universities, including issues related to climate change, gender equality, health and well-being. This is the first university ranking to use these indicators.
Más información: