Innovación y emprendimiento

Descubre la últimas noticias e invitaciones a eventos sobre innovación y emprendimiento de la UC3M.
Recibe mensualmente nuestra newsletter, así como invitación a eventos y otras comunicaciones relacionadas. ¡SUSCRÍBETE!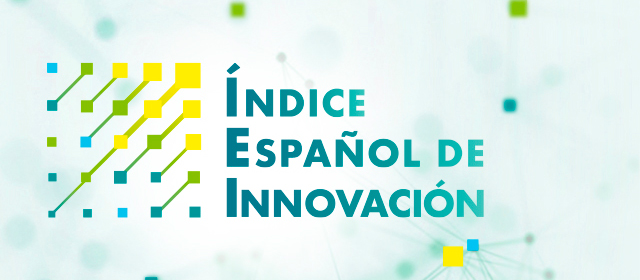 UC3M coordinates and promotes the Spanish Innovation Index (SII), a ranking that assesses the degree of innovation of companies' products and services from the consumer's perspective.