>Would you like to mentor high school students and help them present an app project?
>If you are interested in technology, entrepreneurship and teamwork, this is the right program for you.
>Your participation in Technovation Girls will be recognized with 3 optional credits.
Technovation Girls is an entrepreneurship and technology program for inspiring girls and young women between the ages of 10 and 18 to become leaders and innovators. Technovation Girls aims to reduce the technological gender gap that currently exists. This initiative started in 2009, and since then, more than 15,000 girls from 100 countries have taken part in it.
Who is it for?
UC3M students can participate as mentors supporting a team of five girls and young women, working with them and helping them to develop an app focused on solving problems in different social areas: health, education, peace, poverty, equality, environment, impact of Covid 19...
No previous knowledge of app design is required. In this program, not only technology is present, but also other aspects such as the development of a marketing and communication plan, the recording of a video, and above all the desire to solve a social problem. Applications are open to students from second year undergraduate, graduate and master's degree students.
Interested students must present a certificate of absence of crimes of a sexual nature, a prerequisite for working with high school students. It will be given until the end of the training to present it. It can be requested at this Ministry of Justice web link.
Each team of girls will be mentored by two UC3M students.
The project will run from January to April 2022.
MENTORS' ROLES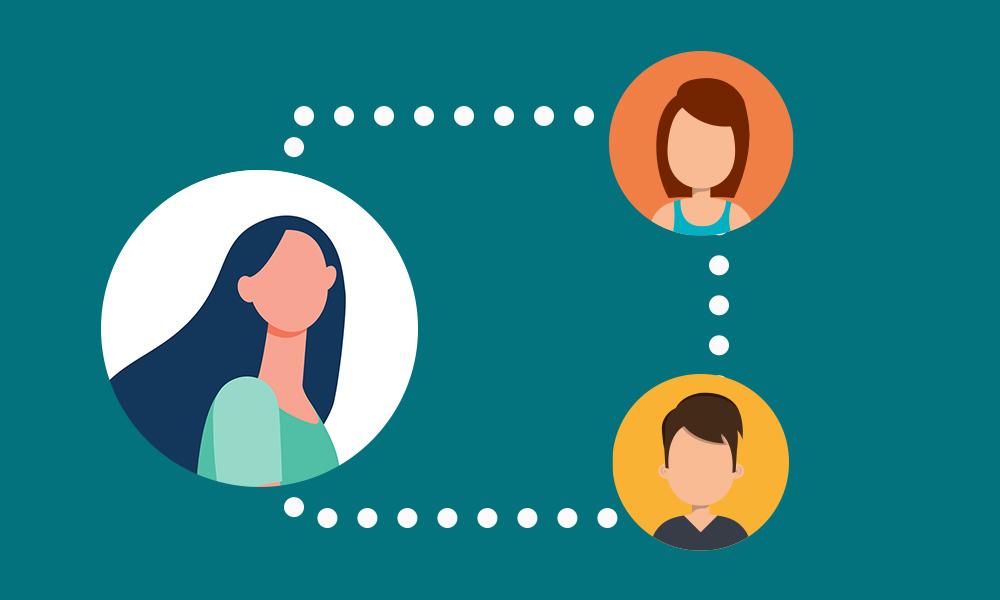 Meet with the team on a regular schedule, check that they have adequate resources, facilitate curriculum lessons, troubleshoot problems and help them persevere.
>Student mentors will have an initial session explaining how the platform works and the materials they will have to use with the teams.
>Personal training with the material that will be provided from a virtual platform.
>Weekly session of 2 hours, during 12 weeks with the team. As each team includes 2 mentors, on specific occasions one of the 2 mentors may conduct the face-to-face session, but they must always be coordinated for the correct performance of the project.
Mentor training
Before starting the mentoring program, three training sessions will be organized.
First session
November 23, 2021 Leganés. Classroom 2.3.C01
13:00-15:00 hours
presentation of the Technovation Program
Second and third session
December 14, 2021 Getafe. Classroom 10.2.1
13:30-15:00 hours
business plan and communication
February 1, 2022. Classroom to be determined.
13:00-15:00 hours. App Inventor
Application and recognition of credits
Registration until October 14, 2021
Participation in this project will be recognized with 3 optional credits.
more information: centro.orientacion@uc3m.es / Information center