Programa Talento UC3M- Becas Destino para estudiantes de nuevo ingreso
Programa Talento UC3M- Becas Destino para estudiantes de nuevo ingreso
Application data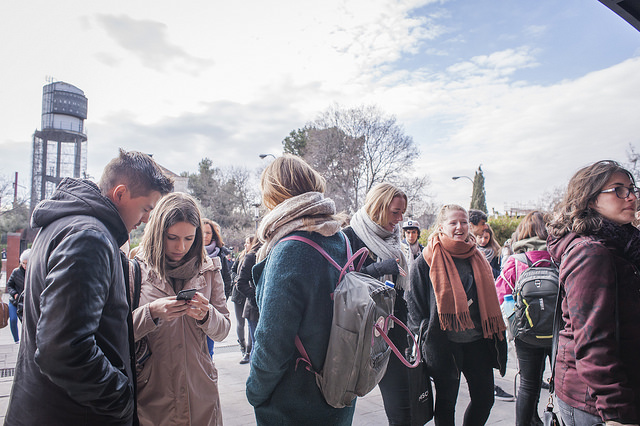 Recipients

Incoming first-year students

Convening Entity

Carlos III University. Vicerrectorado de Estudiantes, Responsabilidad Social e Igualdad

Type of financial assistance

Financial aid/scholarship or grant

Purpose

Scholarship and financial aid for study. Academic Excellence

Current status

Award decision made

Application deadline

Desde el 18/06/2018 hasta el 04/07/2018
La finalidad de estas becas es facilitar el traslado y primera instalación de los estudiantes con mejores notas de acceso a la universidad procedentes de otras Comunidades Autónomas diferentes de la Comunidad de Madrid.
Number of scholarships available
27 becas, de las que se reservan 2 para estudiantes que acrediten tener reconocida una discapacidad igual o superior al 33%
2.000 euros cada beca.
El presupuesto total destinado a estas becas es de 54.000 euros. Las becas están financiadas por la Universidad Carlos III de Madrid y el Banco del Santander.
Ser residente en España y tener el domicilio familiar en una Comunidad Autónoma diferente de la Comunidad de Madrid y a una distancia mínima de 100 km. del Campus Universitario donde vaya a cursar el Grado.
Haber cursado los estudios de Bachillerato o Formación Profesional y haber superado las pruebas de acceso a la universidad en una Comunidad Autónoma distinta de la Comunidad de Madrid.
Tener una nota de admisión a una titulación de Grado en la UC3M igual o superior a 12 puntos, obtenida en la prueba ordinaria de Acceso a la universidad de junio 2018.
Solicitar plaza en primera opción en cualquiera de los estudios de Grado de la UC3M para el curso académico 2018-19 y formalizar la matrícula en dichos estudios.
No haber cursado otros estudios universitarios totales o parciales anteriormente, es decir, acceder a la universidad por primera vez en el curso 2018-19.
Consultar en el artículo 7 del texto completo de la convocatoria.
Para la adjudicación de las becas, las solicitudes que reúnan los requisitos exigidos en esta convocatoria se ordenarán de mayor a menor, según la puntuación total obtenida como resultado de sumar la nota de admisión del alumno a los puntos que en su caso correspondan por la valoración de la renta familiar.
Estas becas son incompatibles con las Becas Alumni, promovidas por la Fundación Universidad Carlos III, para el mismo curso académico y con las Becas Acceso UC3M.
Application and forms
Las solicitudes se presentarán desde el 18 de junio al 4 de julio de 2018 (ambos incluidos), a través del formulario electrónico que se habilitará, en la página web de la Universidad.
Complete terms and conditions
TEXTO COMPLETO DE LA CONVOCATORIA- Becas Destino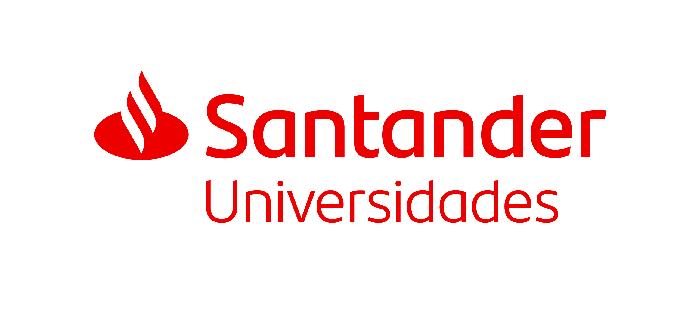 More information
Centro de Orientación a Estudiantes:
Teléfonos: 916249483/ 918561219
Correo electrónico: centro.orientacion@uc3m.es
Legal warning