Becas de formación para el programa de trabajo del Consejo de Consumidores y Usuarios
Becas de formación para el programa de trabajo del Consejo de Consumidores y Usuarios
Application data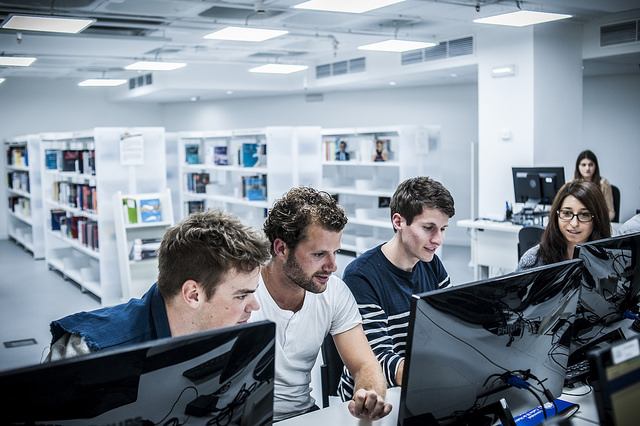 Recipients

Master's students

Convening Entity

Public or Private Entities. Agencia Española de Consumo, Seguridad Alimentaria y Nutrición

Type of financial assistance

Financial aid/scholarship or grant

Purpose

Training/Internship

Current status

Award decision made

Application deadline

Hasta el 22/06/2016
La formación teórica y práctica de titulados superiores como especialistas en materia de consumo.
Se considera prioritaria la titulación de Derecho.
Number of scholarships available
3 becas de formación.
Importe de cada una de las becas: 884,16 euros brutos mensuales.
Las becas tendrá una duración máxima de un año, pudiendo prorrogarse hasta un máximo de 12 meses adicionales.
Podrán solicitar las becas, los españoles y los nacionales de algún Estado miembro de la Unión Europea, así como los extranjeros residentes legalmente en España, de conformidad con las previsiones del artículo 9.3 de la Ley Orgánica 4/2000, de 11 de enero.
Estar en posesión de la titulación universitaria de licenciatura o grado en derecho. Los títulos obtenidos en el extranjero o en centros españoles no estatales deberán estar homologados o reconocidos.
Dominio del idioma castellano.
No haber disfrutado anteriormente de una beca del programa de foramción del Consejo de Consumidores y Usuarios.
Consultar todos los requisitos en la base cuarta del texto completo de la convocatoria.
Application and forms
El plazo de solicitud finaliza el 22 de junio de 2016.
More information
Legal warning