Our Information Technology and Communications Service of University Carlos III of Madrid hierarchically depends on the management of the University.
Structure of Information Technology and Communications Service
Leading the Computing Service is the Service Director, the 7 areas depend directly on him.
In addition, there is the figure responsible for Software architecture that ensures coordination of the software development areas.
ICT Security Coordinator ensures the implementation of security policies transversally in all areas and services to the end user.
Extracurricular internships
The SDIC participates in the extracurricular internship program offering our students the opportunity to improve their skills and employability working in different areas of the Computing Service while completing their studies.
We offer places in Software Development, Networking and Communications and Cloud Services areas.
If you are a graduate student at the UC3M and want to collaborate with us Start > Studies > Grants and Scholarships for Grades you will find all the information regarding this program.
"Cutting-edge services for a quality University"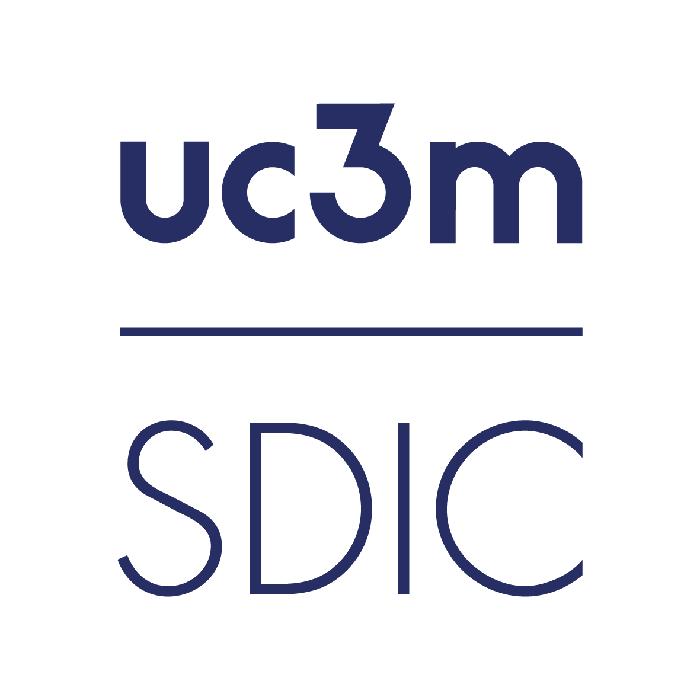 Service Director:
José Luis Hernández
joseluis.hernandez@uc3m.es