UC3M Services for Ph.D. students
UC3M Services for Ph.D. students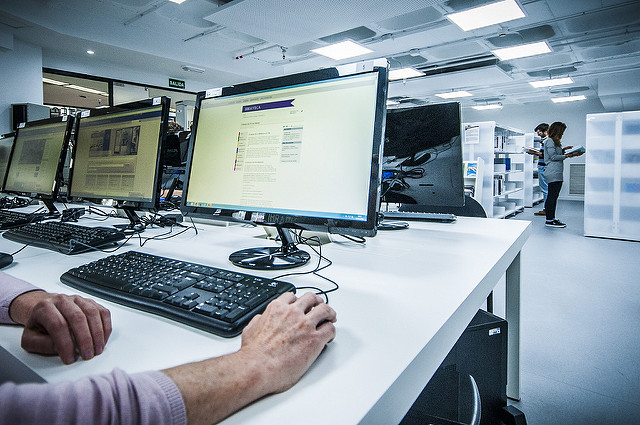 Activate your uc3m e-mail account
Once your enrollment has been validated, you are required to activate your uc3m e-mail account. As your main way of communication with uc3m, your e-mail account allows you to:
Receive relevant information about your doctoral training
Manage administration tasks
You may also redirect your messages to your personal e-mail account.
PLEASE NOTE: Your e-mail username and password will give you access to all online applications and services at Universidad Carlos III de Madrid throughout your entire Ph.D. training period.
To activate your account, enter the four-digit code generated by our system upon initial registration (the same you used to submit your enrollment application).
If you forgot the code, enter your DNI / NIE / Passport number and birth date here: Forgot your password?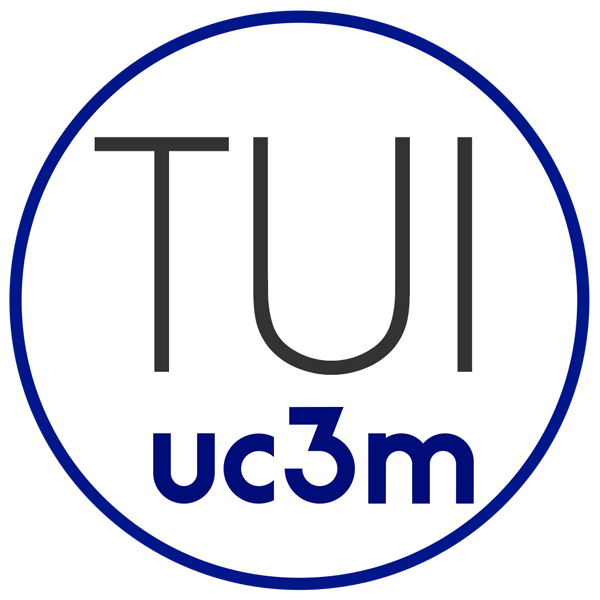 Get your TUI card
TUI is the Spanish acronym for our free Intelligent University Card issued by uc3m and Banco Santander. As a member of the higher education community, this identity card grants access to a wide variety of services in and out of uc3m.
Further information: Tarjeta Universitaria Inteligente. TUI
Contacta con la Escuela de Doctorado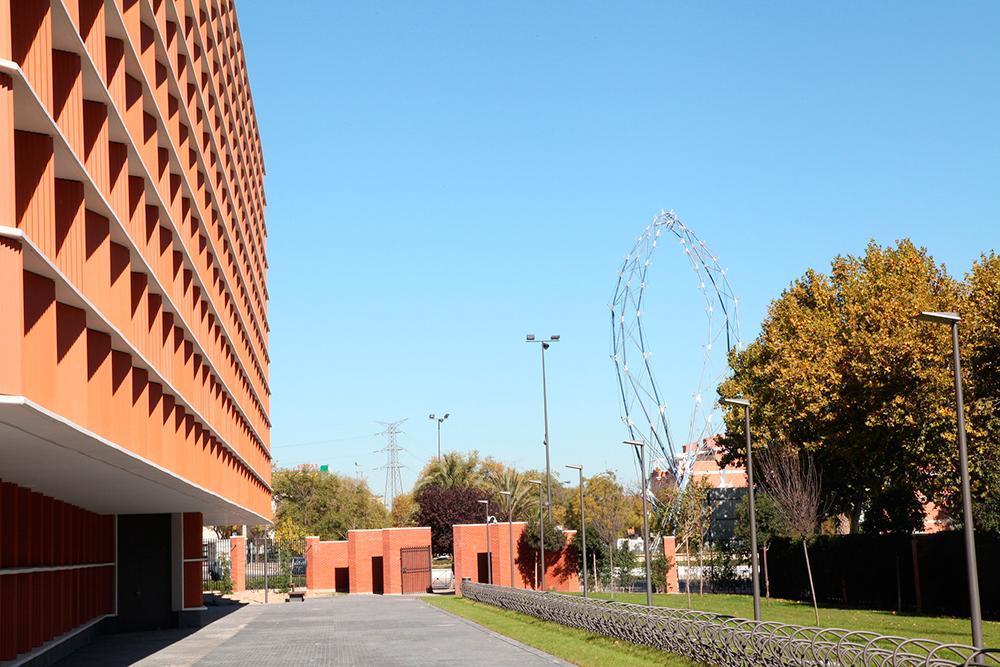 Doctoral School Office | Getafe Campus
C/ Madrid, 135. 28903 Getafe (Madrid)
Carmen Martín Gaite Building. Office 18.0.A15
E-mail: doctoradogetafe@uc3m.es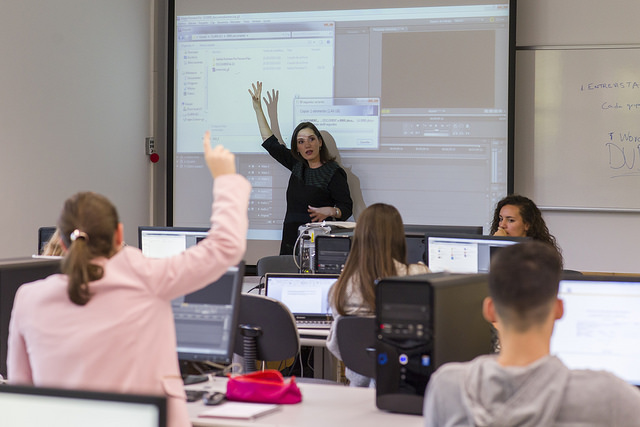 Online services for Ph.D. students

Access your student information (Campus uc3m, personal data and academic record) with your uc3m username and password:

This application allows you to manage, among others, the following tasks:
Enrollment Submit your annual application for re-enrollment at the beginning of each academic year.
Academic record: Check your courses and credits earned. View your personal data and info about previous study.
Ph.D. Student Classrooms
Our online platform Aula Global aims at making communication easier for you and your Ph.D. supervisors and coordinators. Get access to notifications, teaching material, and guidelines in our virtual Student Classrooms.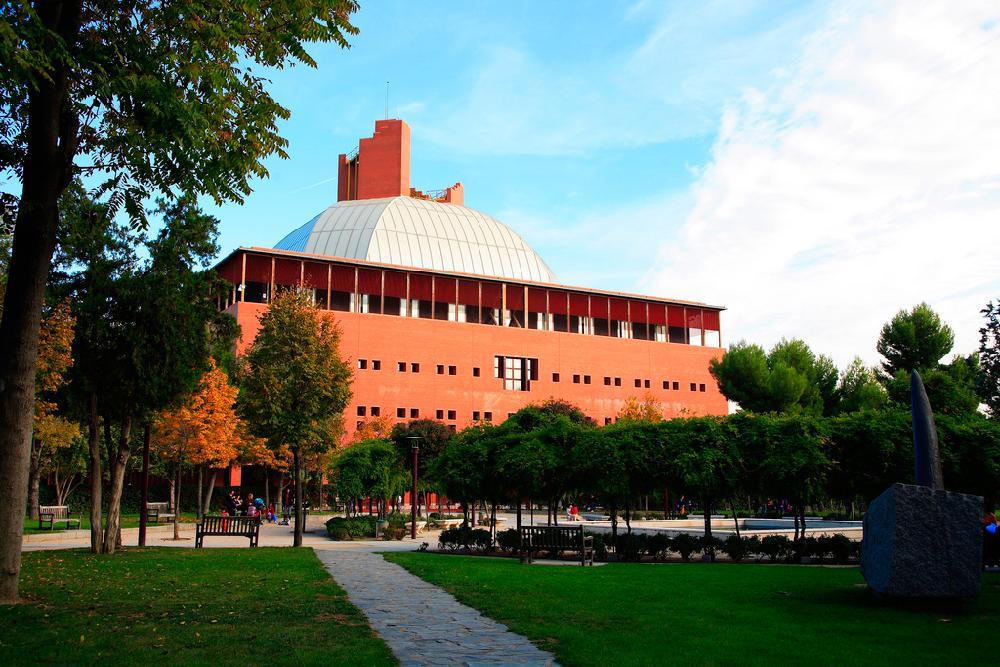 Doctoral School Office | Leganés Campus
Rey Pastor Building. Office 3.0.B08
Avenida Universidad, 30
28911 Leganés (Madrid)
E-mail: doctoradoleganes@uc3m.es
More information