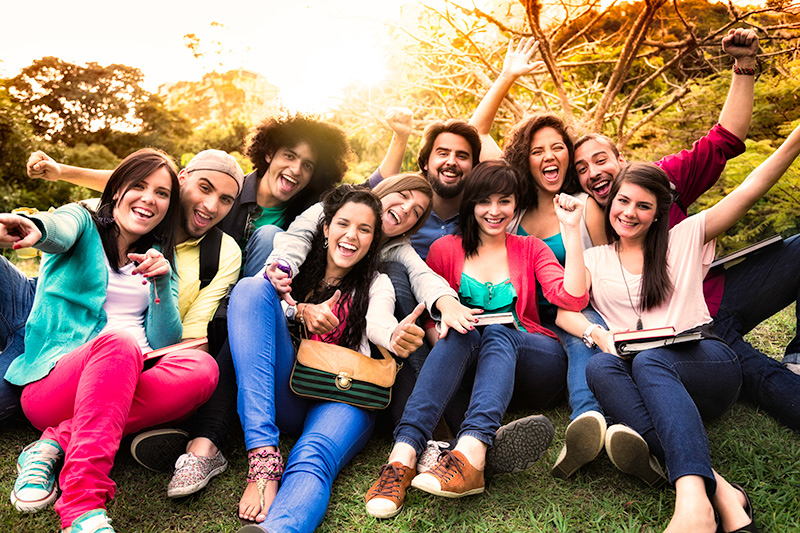 En la UC3M queremos fomentar la participación y sensibilización de la comunidad universitaria en iniciativas vinculadas a la acción solidaria y a la construcción de un mundo más justo, removiendo las desigualdades, la pobreza y promoviendo la protección del medioambiente.
Por ello, te ofrecemos la oportunidad de participar en proyectos sociales implementados tanto por nuestra universidad como por distintas universidades del mundo.
Desde algunas horas a la semana en Getafe, Leganés o Colmenarejo, hasta una estancia internacional de varios meses en América Latina o África.
A través de tu compromiso, podrás adquirir nuevas competencias y habilidades, contribuyendo al logro de los Objetivos de Desarrollo Sostenible.
Voluntariado local YUFE Engagement
Voluntariado universitario internacional
Movilidad con grupos de cooperación
Did you know...
22.9% of the university's students are international students.
This proportion is especially relevant in master's studies 30.85% and doctorate 45%.
51% of the students who graduate each year at UC3M have participated in European and non-European international mobility programs.
Performing an international mobility improves your employability, your linguistic knowledge and your soft skills.
66.7% of UC3M graduates join large international companies, according to the Professional Insertion Study UNIVERSIDAD CARLOS III DE MADRID Undergraduate Studies/Promotion 2020.