Did you know...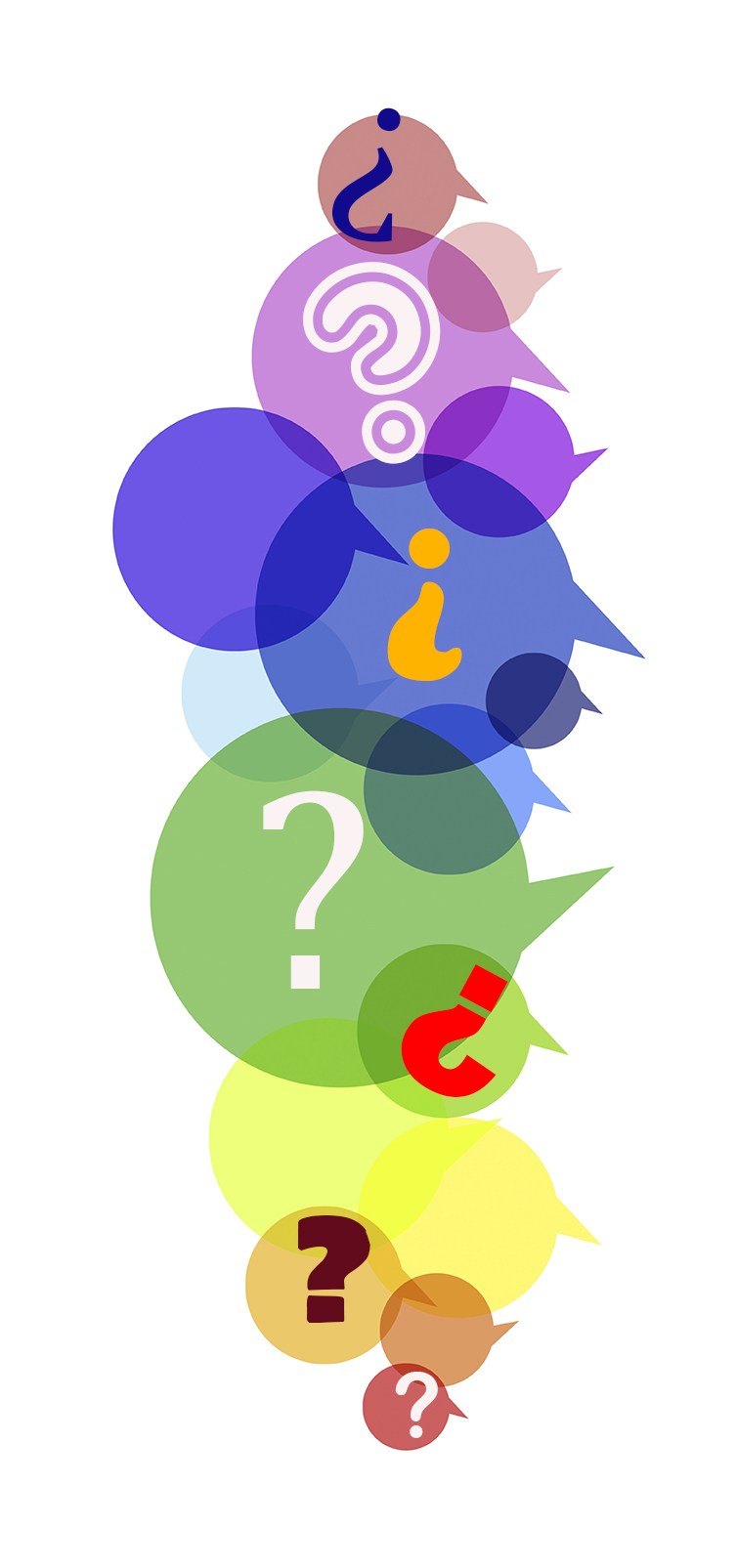 The European University YUFE will allow its future students to personalize their studies by choosing amongst the programs offered in each of the eight YUFE universities, providing access to all its systems and facilities. YUFE students will obtain a European diploma that will recognize academic achievements, mobility, languages or community volunteering.
Our international appeal lies in the widest academic offer in English: 78% of UC3M,s degrees can be studied in English or bilingual.
In the 2020/21 academic year, the university offers a total of 2,752 mobility spots in 474 universities in 58 countries and 786 agreements with universities around the world.
During your studies, you can do more than one mobility thanks to Erasmus+ (bachelor and master), the Non-European Mobility Program, an international internship, an international volunteer stay or participating in the European Solidarity Corps.
You can study an International Double Degree (funding or not by E +) in undergraduate and Master's studies which you could obtain both official Higher Education degrees accredited in the European Higher Education Area, one from each university.
You can participate in the International Fair organized by SERIC every year to learn first-hand about our mobility programs and meet international students.
You can join the Buddy Program to facilitate the integration of international students who come to UC3M every year or collaborate with international associations such as ESN, BEST and ANUDI.
UC3M is ranked 34 in the world-wide ranking QS 50 under 50 and is one of the 50 best European universities in teaching according to the THE ranking. As for accreditations, engineering degrees are accredited with the EUR-ACE certificate and it has been the first Spanish public university to obtain the AACSB certificate for the Business Management program.
More than 15% of the teaching staff at UC3M are international and there are also multiple mobility programs to promote the internationalization of teaching and staff.