Common questions about International Double Degree
Common questions about International Double Degree
What does an International Double Degree offer?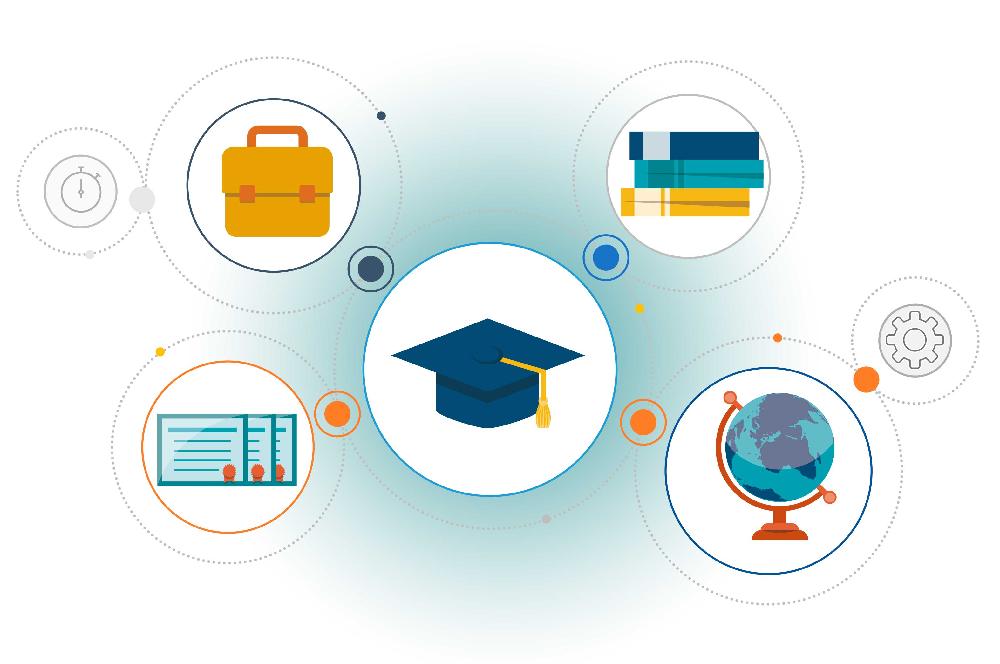 Two or three official titles
Strength your employability
Complement your studies
Increase your intercultural intelligence and multilingualism
What courses will I have to take?
The academic itineraries are fixed, hence, once you start an IDD we will provide the list of courses you must study every course and in which institution. This makes easier to finish your studies with the maximum academic progress that offers each institution.
What language level do I need?
Depending on the IDD, you will need one or two different foreign languages with different accredited levels. Often, the minimum level is a B2, and the most usual languages are English, French and German. You can check the specific language requisites in the complementary information in each IDD.
At what level of studies can you enjoy an IDD?
You can enjoy the advantages of an IDD during your Graduate, Master and PhD studies
Which are the requisites for applying for and IDD?
For applying you will need an excellent academic record and the minimum language requisites fixed for each program. Moreover, you might need to present a motivation letter and do a personal interview. All the details will be published in every public annual call for IDD Degree and Master.
Who can apply for an IDD?
Everyone who has all the specific program requisites. Be careful with them and be aware of dates for the public annual calls for IDD for Degree and Master.
When can I apply for an IDD?
It depends entirely on the IDD you would like to apply. In some programs it will be in the first year, in others, in the last three years. You can consult all the specific details in the complementary information of each IDD.
Does IDD lengthens my studies?
Yes, it does in some programs. However, you must consider that you will acquire an IDD thanks to this effort, widening your possibilities in both labor and academic worlds, at a national and an international level.
Does IDD entails an extra fee?
Overall, IDD tuition fees are paid in the origin university; hence, you will pay the regular enrolment fee at the UC3M, and you will not have to pay the tuition fee in the destination university.
Nevertheless, some IDD programs have different tuition fees due to the special characteristics of the program. All the details will be included in the specific information of each program.
Can you ask for a scholarship during the mobility period?
In some cases you can apply for a scholarship during your stay either Erasmus + or Non-European Mobility. All the details will be published in the public annual calls of these scholarships at Virtual Board.
Further info at internacionalizacion@uc3m.es
Contact about International Double Degrees