Rankings and Accreditations
Rankings and Accreditations
INTERNATIONAL RANKINGS

35th spot worldwide and ranked 16th in Europe, on QS Top 50 Under 50 2020 Ranking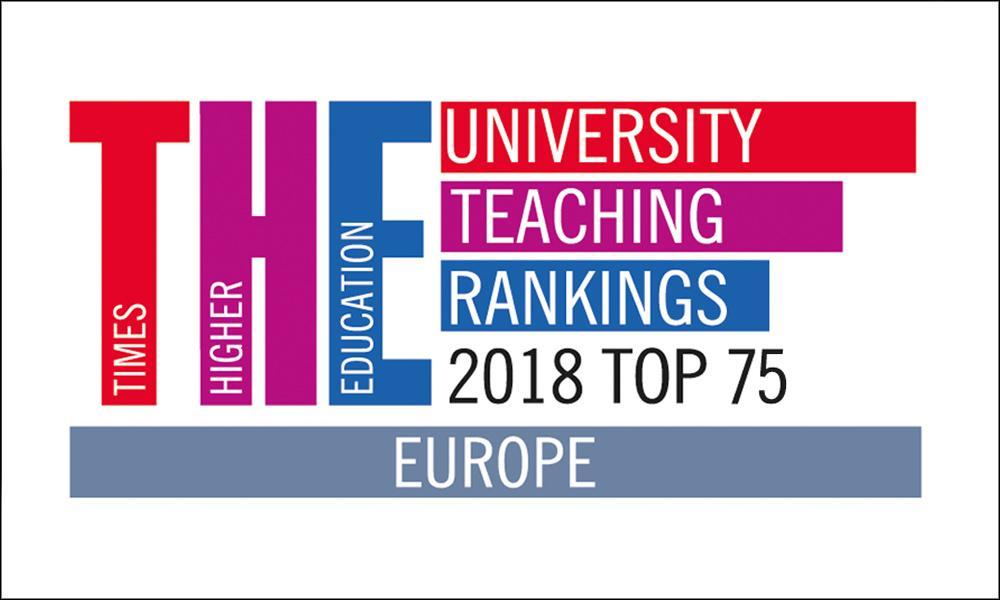 Among the 50 best European universities in teaching excellence according to the 2019 THE Teaching ranking.
Classified in the Shanghai Ranking as one of the best universities in the world in 15 academic subjects.
Among the five best Spanish public universities according to U-Multirank 2020
Enlace a la noticia.

33rd place in the global ranking of the best centers for specialization in finance according to Finantial Times Business Education Ranking 2020.
Among the 250 best young universities in the world according to THE Young University Rankings 2020.
The UC3M is ranked among the 150 best universities in the world according to the new edition of the QS Graduate Employability Ranking 2020.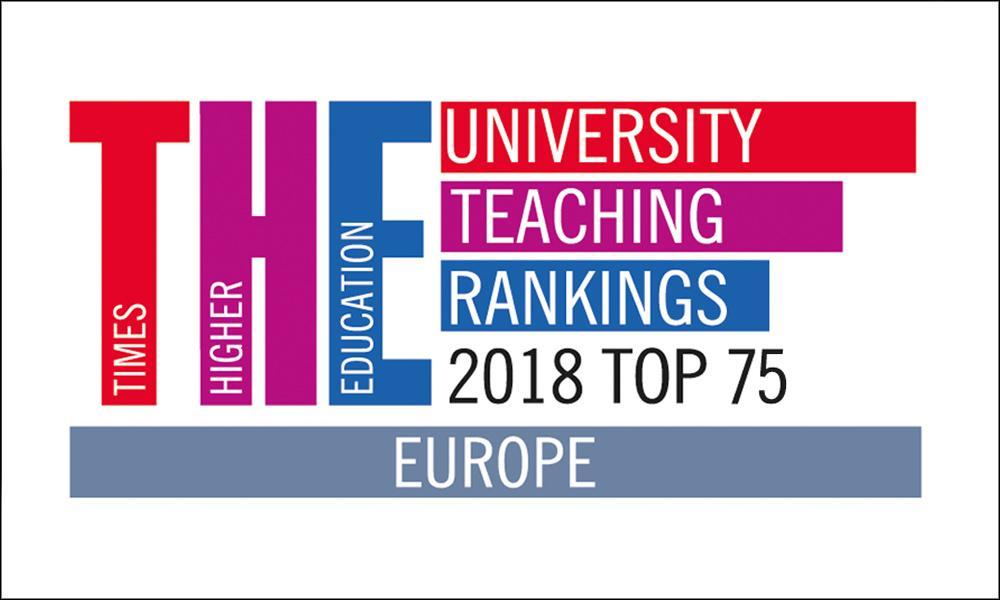 Ranked among the best 500 universities worldwide in Engineering and Technology, according to the 2018 Times Higher Education Engineering and Technology Rankings
NATIONAL RANKINGS
Among the 10 best Spanish universities, according to Fundación Conocimiento y Desarrollo CYD Ranking.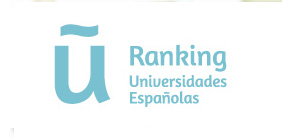 Ranked second among Spanish universities for performance
according to U-2020 Ranking.
Ranked among the best Spanish universities for its academic performance, according to the report "La Universidad Española en Cifras. Año 2017 y curso académico 2017/2018" (The University in Figures. Year 2017 and academic year 2017/2018) published by the Conferencia de Rectores de las Universidades Españolas (CRUE) (Spanish University Rectors Conference).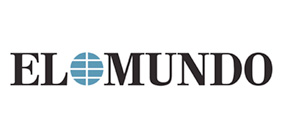 Thirteen UC3M undergraduate degrees ranked among the best in Spain according to the El Mundo newspaper's 50 CARRERA Ranking.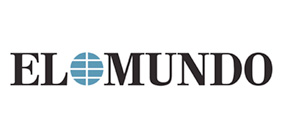 UC3M Master's programs are among the best in Spain according to the guide 250 Máster El Mundo 2019.
ACCREDITATIONS AND QUALITY DISTINCTIONS

Our degree programs have obtained the most prestigious engineering accreditation in Europe, the EUR-ACE label, awarded by the ENNAEE (European Network for Accreditation of Engineering Education).
The first public university to have obtained the AACSB accreditation. This recognition is granted to fewer than 5% of business administration degree programs worldwide.

HR Excellence in Research in human resources policy for researchers, a quality award, granted by the EU.

Accreditation from the CAIA Association for the Master's in Finance program.

The sole Spanish public university accredited by the Association of MBAs (AMBA) for the MBA- Máster Universitario en Administración de Empresas.

UC3M bachelor's degree in Finance and Accounting has the certification of the Association of Chartered Certified Accountants (ACCA)